Saving the World Through the Power of Paper and Pencil
He's the Iron Man of Illustration. The Daredevil of drawing. The Superman of story boarding.
Or, you can call him by his more commonly used name, Samuel Shin.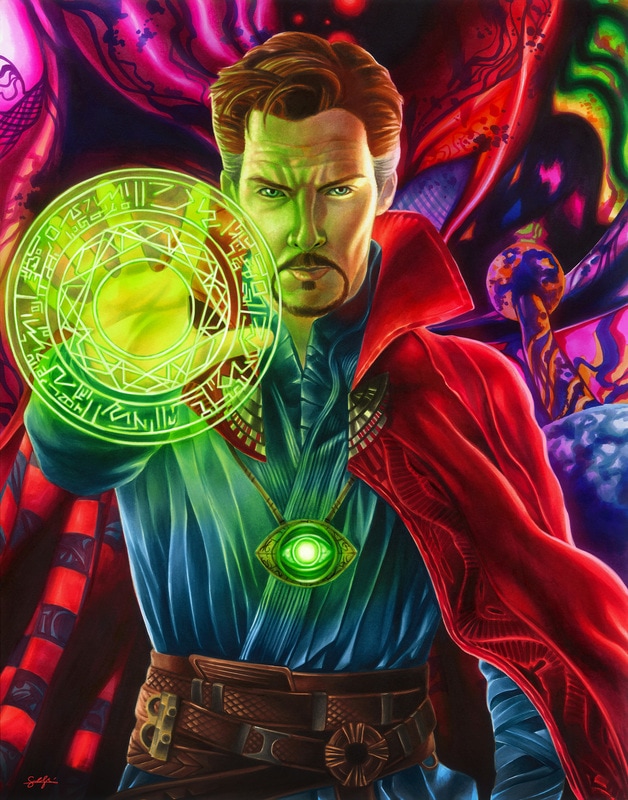 Samuel isn't made of steel. He can't freeze people in their tracks.
But this 2016 Academy of Art University grad based in Los Angeles County can create comics and cartoons like the best of them.
"I'm usually on my computer and depending on my mood, I'm either illustrating on my tablet or using traditional paper, pencil, and markers," Samuel said.
The Ultimate Inspiration
It all began in 2001, when young Sam picked up a comic book called The Ultimates, written by Mark Millar and illustrated by Bryan Hitch. From that moment on, he became fascinated with fan culture and how the images appeared so lifelike.
"Their styles are very realistic. To me, the impression that I got is that this is what it would look like if superheroes really did exist," he said.
So he made it his mission to make a living through illustration.
"They pretty much inspired me to go all out in pursuing an art career," he added.
Base of Operation: Academy of Art University
Growing up in suburban Pasadena, California, Samuel was attracted to city life and the Academy at first sight.
"The academy had a deeper connection and a real-working relationship with companies that involve visual arts than any other school," he said. "I don't recall touring any other schools that had that strong of an advantage. I was sold."
Not to mention the inspiration surrounding him in San Francisco.
"The city itself actually helped me become better at producing perspective art, especially drawing buildings realistically. I'd use San Francisco as a reference all the time. I'd go out, take photos of the city at different angles, different buildings, and try drawing it different ways. It helped me adjust my artwork for sure," Samuel said.
He approached his experience at the Academy as if it was a real job in the illustration industry.
"The Academy isn't a school where you can just coast by. I often stayed up late at night working on projects and treated assignments like real-world projects that had I deadlines to meet."
The Academy can be tough, but Samuel was tougher.
"I was as prepared as I could be to work in the industry I genuinely think all of the teachers I had really care about their craft and they didn't pull any punches. We got criticism, we took it, and we got better. It was a good thing," he added.
Superpowers or Super Skills? You decide.
Today, Samuel is versatile illustrator who is able to use both traditional and digital mediums when designing. In just a little over a year after graduation, his professional portfolio already spans over numerous television commercials, music videos, and motion pictures.
This Comic-Con regular is able to do what he loves for a living and tie in his love for superheroes.
He's the mastermind behind hundreds of action packed pencil, ink, and color comics featuring vivid characters with powerful stories.
"I really do feel like superheroes and comics are a lot more dynamic and interesting than what most people perceive them to be," Samuel said.
As a professional illustrator, he strives for his art to intertwine the past, present, and future of comics.
"I genuinely believe that they are our modern day mythology," he concluded.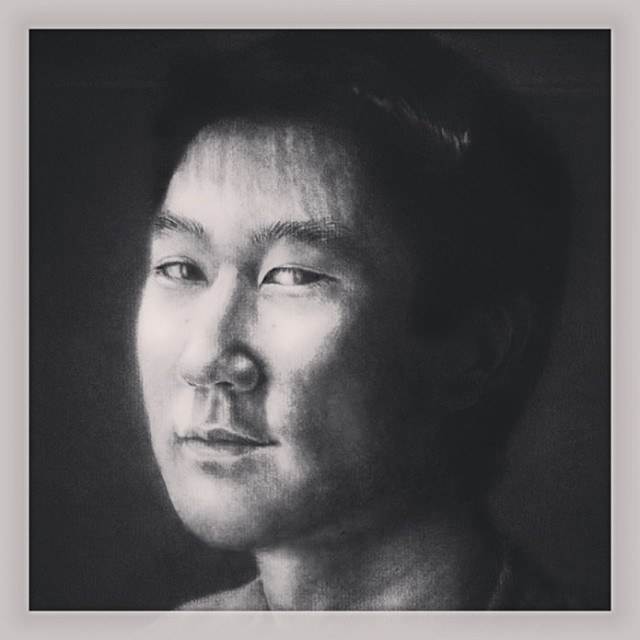 Check out Samuel's portfolio.
Do you have dreams of creating comics, too? No matter what level you're at, the Academy can help you start building your legacy.
(Images: Samuel Shin, Animation)