Top Benefits for Earning an International Degree
Earning a degree in another country provides lots of benefits beyond the professional credentials. And although travel isn't probable right now, an international class online can still yield valuable learnings.
According to CNN, more and more international students have chosen to study in America for the past 70 years. Nowadays, there are nearly 1 million international students studying in the US across various fields of study. Although it can feel intimidating to study in a new environment, it also opens up opportunities for memories, personal growth, and skills development.
However, in this current educational climate, beset with the pandemic, it can be a challenge for students to travel to foreign schools. Fortunately, this obstacle does not absolutely shut out the option to earn an international degree–not with a robust online education program, that is.
Without further ado, let's go through some of the benefits of studying art and design abroad, whether on-site or online.
Broaden Your Worldview and Experience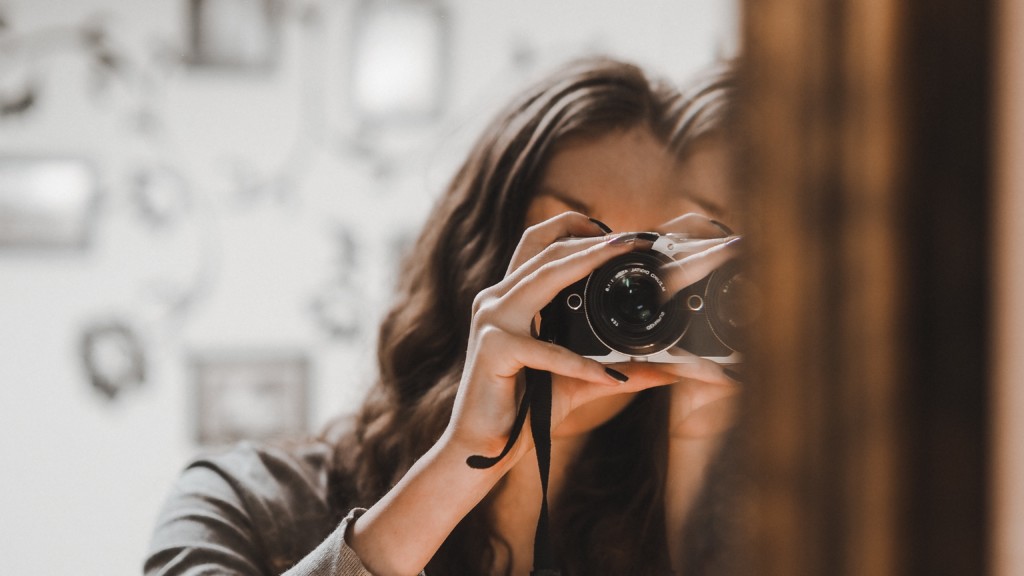 Attending an international university will provide you with a broader worldview than remaining at a domestic institution. You can experience different cultures and ways of learning first hand, rather than just studying them as a part of a curriculum. Meeting and working with classmates from different countries can help you understand alternative perspectives and opinions.
Many art skills, such as designing characters, requires professionals that have an educational background that encompasses not only theory, but also practice. Studying abroad (even online) allows you to acquire these skills.
Increase Cultural Awareness and Flexibility
As you experience the real-life application of your international studies, you also gain cultural awareness and flexibility. The culture that a person experiences growing up impacts how they think about problems and relate to other people. International education provides the opportunity to challenge many of these innate paradigms. Students in these programs have the chance to increase their cultural awareness and flexibility.
By attending a foreign school online or on-site, you can learn how to collaborate with people who might approach daily situations in a different way. You can develop strong relationship and friendships with people from a variety of backgrounds.
Network with International Friends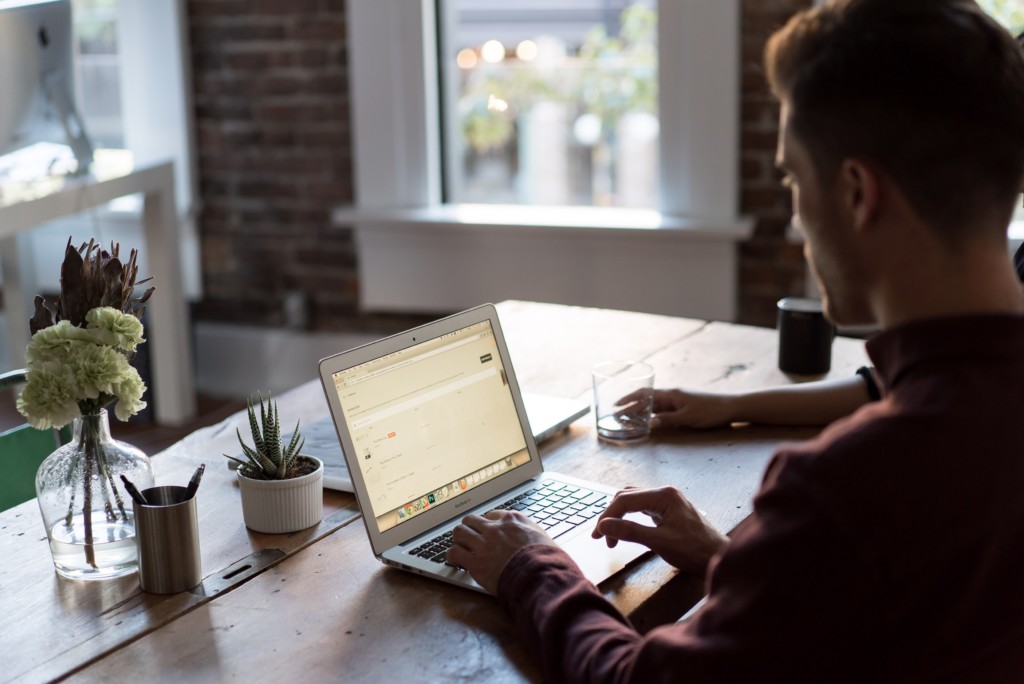 Estimates report that 70 percent of jobs find positions based on networking. In other words, who you know has an immediate impact on your ability to find a job. When you attend an international school, you expand the circle with which you can network. Now you have connections that cross borders and open new doors for you professionally.
Build Skills and Independence
As you pursue your international education, you will need to deal with different circumstances and situations on your own. You will have to learn how to navigate different application processes and academic schedules, which builds your skills and independence. These abilities will benefit not only in your future career but throughout the rest of your life.
Prepare for a Career in a Global Society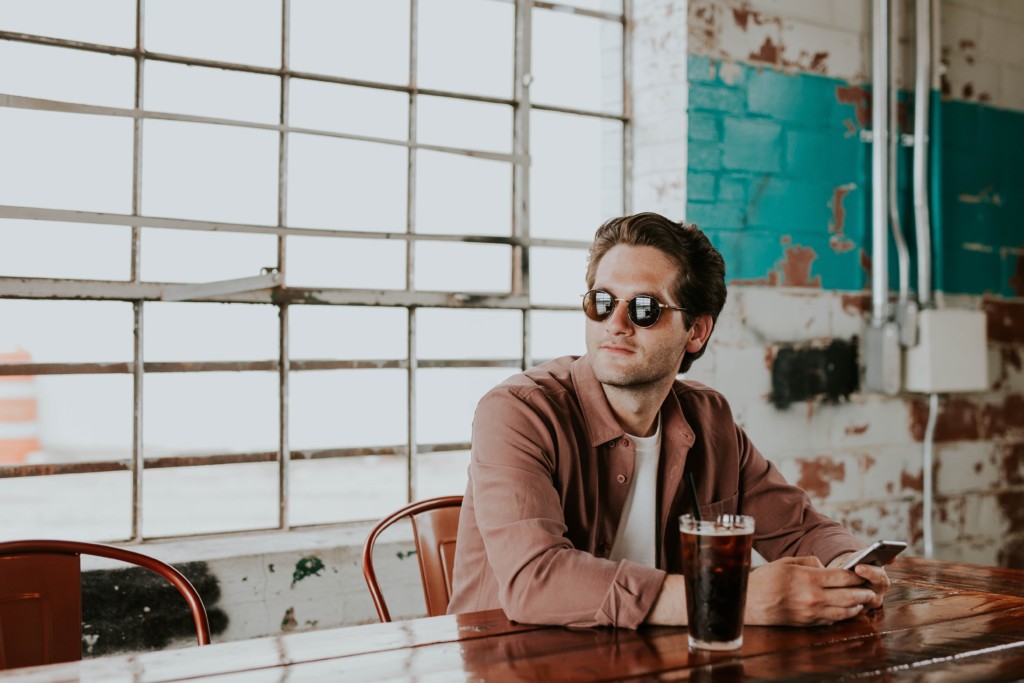 Today's world has become increasingly international. Businesses easily cross borders, particularly as the internet has made it easy for customers to reach businesses regardless of location. Employees who have experience working and communicating with people from other countries offer a distinctive advantage to employers in this environment. As an international student, you'll get a head start in developing these interpersonal communication skills vital for the global economy.
Create Incredible Memories
The opportunity to explore a new culture and make friends in a different country is incredibly unique. Studying internationally allows you to make incredible memories and understand a culture far more in-depth than on vacation. Even if you are talking international classes online, you can get a glimpse of the foreign country's culture from the way your classmates think and interact in school.
Help the Resume Stand Out from the Rest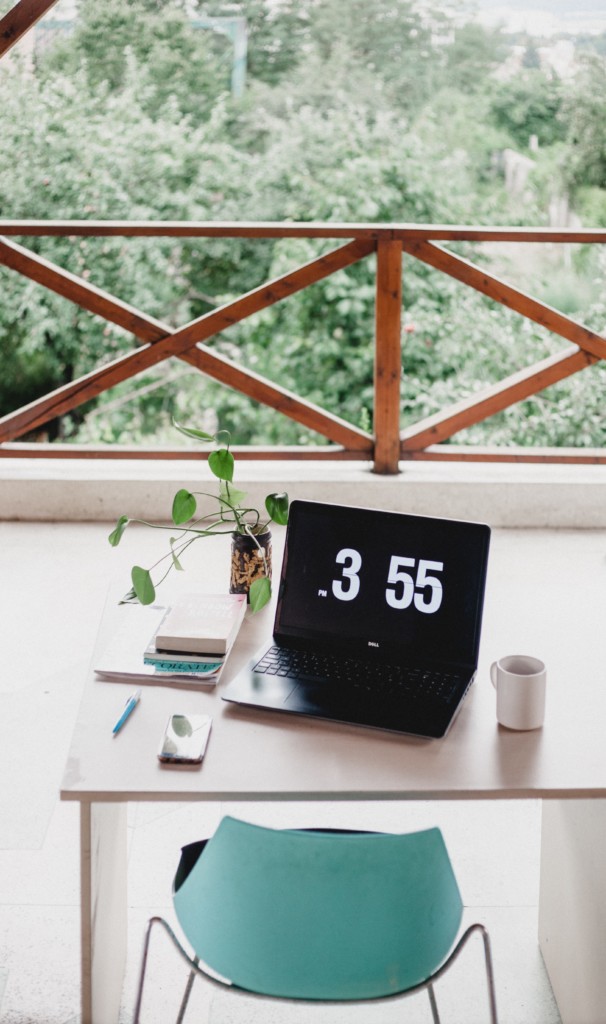 An international degree provides you with an excellent way to create a resume that stands out from the rest. It demonstrates flexibility and internal-cultural awareness. It also shows that you as a candidate has taken your studies outside the classroom. You have gone beyond the theoretical and put your knowledge into practice, which is critical for many careers within art.
---
If you're looking for a career in an international society, pursuing an online international degree can be an excellent way to get started. Building your workplace skills, interpersonal skills, and even language skills all while pursuing an online education is great for professional success.
At Academy of Art University, we offer a variety of art and design programs for international students. Request information to learn more about attending our school as a foreigner. Fall enrollment is available for online or virtual on-site. Once you've evaluated your options and decided to join, apply now to get started on your application.