Understanding the Trade: Ethical Jewelry Practices and Sustainable Jewelry Brands
The use of ethical jewelry practices helps protect the environment. Find out more about these practices and some sustainable jewelry brands.
Creating beautiful pieces of jewelry can take more of a toll on the environment and workers than you might realize. There are several potential ethical issues that can occur during the jewelry-making process, from the way gems are mined to the type of packaging that is used.
Working as an ethical jeweler means focusing on certain qualities and adopting other practices as needed. Knowing more about ethical jewelry practices can help you focus on making sustainable jewelry pieces. Here are some ideal qualities that eco-friendly and socially conscious jewelers should be putting into practice.
Ideal Qualities for Ethical Jewelers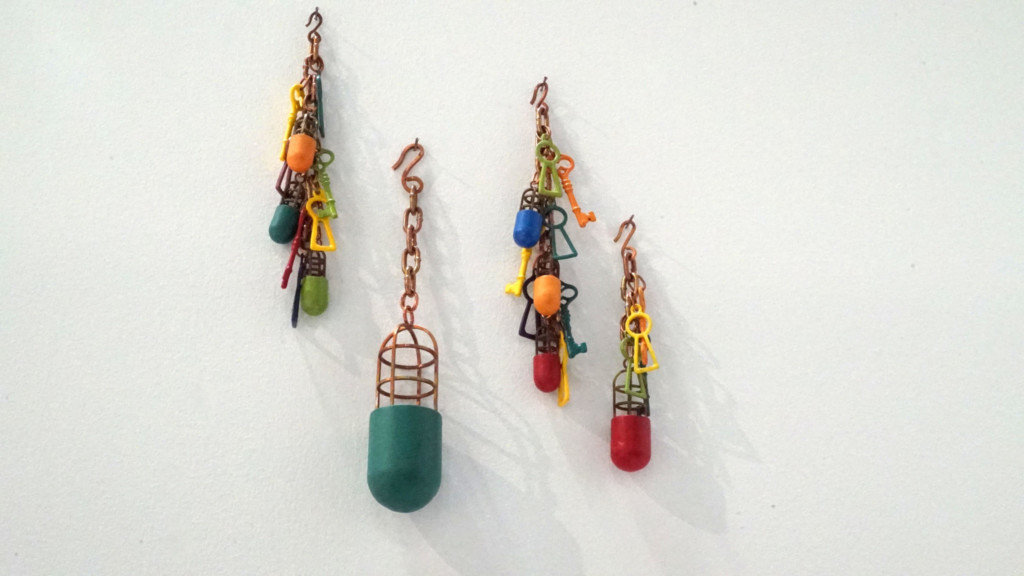 Supply Chain Transparency
The gems and precious metals used to make jewelry are mined from the earth, usually in poorer countries. Sustainable jewelers make sure that they have supply chain transparency. They'll know whether or not metal and gem miners are being harmed by the mining or gem cutting process. Since tracing the origin of these materials can be difficult at times, some jewelers are switching to using lab-grown gems and recycled metals.
Eco-friendly Materials and Disposal Methods in Manufacturing
Mining and gem cutting are the first steps in the jewelry-making process. Those who want to offer eco-friendly jewelry need to focus on the manufacturing process next. Being sustainable during the manufacturing process involves using chemicals and materials that are considered environmentally friendly, reducing energy usage, or using renewable energy sources. Sustainable jewelers should also be using disposal methods that aren't harmful to the environment.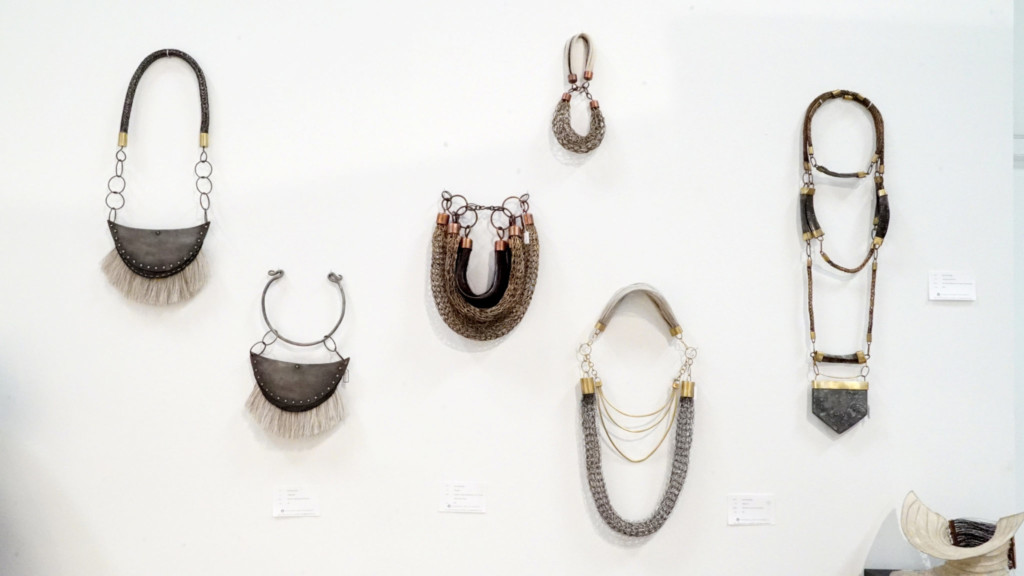 Recyclable Packaging and Materials
The use of recyclable materials and packaging is becoming more common among jewelers. Recyclable packaging helps cut down on the amount of waste in landfills. Using recyclable materials can help reduce the need for freshly mined raw materials, which helps lower the impact of gem and metal mining on the environment. Several types of recyclable materials can be used in jewelry making, including recycled silver and gold, as well as diamonds and other gems.
Ethical Business Policy
Having an ethical business policy provides jewelers with a set of standards to meet for mining, manufacturing, and other parts of the jewelry-making process. This policy should include detailed information on where gems and precious metals come from, the kind of materials and chemicals used for manufacturing, and whether or not materials and packaging are recyclable. An ethical business policy also provides customers with a handy guide that goes over environmental and social concerns.
---
Sustainable Jewelry Brands
Not all jewelry brands have adopted ethical practices, but there are several that do have these qualities. The following are sustainable jewelry brands that are focusing on being as eco-friendly as possible.
Mejuri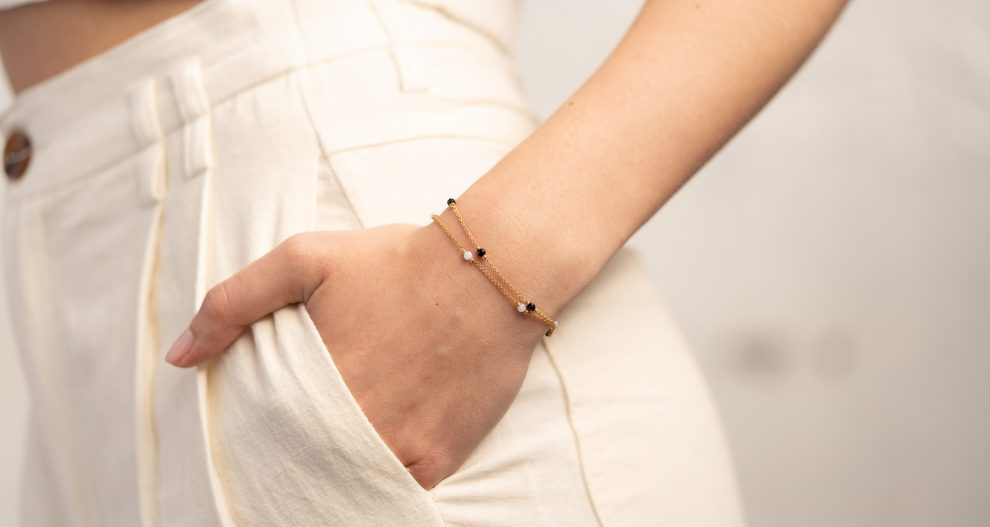 Mejuri creates jewelry that uses ethically sourced diamonds and other gemstones. Mejuri jewelers use ethical practices to produce high-quality pieces. In addition to being sustainable and ethical, this jewelry brand is known for offering luxurious jewelry with fair prices.
Xiao Wang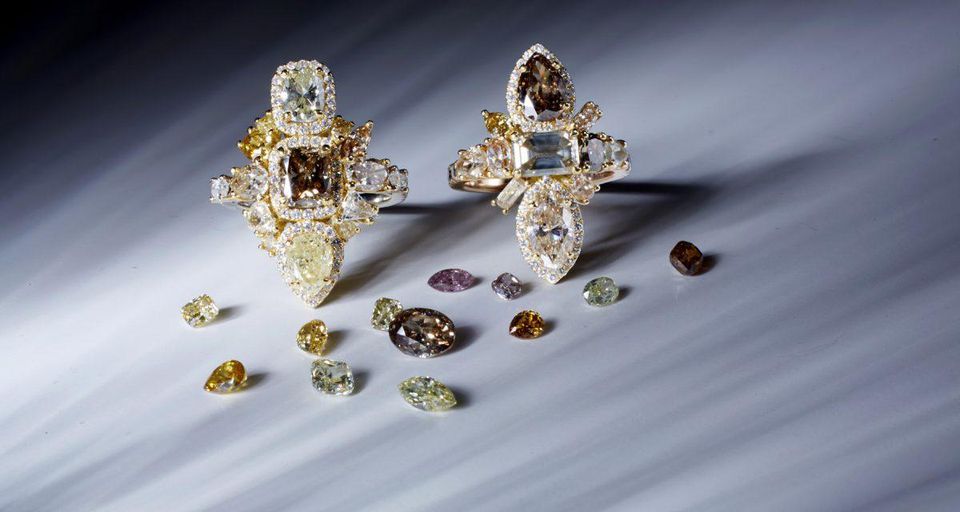 Xiao Wang has made a name for herself in the jewelry world thanks to her designs inspired by pop art and manga. This New York City jeweler creates fine pieces of jewelry using recycled gold and untreated gemstones with vivid natural coloring. Reducing mining waste in order to help the environment is a major aspect of Wang's ethical jewelry practices.
Pippa Small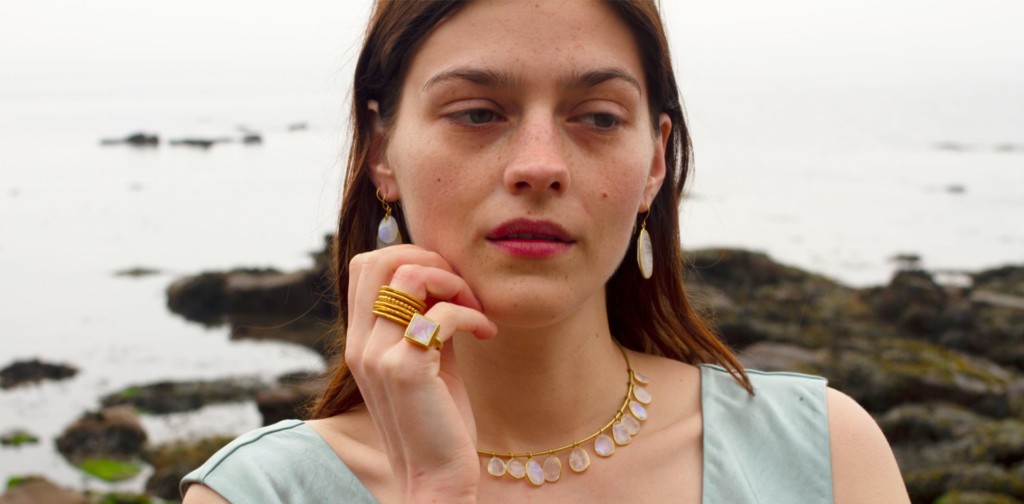 Pippa Small, a London-based jeweler, has traveled the world to provide local populations in war-torn countries and other areas with safe jobs through jewelry making. Her ethical practices also include helping these populations maintain their traditions and cultural identity through the jewelry-making process. Small's practices also focus on making eco-friendly and sustainable pieces of jewelry to help combat the effects of climate change in these areas.
MiaDonna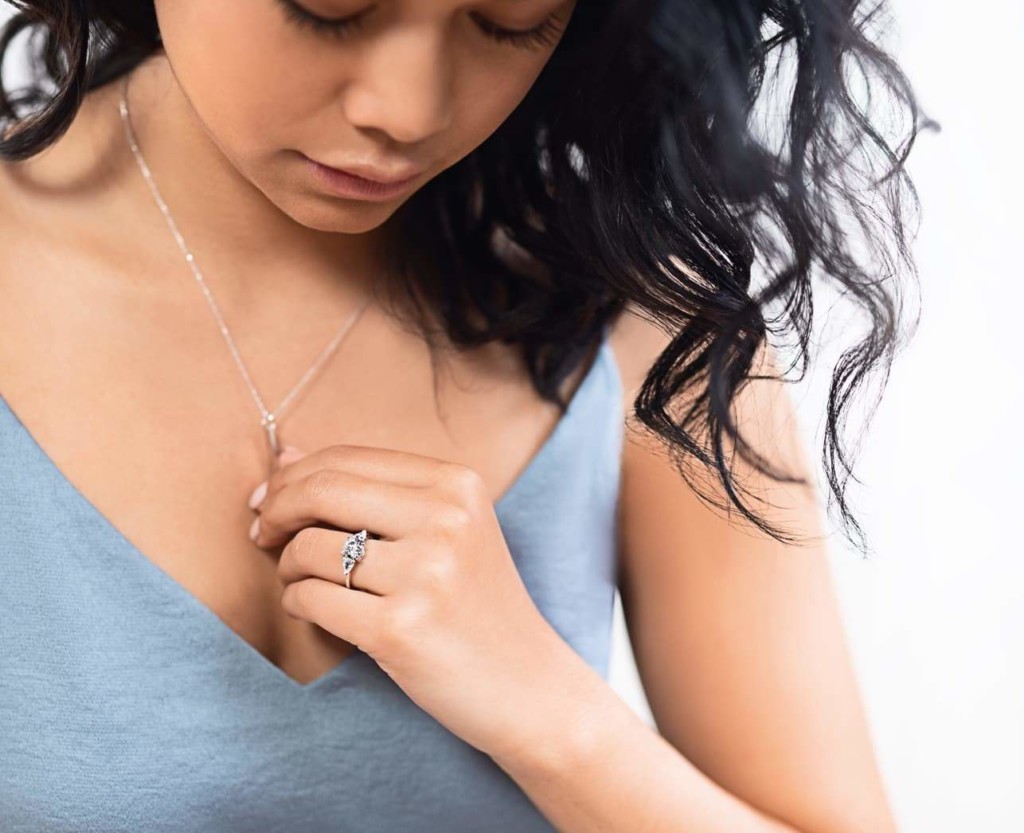 Anna-Mieke, founder of MiaDonna, started her jewelry brand to help children who have been harmed by unethical diamond mining practices. MiaDonna offers an ethical alternative to traditionally mined diamonds like recycled metals and lab-grown diamonds and gems. These practices include using a percentage of net profits to rebuild land and help local populations affected by diamond mining. MiaDonna also plants a tree for each jewelry order.
Halstead Bead, Inc.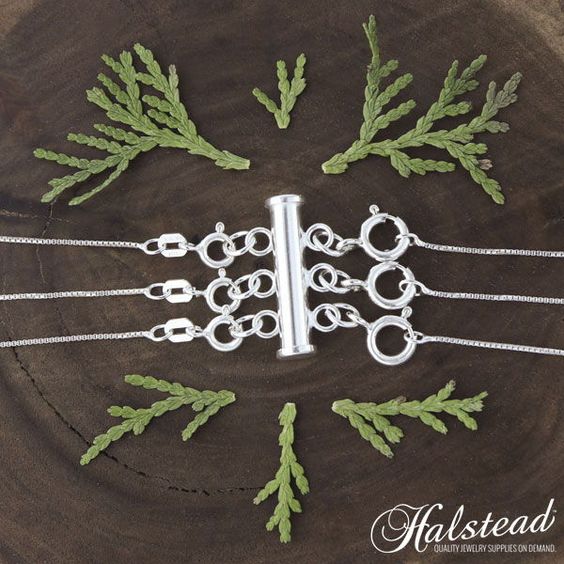 Halstead Bead, Inc. is a jewelry supply manufacturer with a solid commitment to ethical practices. These include ensuring ethical sourcing operations, using as much recycled material as possible, and using solar energy for the manufacturing process.
---
If you're interested in creating sustainable jewelry as a career, please contact Academy of Art University to learn more about our School of Jewelry and Metal Arts. You can also apply now if you're ready to get trained soon.
Header image by Eirin Midtskogseter