Getting Ready for College: 10 Must-Know Financial Aid Terms
These ten financial aid terms will show up wherever you go, so learning about them will definitely help you out.
Whether you're a parent or a student, the process of applying for financial aid can be complicated and stressful. However, you can make the experience smoother by familiarizing yourself with these ten important terms.
1. FAFSA
So let's start with the FAFSA, or the Free Application for Federal Student Aid. Many organizations rely on the FAFSA to determine your eligibility for different types of financial aid and calculate your financial aid package.
While the deadline to file your 2020 FAFSA is in June, certain types of financial aid stop accepting applications long before then, so don't wait until the last minute to complete your FAFSA. (For example, the CAL Grant deadline is in March.) As suggested by its name, filing the FAFSA is also free of charge.
2. SAR
Next up we have the SAR, or Student Aid Report, which you'll receive after filling out your FAFSA. This report lists the information you entered into your FAFSA for ease of reference. If you want to make changes to your FAFSA, you'll have to log into your FAFSA account again and update your information.
3. EFC
Another important term is your EFC, or Expected Family Contribution. The EFC estimates how much you and your family can contribute toward one year of education. Your EFC is calculated using income, assets, and more.
Many organizations use your EFC to determine how much financial aid you'll receive. You can find your official EFC on your SAR (mentioned above).
4. COA
COA stands for Cost of Attendance, meaning the amount you'll pay for one school year. This total includes the cost of classes, textbooks and class materials, room and board, transportation, and more.
5. GPA
This term you might already know! Standing for grade-point average, your GPA is the weighted average of the grades that you earn in your classes. Many organizations use GPAs to determine who qualifies for scholarships and grants, such as the CAL Grant.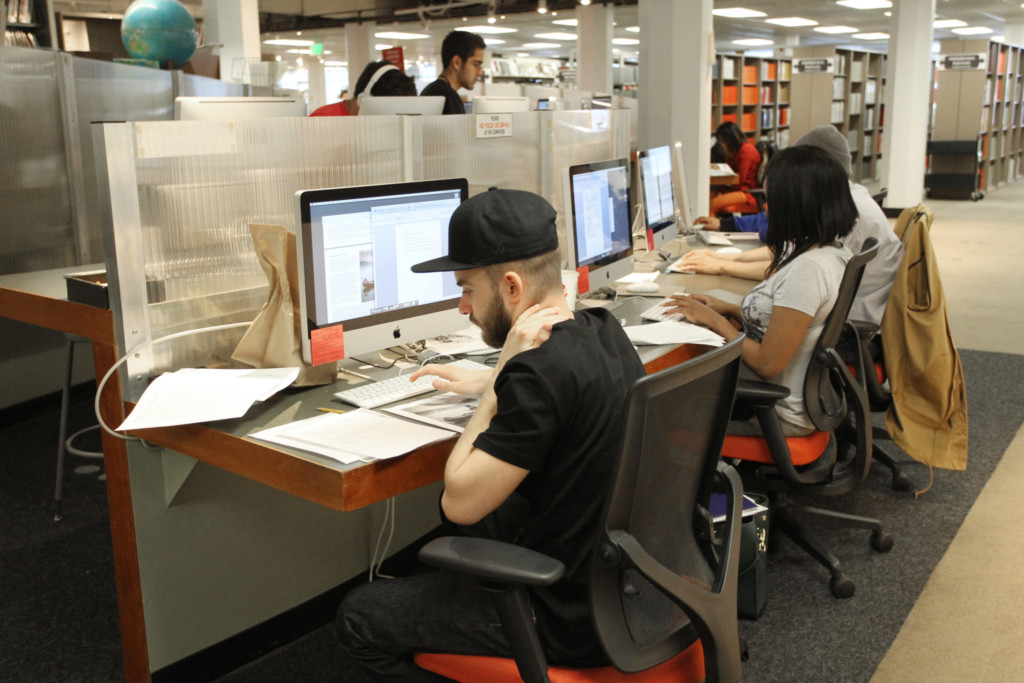 6. Scholarship
This term is also one you might already know. Unlike grants and loans, scholarships tend to be merit-based. This means that scholarship recipients generally demonstrate high levels of achievement in academic or extracurricular activities. As a result, maintaining your GPA can be important, if you're interested in applying to academic scholarships in particular.
7. Grant
As mentioned in this general overview of financial aid options, grants are a form of financial aid that you typically don't have to pay back.
However, grants are generally need-based, like the Pell Grant. This means that, unlike scholarships, your financial circumstances are the deciding factor in whether you receive the grant.
8. Loan
On the other hand, unlike grants, you do have to repay loans. The money you borrow for your loan comes from various sources, ranging from the government to banks.
When you take out a loan, don't forget that you have to pay it back with interest. Be sure to read and double-check the terms and conditions. For more information on loans, visit the loans page on the official Federal Student Aid website!
9. 529 Savings Plan
There are many different types of 529 savings plans, but they all help families save money for future educational costs. In addition, 529 savings plans are tax-advantaged, so earnings from a 529 aren't subject to federal taxation if spent on qualified college expenses like tuition, books, and more.
10. Work-Study Program
Lastly, we have the Federal Work-Study program. This program provides students with jobs while attending school, thus helping students offset their educational costs. Many of these student jobs are also on-campus.
Academy of Art University offers Work-Study options for our students, but jobs are limited. If you're interested in participating, reach out to the Financial Aid Office or !
---
Have you started creating your financial aid plan? Visit the Academy's Financial Aid FAQs page for answers to common questions, or contact our Financial Aid Office (linked again for your reference).
If you're ready to join our thriving community of artists and designers, submit your application today. Of course, if you have pressing questions about our programs, feel free to request more information as well! As your dedicated supporter, the Academy will be here for you every step of the way.