Why Military Veterans Should Consider Going Back to School
Thinking of returning to school as a military veteran? Here are a few reasons why you should consider getting a degree to help jumpstart your career.
Every military veteran returning from service has given tremendously to the country. Nonetheless, it can be difficult to transition to being home. Perhaps you joined the forces immediately after high school or college, and it can seem like the only career you know is serving in the armed forces. The truth is that there are endless opportunities, everything from an art and design career to engineering. And one of the best ways to access these opportunities is by going back to school.
Here are a few reasons why you should consider returning to school after service!
A Degree Helps Pursue a Stable Professional Career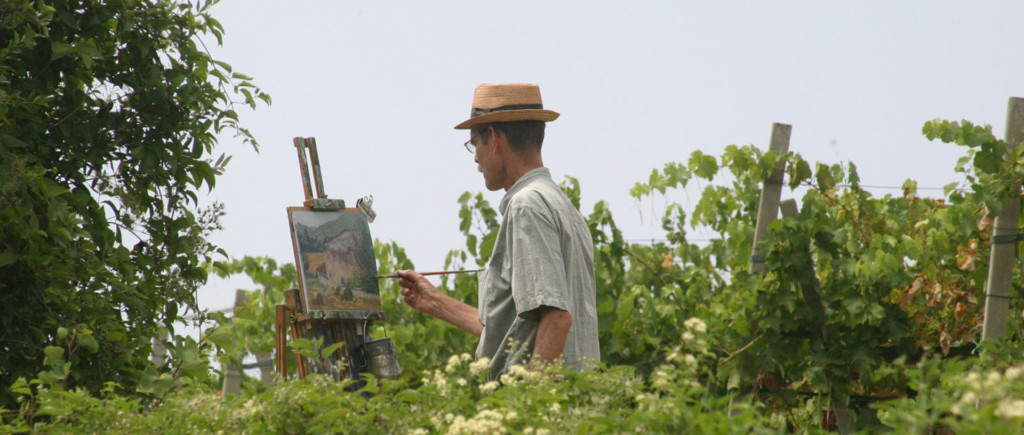 School is one of the best ways to not only give your life direction and purpose, but also to provide access to a future stable career and professional life. In order to succeed, it's critical to not only put in the hard work, but also to have a strong foundation that you can only achieve in school. For instance, for an art and design career it is so important to have foundational courses in drawing and design.
Going Back to School is an Opportunity to Learn New Skills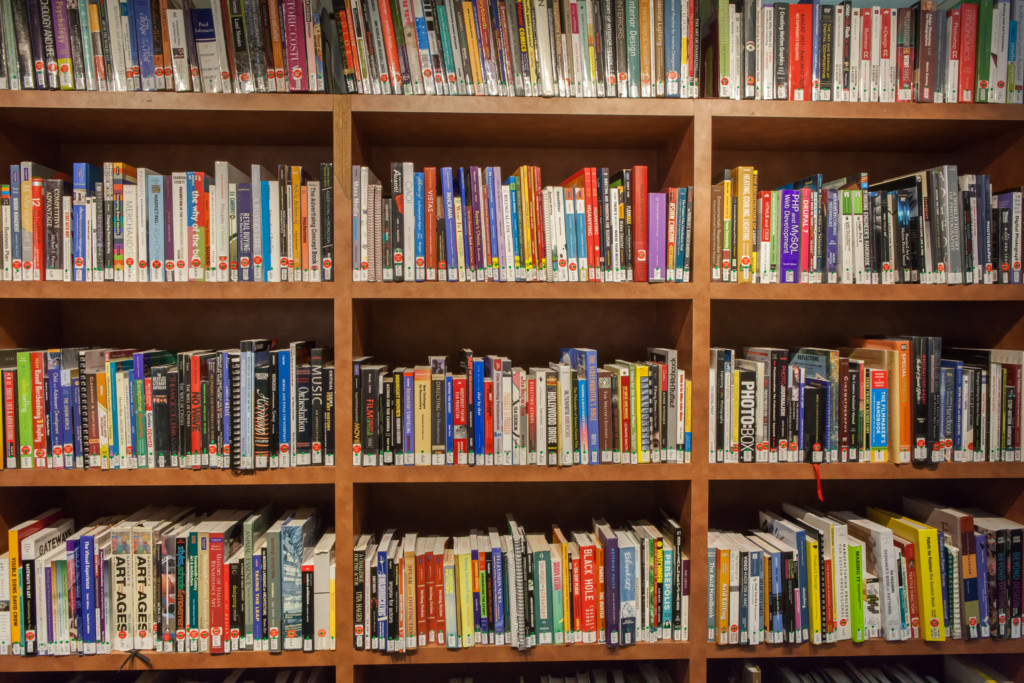 Without doubt, you employed a wide range of skill sets. Returning to school will allow you to explore and perfect new ones. Those pursuing an art and design career, for example, can learn everything from fashion design, animation to UI/UX design. Exploring new skills and when combined with the skills you developed in service, you'll have a strong competitive edge in the job market.
You can not only gain more skills from attending classes, but also partner up with classmates to create your own projects. Take advantage of the opportunities available in school and off-campus internships to further refine your skills.
Pursue Studies in Your Area of Interest Can Help with Future Job Opportunities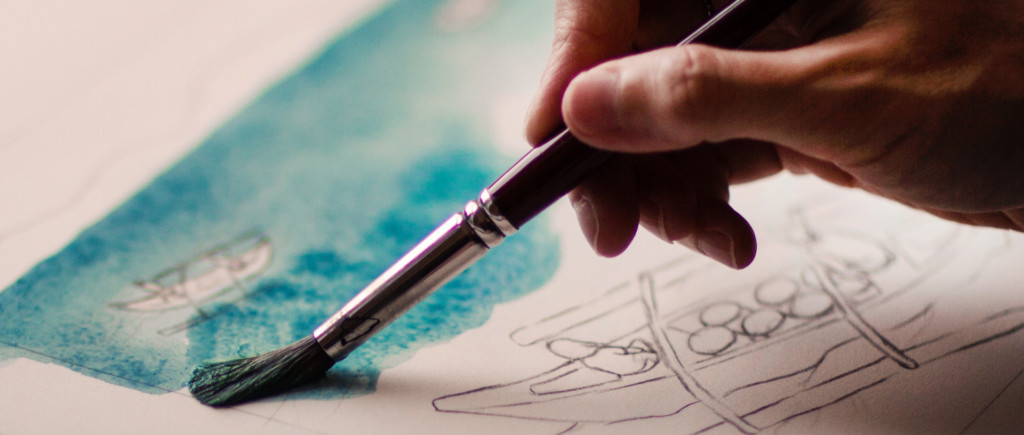 A return to school also offers a reprieve from the military life, when it can be difficult to find employment. Instead of looking for jobs, you can use the time to hone the skills you'll need in your future career. There are all kinds of specific courses that can strengthen resumes in all industries. Identify your ideal career, and make tangible academic steps to get to where you need to be.
While you're in school, you can work with instructors and classmates to develop the skills you need for your ideal career. As you develop your strong portfolio and resume, you'll be improving your chances of working in your desired industry.
Financial Scholarships and Assistance Are Available for Veterans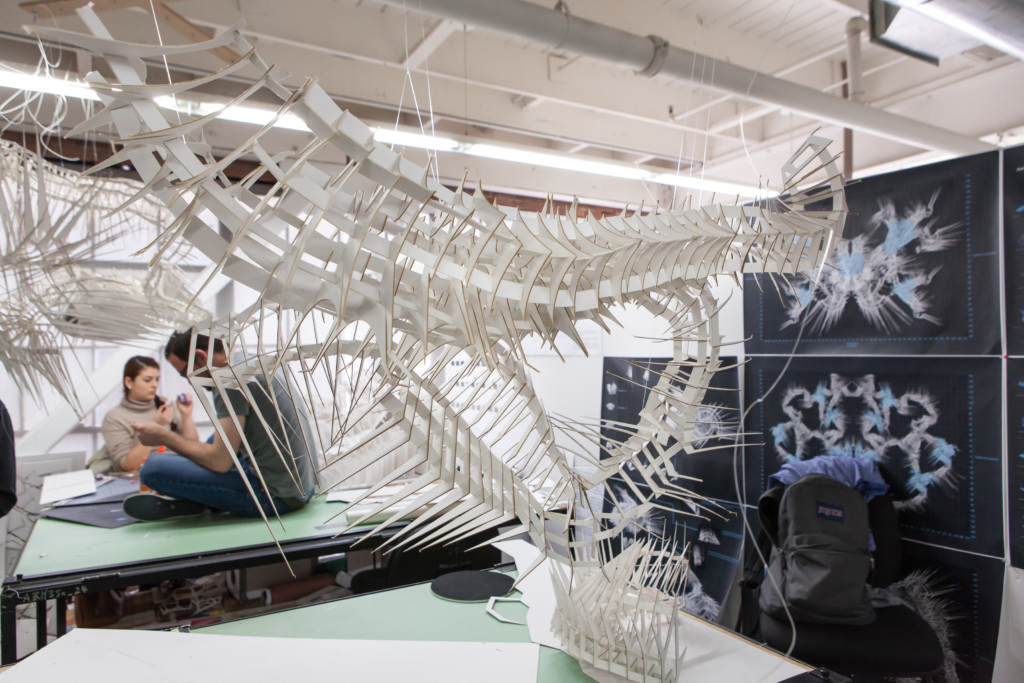 Another advantage of returning to school as a veteran is that there are many financial opportunities available for funding your studies. From Military Tuition Assistance to Veterans GI Bill® benefits, most schools including Academy of Art University are approved to provide opportunities for you.
Make sure to research the universities and explore different financial assistance options to better fund your education.
Meet New People and Make Meaningful Connections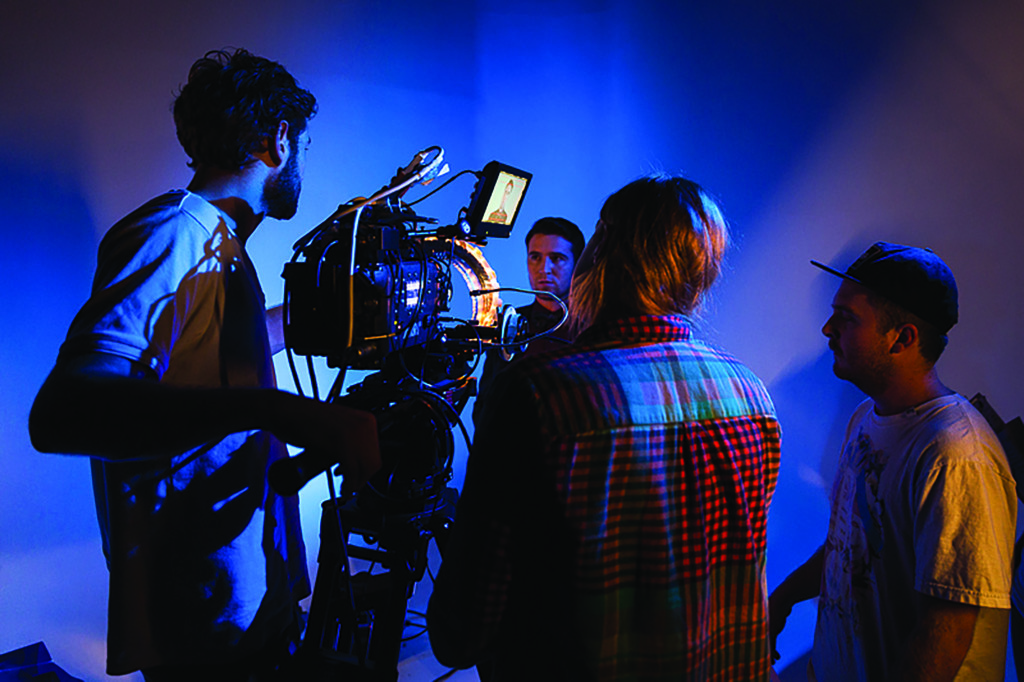 Somewhat like military life, at school you'll be surrounded by peers regularly. This can make for a good transition, but you'll also expand your network as you meet peers from different backgrounds. Having friendships and peers outside of the military is an important tool to adjusting back to civilian life.
You can even find like-minded peers that can collaborate on personal and academic projects with you. Many schools encourage their students to partner up with different departments to practice collaboration and teamwork in school.
Receive Academic Credit for Your Military Experience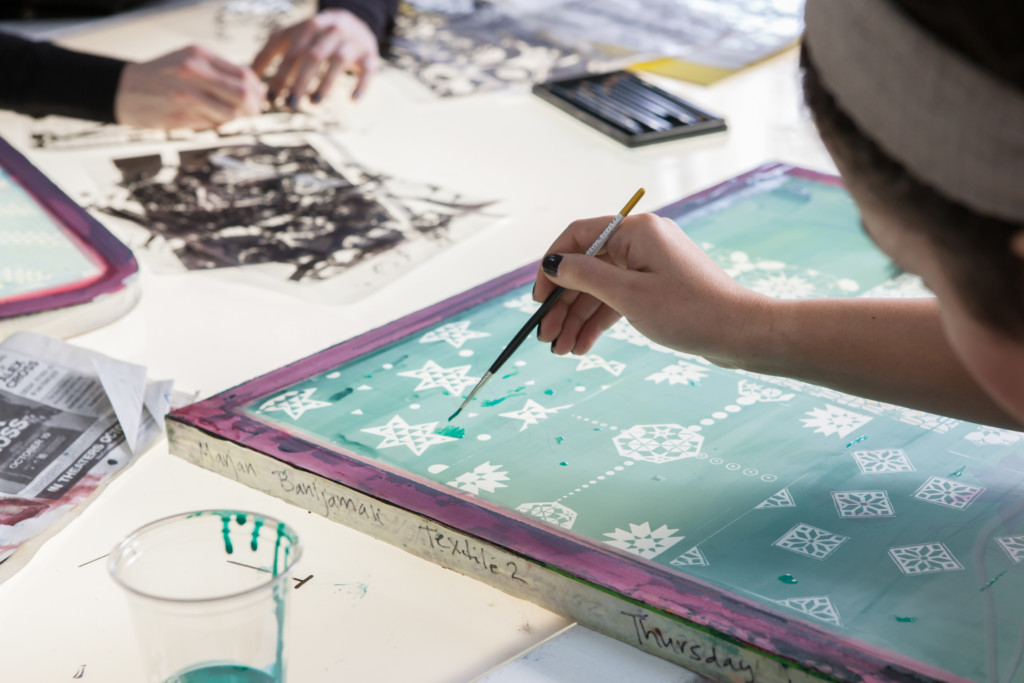 If you've gotten started in college, but haven't yet completed, you should know that you can receive credits towards your degree for classes you've already taken. What's more, you may have the opportunity to receive academic credit for your military experience.
The American Council of Education will work with the Department of Defense to review a military transcript and determine credits that a veteran should receive. While not all schools have to accept this decision, this can help you bypass many general studies courses in college.
A Degree Can Help You Earn a Better Salary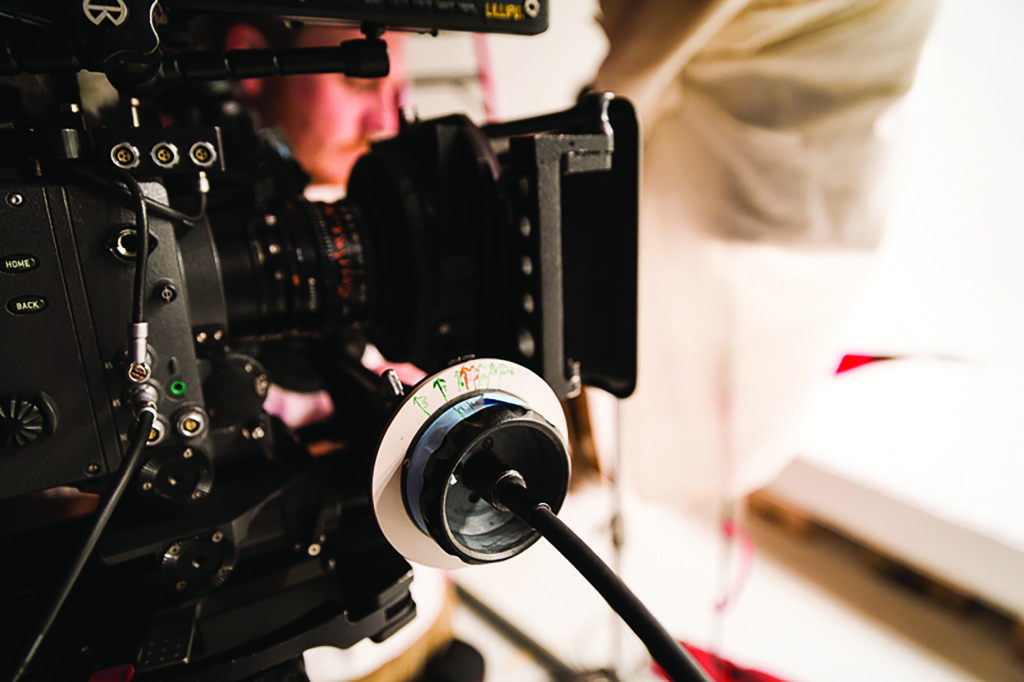 Money matters, and getting a degree can influence how much you make a year. Just the difference between a bachelor's degree and high school diploma is astounding. Those with just a high school diploma make $17.25 an hour as opposed to those with bachelor's degrees making $31.93. Getting a specialized education can not only help you get hired more easily, but also increase your lifetime earning potential.
When you are pursuing your degree, make sure to learn as many skills as possible and explore opportunities outside of school. That way, you can graduate from the university with an expertise and relevant or necessary working experience.
---
Life is about continued learning. Returning from the military provides excellent opportunities to have directed studies that will provide you with a many lifelong benefits.
If you're interested in learning more about our programs as a veteran, please get in touch to speak with an admissions representative. Fall enrollment is available online or virtual on-site. Once you've evaluated your decisions and decided to join, apply to get started on your application.