Creativity in the Pandemic: Art and Design Career Pivots
Creativity remains among art and design careers as they pivot in the midst of the pandemic.
Across the globe, COVID-19 has had devastating consequences for just about every industry. The art and design industry are no different and many fields have made alternative solutions to cope with the pandemic. In a world during quarantine, new forms of art and design careers begin to emerge as the industry pivots at this time.
From fashion to museums to art education, here are just a few of the ways the industry has kept their creativity going!
Outdoor Fashion Runway Shows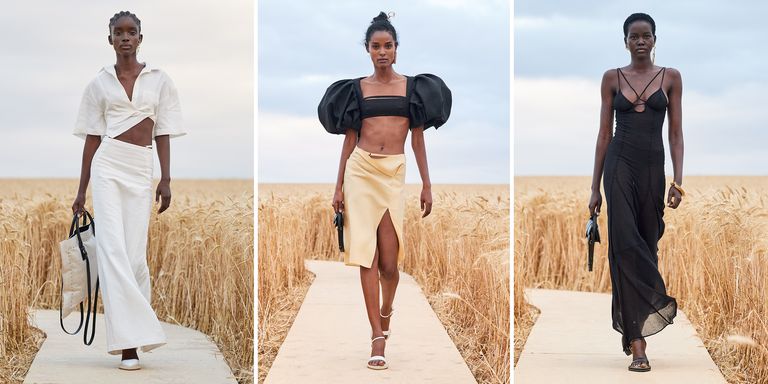 One of the major industries in the arts that has had to change, is the fashion industry, which had to cancel many events in its usual spring fashion show lineups. But some lines like Jacquemus found creative ways to use the restrictions to their advantage.
Simon Porte Jacquemus showcased their spring 2021 collection outdoors in a national park with guests safely distanced from each other. The beautiful golden fields perfectly complimented their romantic and subdued collection. This breathtaking fashion show was a perfect example of a brand taking alternative steps for the runway.
Virtual Art and Design Museums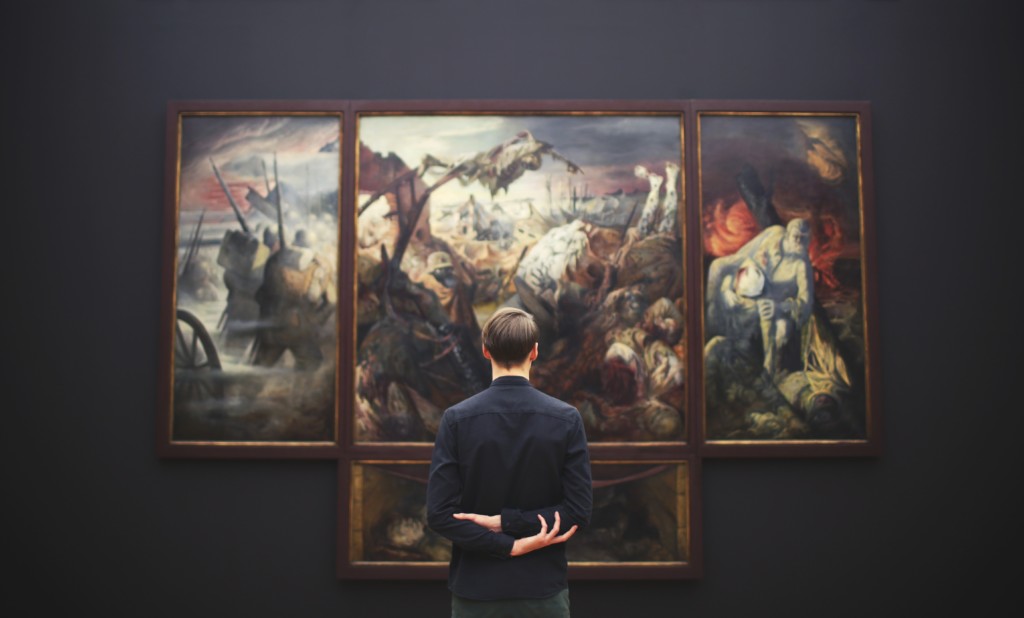 Museums are built around the concept of gathering large crowds of people for viewing art. Of course, the pandemic made the crowds part impossible, especially indoors. Yet, museums have found a few creative ways to still let art lovers from around the world view their treasures. Museums from the SFMOMA to the Louvre in Paris have created virtual tours of their art for the public to enjoy.
The experiences range from curated hashtags to entire downloadable libraries. So, there are numerous museums all over the world that anyone can now safely visit from home. Even universities host online exhibitions of their students' artwork to showcase the talent and creativity. This isn't to say that virtual viewing will ever replace the real thing. As some museums emerge from lockdown, they find creative ways to safely stay open in the world with COVID-19. Measures include taking temperature, timed entries, and sanitizing stations.
Digital Fashion Revolution

The pandemic has also welcomed entirely new art and design careers to cope with unprecedented challenges. Although the "Digital Revolution" has been around for a while, it hadn't so much utilized by the art and design industry as it could be. Now, industries like fashion are taking more notice of the power, specifically the marketing potential of digital tools like virtual reality. Some have had VR fashion shows, capitalizing on the power of digital to explore unique marketing opportunities.
Online Marketplaces for Art and Design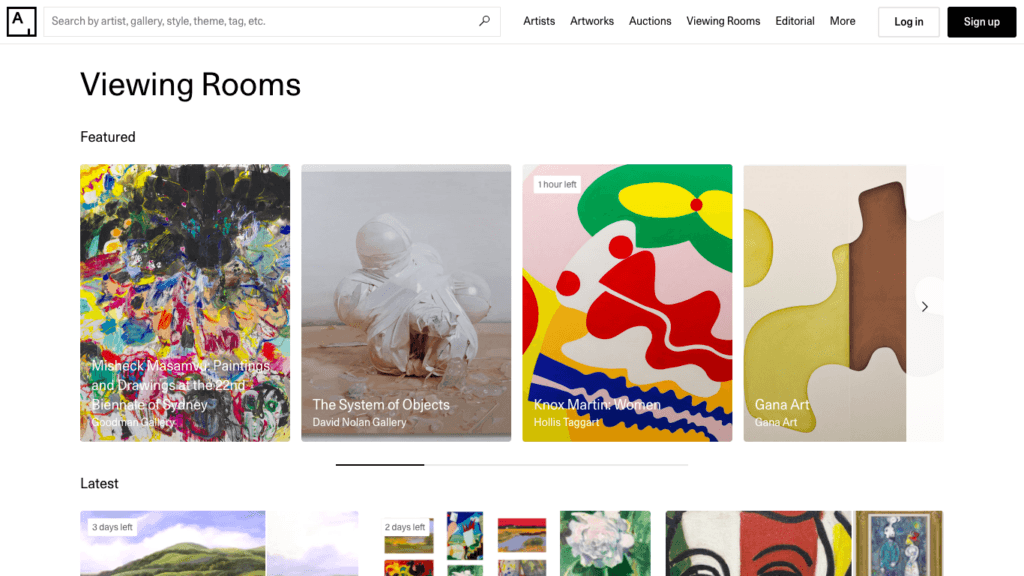 Due to the pandemic, many art fairs and galas have been cancelled, so new creative digital ways explored to fill the vacuum. There was one aspect of the art industry that did not suffer, which is online e-commerce marketplaces like Artsy. In fact, the marketplace has seen a tremendous increase in sales since the pandemic started.
Though it's been around since 2012, it's connecting with galleries, helping them to go digital on a scale like never before. The platform is determined to help the art and design galleries survive during the pandemic.
Remote Art Education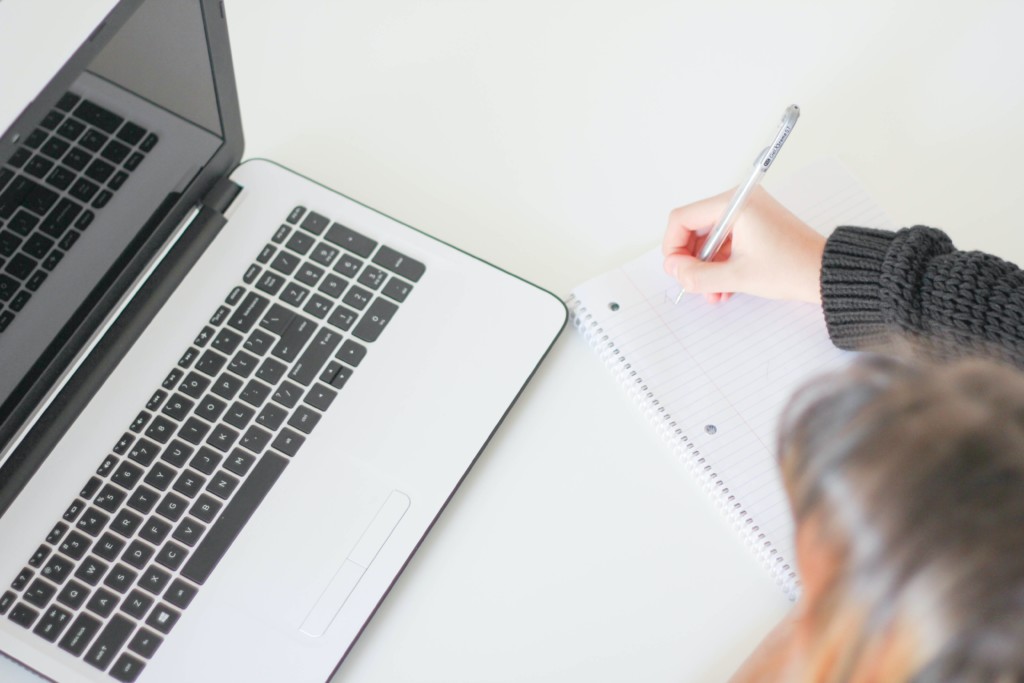 One of the major sectors of art is art education, which trains the next generation of artists and designers. Because of the pandemic, many schools have been forced to close to prevent the spread of the virus. So, universities like Academy of Art University have made the switch to offer classes 100% online or virtual on-site.
Art and design students could attend classes from the comfort of their own homes and feel safe while working on their degrees. Faculty and staff are available online to answer students' questions and help them succeed. The new mode of digital learning is opening up more flexibility and freedom in both students' and faculty's lives.
---
These are all just a few ways that the art and design industry has pivoted since the pandemic began. As a creative field, the industry will continue to reinvent itself to further adapt with the changing times.
If you're interested in developing skills that are needed right now, request information to learn about our art and design programs. Fall enrollment is available for online or virtual on-site. Once you've evaluated your options and decided to join, apply to get started on your application.