Academy Weekly: April Shows There's Nothing Foolish About It
If the first week of April serves as any indication as to what the rest of the month is going to look like, then it's going to be a very busy one for us all! From celebration of monthly themes to monthly roundups, College Connections to exhibit openings, events and contests both in and out of campus—they all went down last week.
Let's give a quick look back at everything went up on the blog then, and then read through to the end to see what's coming up this week.
Monthly Themes and Roundups
April 1st is a popular day for all the pranks you can pull on your friends. There are plenty of gags you can do at school, too, which is why we've listed some of the more interesting April Fools' pranks in college campus shenanigans history.
Meanwhile, there's something more important than celebrating pranks this month. Sexual Assault Awareness Month is observed every April, and in line with this, the Campus Life Office came up with a poster-making contest. The winners have been announced, and their designs can now be seen posted in all Academy of Art buildings. Check them out and take their messages to heart.
As for our ART U athletes, they once more bring pride and glory to the Urban Knights name with all the accolades and recognition they've received from their respective sports divisions. It truly is inspiring to hear their success stories, which is why it's no wonder plenty of high school athletes dream of getting scouted, and perhaps gain an athletic scholarship to play for the Academy.
Speaking of which, we also gave a helpful reminder about accepting scholarships and grants. While it's great if you do get approved for these types of financial aid, it's important that you keep in mind that there are certain obligations attached to it.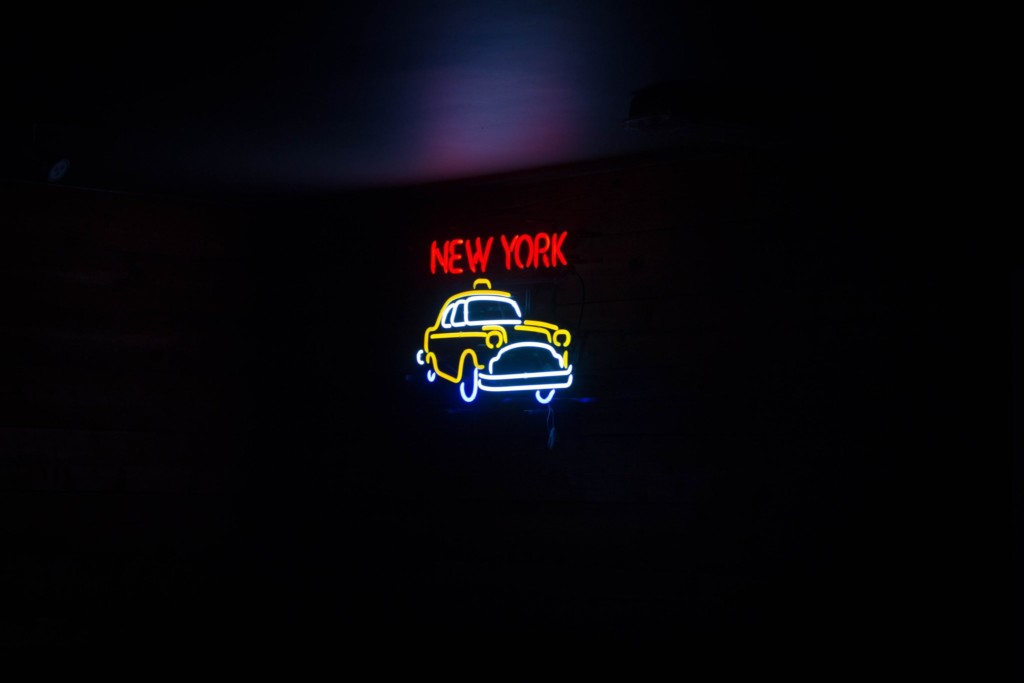 Invites and Events
Apple Store over at Union Square opened its doors to help the School of Fashion hold their Fashion Styling Photo Lab. Using iPhone and iPad devices, attendees got to have an exciting workshop on Fashion Editorials with industry pros and experts from the Academy.
The school's galleries also had a busy week too, what with Chanoh Heo's High End exhibit seeing its closing week, while two new ones—Aimee Youm's and Jade Wu's—opened at separate Sutter galleries.
As for the most recent leg of the College Connection, aspiring Academy students all the way from New York got the opportunity to catch a glimpse of the Academy experience.
For Students and Alumni
Sometimes the problem isn't really not having choices, but rather having too much of it. Or as in the case of Visual Development and Illustration, having too close of a similarity with each other. We've scratched the surface to help you better delineate the two.
Apart from knowing similarities and differences between courses and programs, it's also important to know how you can execute your projects with as much practicality and feasibility. It's definitely a huge bonus, too, if you can make it socially aware. If inclusive UX/UI design is what you want, then here's a checklist for you to create products that are going to be accessible for people with disabilities.
The same goes for programs within the same course. There are different types of acting, for example, each of having different requirements. Here are some of the more basic differences between stage and screen acting, in case you prefer one over the other, or would like to do them both as effectively as you possibly can.
Last but not least, let's give it up for our alumni totally rocking it on the Animation and VFX front, with their contributions to the latest superhero to grace our midst, Shazam!
Up This Week
This party train doesn't stop, but we do know when to appreciate a good break. With Spring Break completely behind us and the second half of the semester looming before us, we think it's just as crucial to take stock of what you've done thus far, and where you're going next. We're here to keep cheering you on, so watch out for our Mid-Sem Humpday rally post!
Other things you can look forward to on the blog include some cool insider info on the ongoing Sea Ranch Landscape Architecture exhibit at SF MoMA, another upcoming exhibit by the Academy Galleries, some words of wisdom from our School Directors, helpful tips for a variety of topics (changing majors, studying abroad, dealing with writers' block) and an invitation to join the Cherry Blossom Festival.
And that's not even all of it, so keep it locked here for another week of everything fun and useful info at the Academy!
---
Header image courtesy of BBC.