Explore Different Types of Web Design Classes for Degree Programs
A web design career provides you with a way to put your creative talents to use designing websites. But first, you'll need to arm yourself with the right skills and knowledge.
When you decide to pursue a career in this field, there are several skills you'll need to learn, such as motion graphics, visual design, responsive design, analytical skills and more. Because you can also work in new media, you should also be able to use your innovative skills to design new technological devices.
Using Tools for Visual Design
When you're pursuing a degree in web design, you can expect to learn all about design technology, including tools used for visual design. You'll be studying color manipulation, workflow techniques, vector graphics, and several other aspects of visual design while putting these tools to use in order to develop your skills.
These classes serve as an important introduction to what you can expect from web design and production in the industry.
Designing User-Friendly Websites and Apps
One of the challenges of web design is ensuring that you're developing websites and apps that people can easily navigate and use. This means learning about the user experience through research on various personas, so that your designs are user-friendly for a wide range of individuals.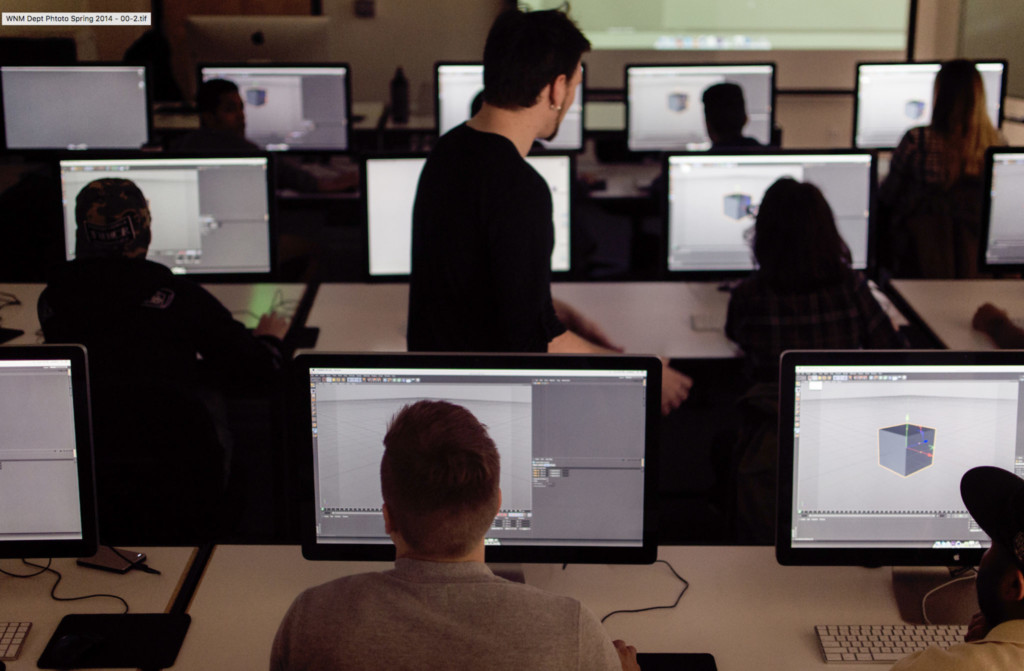 After covering the basics, you can take classes that specialize in certain areas, such as user experience and user interface studies for mobile apps and websites. These specialized classes give you hands-on experience coming up with user-friendly designs for mobile platforms while learning to follow style guides.
Learning Web Design
Web Designing requires technical know-how using CSS and HTML. With these coding skills, you'll be able to study and experiment with navigation and other elements needed for designing fully functional, user-friendly website.
As you advance from the basics, you'll move onto more in-depth studies of front-end and back-end web development. You can expect to learn about and work with JavaScript, MySQL and more while gaining firsthand experience with project management in the web design field.
Working With Interactive Applications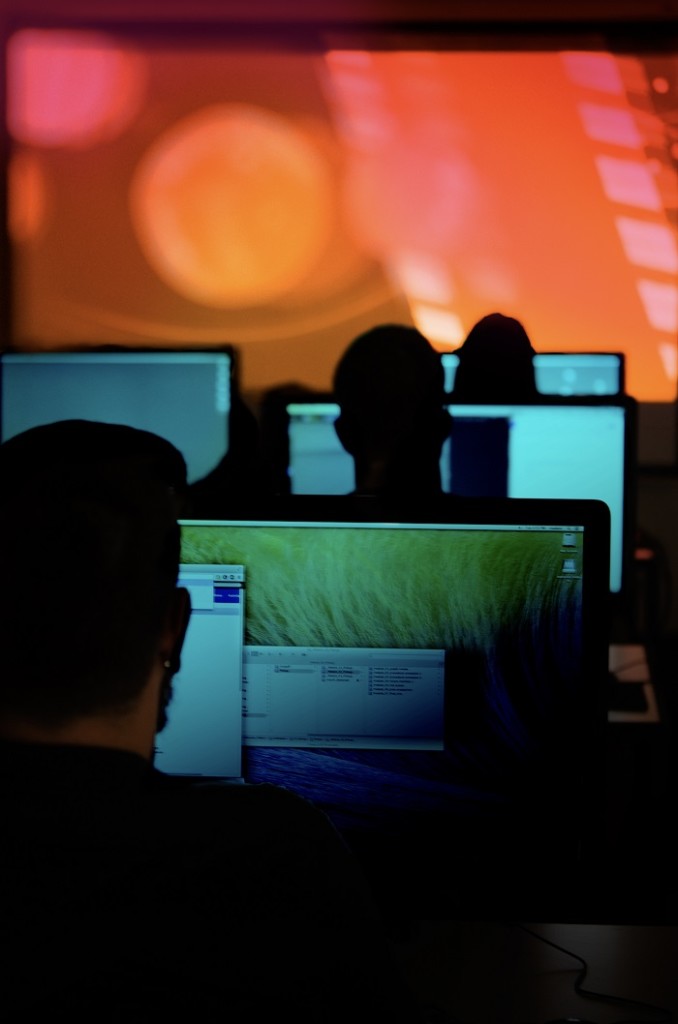 These types of courses teach you about developing mobile apps for devices, such as iPads. You can expect to learn more about programming languages that are used for designing these apps, and you might also have a chance to publish apps that you create.
With these classes, you'll gain experience developing and testing these apps, as well as distributing them. Knowing the industry standards that you'll be expected to follow when you design these apps can give you an advantage when it's time to start your web design career.
Using Motion Graphics
Motion graphics are an integral part of web design. Courses on motion graphics teach you the basics and more advanced techniques, so that you can master the art of developing high-quality, captivating graphics.
During these classes, you'll study the elements of 2D animation and work your way up to creating your own motion graphics using advanced techniques and tools, including industry-standard software.
Whether you end up working on motion graphics for movie trailers or commercials, these courses are a valuable part of your web design education. There's certainly more to a web design program than these classes listed here, of course.
---
If you've set your eyes on getting a web design degree, apply now to our School of Interaction & UI/UX Design. Seriously considering but need more details? Contact Academy of Art University admissions representatives for more information.