RSVP: A Tale of Two Solo Exhibits: Sutter Gallery Presents
Event: Split Solos – Fangxin Wei and Xiao Jin
* Fangxin Wei – May 2-30, 2019
* Xiao Jin – May 2-31, 2019
Venue: 688 Sutter
Gallery Hours: Mon-Fri 9:30AM-5:30PM | Sat-Sun: 10AM-6PM
The 688 Sutter Gallery is giving you not just one, but two solo photography exhibits throughout the month of May.
Fangxin Wei
"Nothingness"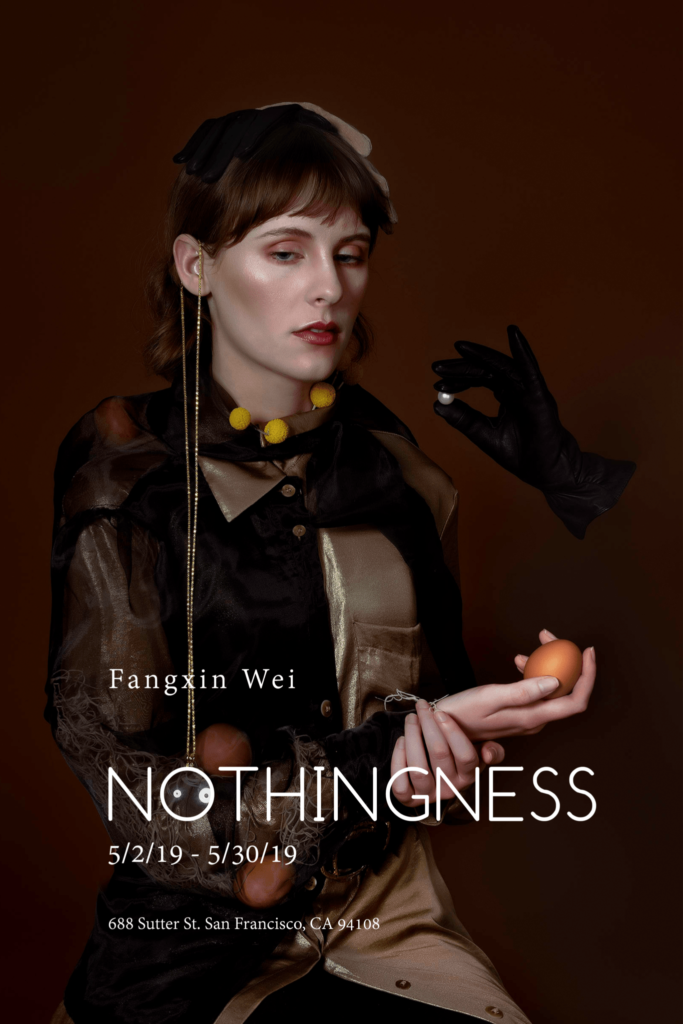 Fangxin Wei's photos are so vividly reminiscent a Renaissance painting, it wouldn't be a surprise if you actually mistake it for one. Applying modern techniques to her work, she aims to evoke her personal experiences in each portraiture in her "Nothingness" collection.
The artist, originally from China, credits her interest in fashion photography to her studies in Academy of Art, where she is taking up BFA Fine Art Photography (2015-2019). Wei has previously won second place in the Adobe Stock competition for her work under the theme "The Fluid Self." She has also been published in Vogue Italia, Ferocemagazine, and Fashiongrunge.
---
Xiao Jin
"Either"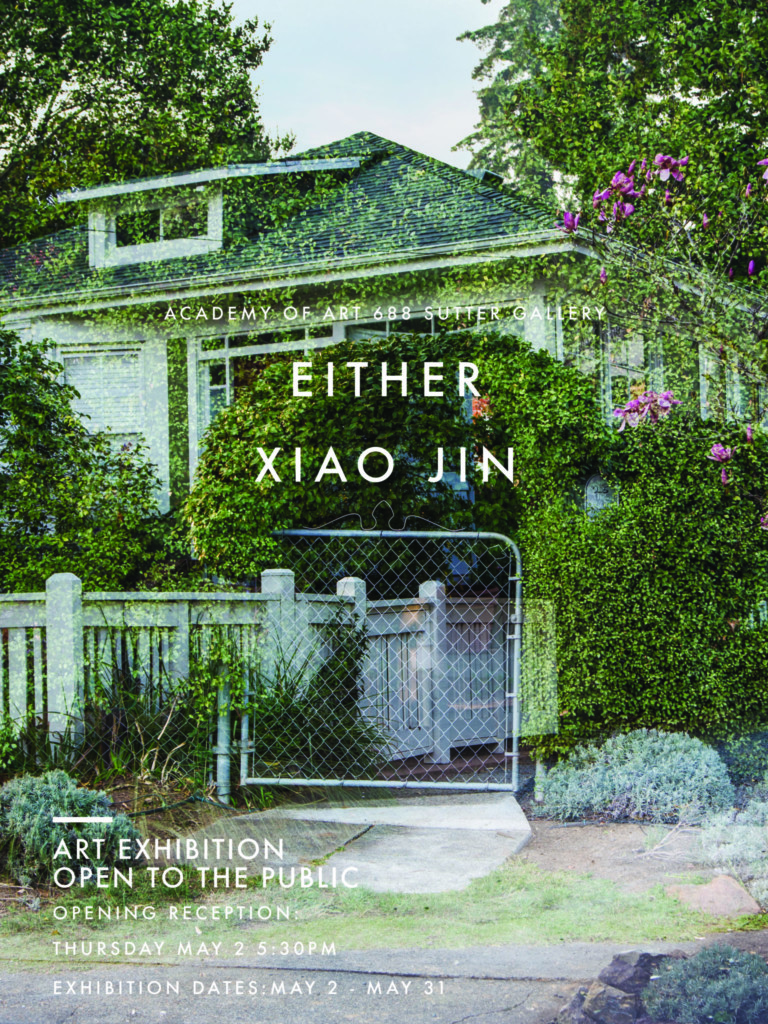 "In the images, there are a lot of spores which come from different worlds. You can see the other layer of the world through these intersections. The society we build connect these different worlds together, which consists of the environment that we live in. I do not want to reveal the path of the civilization through this project. I just want to use these images to explore the different types of complexity in the relationships of people, nature and environment that I have seen in my life."
For Xiao Jin, the camera, in creating images, functions in the same way that a brush would in creating a painting. What sets the camera apart, however, is that technology has allowed for its produced images to be endlessly duplicated. However, the original concept would still remain and "live forever."
Xiao Jin further explores this in "Either" by using multiple exposures to highlight the dissolution and combination of two scenes as one.