Dissecting Online Game Development: Its History, Popular Forms, and More
Online game development has become more popular over the years. Find out more about its history, different kinds of games that are available, and others.
Video games have moved far beyond their origins when gamers mainly played in solitude in their homes. The rise of online games has made it possible for players to connect with many other players nearly anywhere in the world.
Online games have been around since the 1970s when multi-user dungeon (MUD) games were developed. Over the years, game development has led to an impressive variety of online games and encouraged the growth of gaming communities. Take a closer look at different types of online games and other aspects of this kind of gaming experience.
Browser Games
Browser games aren't as common or popular as they once were, especially in the early 2000s up to a few years ago. These online games, which are played via web browsers, come in a variety of different video game genres. This variety helped give them a broad appeal at the height of their popularity. Examples of browser games include Neopets, RuneScape, Evony, Slither.io, and Club Penguin.
MMORPGs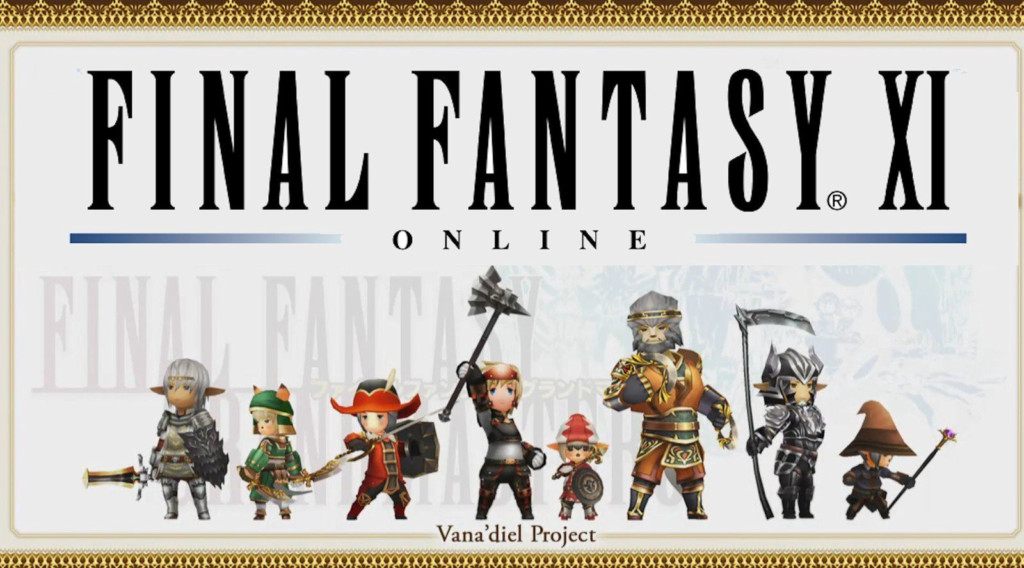 Massively multiplayer online role-playing games, more commonly known as MMORPGs, have been around since the early 2000s. Unlike browser games, these online games have stayed popular to this day. MMORPGs give players a chance to team up to go on quests or do raids for different kinds of loot or achievements. Some MMORPGs that have been among the more popular ones include World of Warcraft, Star Wars: The Old Republic, The Elder Scrolls Online, Final Fantasy XI, and Guild Wars.
Battle Royale
Battle royale games combine elements of different types of gameplay, including exploration and survival. Players in these multiplayer online games typically compete to be the last one standing after starting off the game with as little equipment as possible. These games are a big part of professional gaming competitions and live streaming. Examples of battle royale games include Call of Duty: Black Ops 4, Counter-Strike: Global Offensive, and PlayerUnknown's Battlegrounds.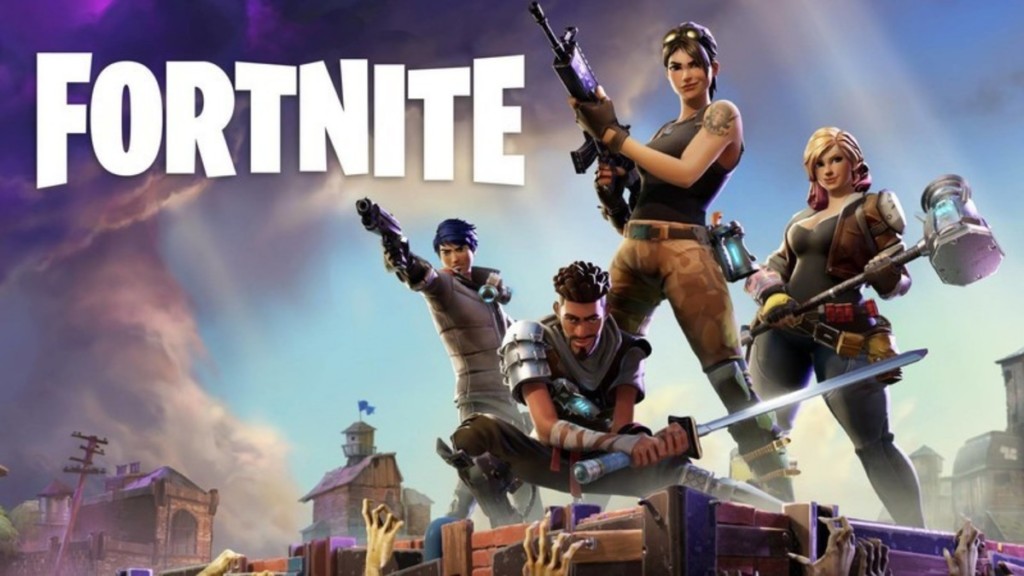 Fortnite, in particular, has gotten so popular that even Esports teams from various colleges and universities hold their own Challenge nights. Academy of Art Unviersity's ART U Esports team, for example, even hosts livestream events for it via Twitch.
FPS
First-person shooter, or FPS, online games are another type that have been growing in popularity over the years. These games mainly involve combat using a variety of weapons. Players can form teams in order to fight other teams in these games or compete against others on their own. Some of these games also feature objectives that teams or players can work toward accomplishing. Online FPS games that are among the most well-known include Overwatch, Team Fortress 2, Apex Legends, Paladins, and Tom Clancy's Rainbow Six Siege.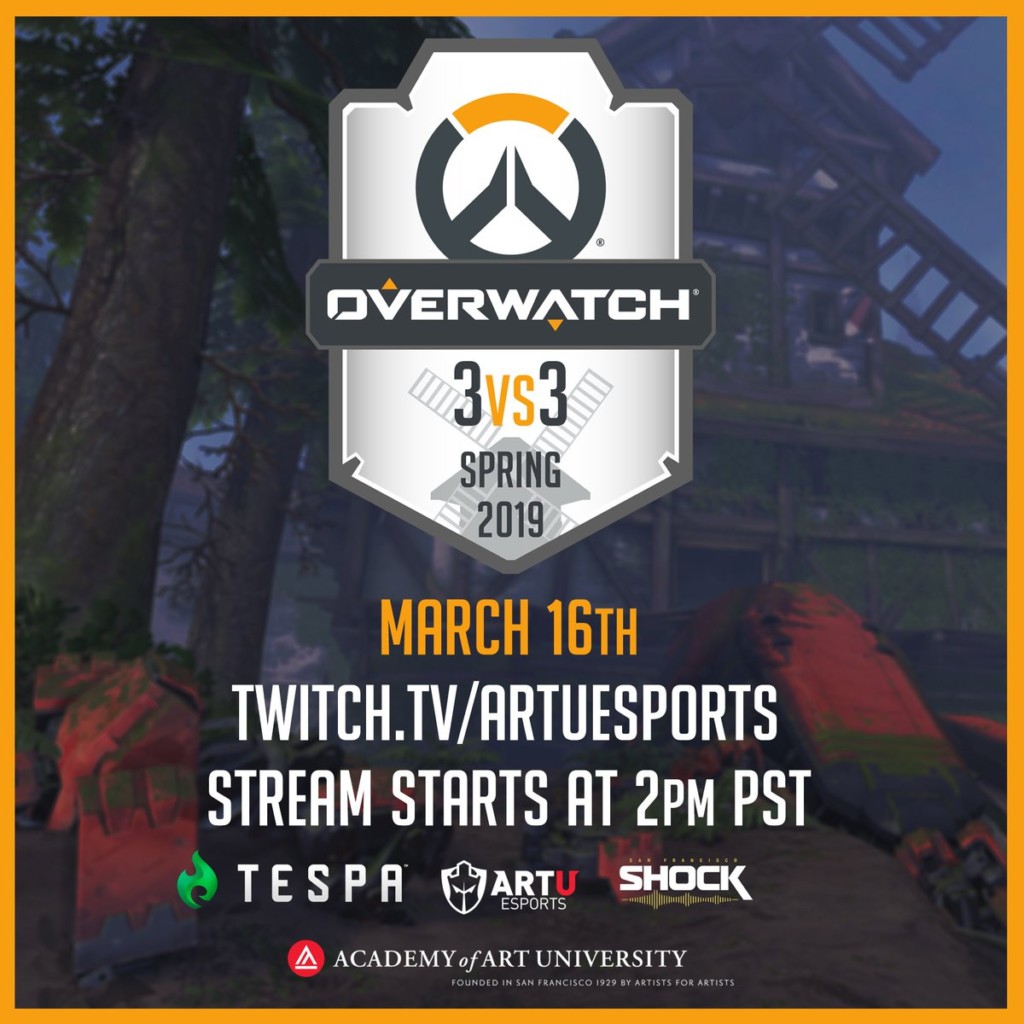 Building Communities with Online Gaming
Online gaming has led to the growth of communities among game designers, as well as among players all over the world. Game designers have been able to bring their creative ideas to light and collaborate with others to make these gaming visions a reality. This gives them valuable opportunities to work on developing their skills.
Online gaming has also motivated players in many parts of the world to develop virtual communities where they can team up or enjoy some friendly competition. It's not just players in their own homes who are building these communities. Computer game cafes have also helped players form communities both locally and online.
Online Gaming's Effects on Esports
Esports is a more recent trend in gaming that has led to lucrative careers for some players. Online gaming has made it easier to become part of the Esports world and rise through the ranks of competitive gamers. In fact, many Esports players who do live streaming on Twitch tend to play online battle royale games, such as Fortnite and Call of Duty. Academy of Art University and other colleges have even started their own Esports teams.
---
If you're interested in a game development or game design career, contact Academy of Art University to learn more about the onsite and online degree programs of the School of Game Development. The Academy also offers degree programs in new media, as well as in game and animation design. Apply now to get started on your game development career.