How to Become an Actor: Exploring Different Types of Theater Productions
If you're wondering about how to become an actor, exploring different types of theater productions can help illuminate your path.
Getting a foot in the door of the acting world isn't easy. But knowing what you want and getting plenty of experience can definitely help you get started.
Maybe you only have a vague idea of how to become an actor, or maybe you've only started considering acting as a career path. No matter where you're at, learning about different types of theater productions can help guide your decisions and flesh out your goals. After all, various productions can give you different skills or experiences that will prove valuable down the road.
How Acting School Can Be Your Stepping Stone
That said, you might be curious about where you can get that theater experience. Going to acting school is one of the most common ways, since participating in college productions can teach you a lot about how to become an actor.
For one, you can simultaneously connect with and study under experienced instructors while enjoying access to important resources. You'll also learn major acting techniques and gain skills for acting in different contexts.
So without further ado, here are five types of theater productions to help you get an idea of which one you like best or what you can try out.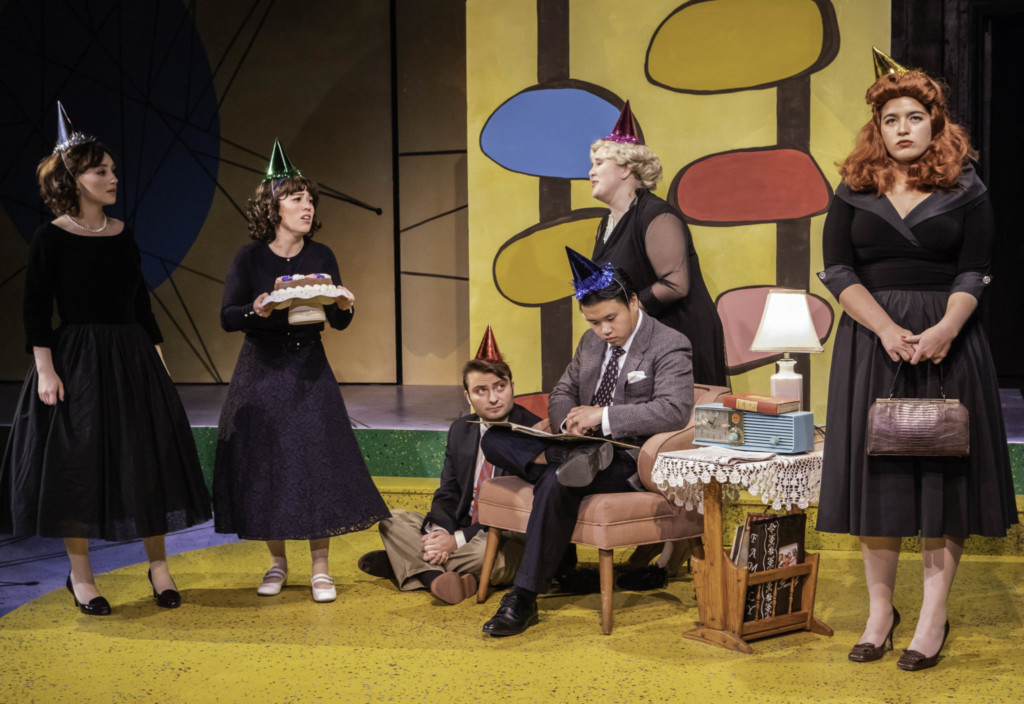 Musical Theater
You might have watched The Lion King on Broadway or streamed Hamilton by Lin-Manuel Miranda on Spotify. Besides dramatic theater (mentioned below), musical theater is probably one of the better-known types of productions. Certainly, the experience is enjoyable for a wide variety of audiences!
If you can sing and dance well, or if you're easily teachable in these areas, musical theater could be for you. Ensembles also play a key part in musical theater, and knowing how to function in a team is a valuable skill to have.
Dramatic Theater
Dramatic theater covers too many genres to list in one go, but at its core, dramatic theater is about evoking emotion through intrigue, suspense, commentary, comedy, and so on. Excellent examples include Pulitzer-winning Angels in America: A Gay Fantasia on National Themes by Tony Kushner and Stop Kiss by Diana Son.
In dramatic theater, you don't have to sing or dance much, so if you're not interested in that, you really don't have to worry about it. All you have to focus on is getting into character, channeling their emotions, and conveying the story well.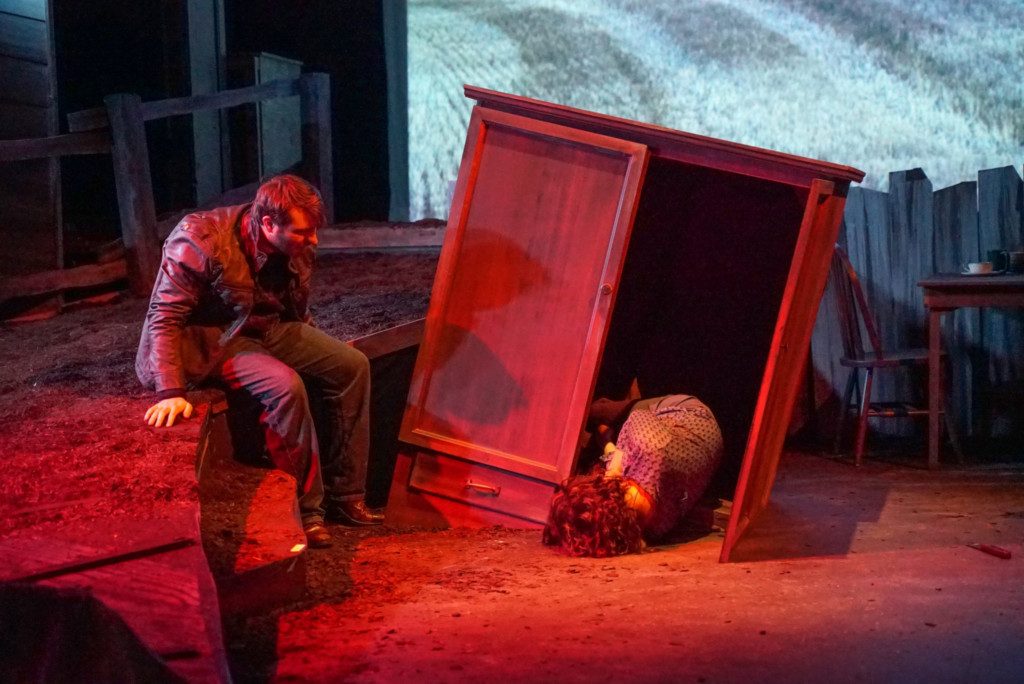 Classic Theater
Classic plays like Romeo and Juliet or Macbeth are part of the must-read list for most students, acting or not. If Shakespeare is your favorite playwright, you could be a great fit for this type of theater.
Classic theater offers young actors many opportunities to play roles ranging from the tragic and dramatic to comedic.
However, the demands of classic theater are a little different than those of other types of theater. For example, a good Shakespearean actor doesn't just memorize their lines. They understand them, and because of that, the way they deliver their lines is convincing. Without that level of reading comprehension, you can lose your audience very quickly.
Ultimately, this kind of exercise can be valuable for all kinds of actors, as you'll get to work with language that you don't use on a daily basis.
Dance Theater
If you're a dancer by trade, or if you just really enjoy doing it, you may want to check out dance theater. After all, acting relies a lot on body language, and telling narratives through dance draws on exactly that skill. There's also an overlap between dance and musical theater, so you could potentially enjoy the best of both worlds.
Moreover, dance theater is a good way to get involved in community productions as well.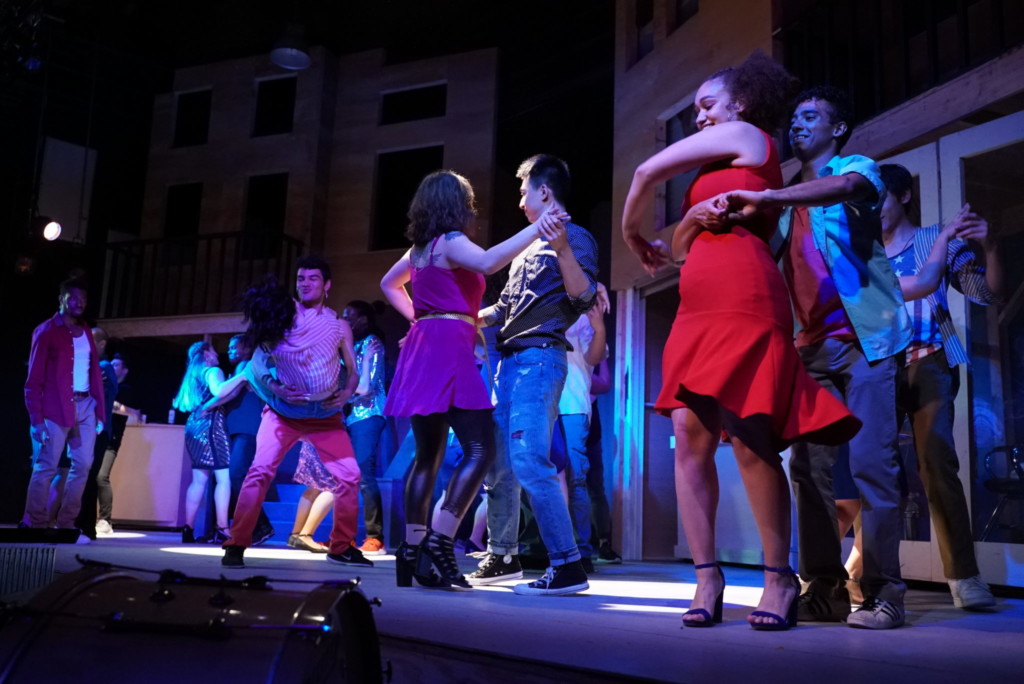 Experimental or "Fringe" Theater
This type of theater is exactly what it sounds like, and just about anything goes. You can explore a lot of different types and methods of acting when you have experimental options to choose from. This really lets people push boundaries, and you could find your voice as an actor in this field.
---
Ready to start your acting career and figure out how to become an actor? With all these different types of theater productions to choose from, you can find the path suits you best and get involved in a way that works for you. Visit our School of Acting page, request for more information, or get started on your application today!