Hillsborough Restore and Create Automotive Scholarship Now Available
Academy of Art University is proud to partner with the 2018 Hillsborough Concours d' Elegance to offer a $6,000 scholarship to an aspiring School of Industrial Design student.
Why? Because, the art of industrial design sits at the intersection of culture, technology, and business. At Academy of Art University, we encourage students to restore the past and create the future of transportation in the School of Industrial Design.
Additionally, we offer one of the world's most premier automotive restoration and design programs for students.
The newly-created 2018 Hillsborough Restore & Create Scholarship recognizes the best and brightest in the field of automotive restoration and design.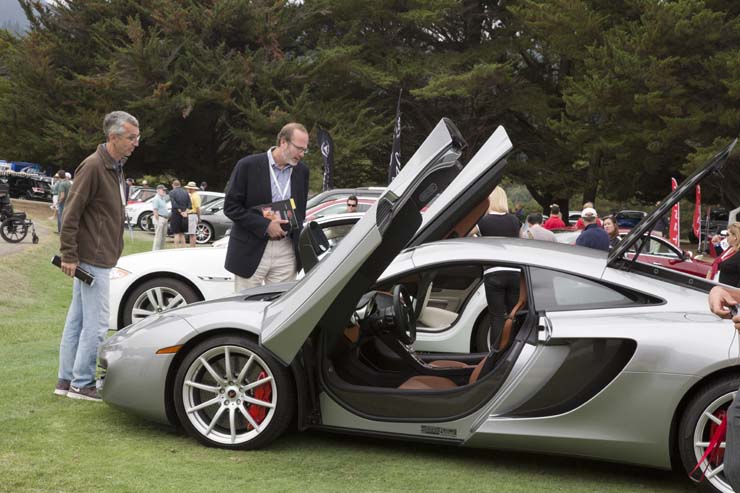 How can I apply?
Interested applicants can enter by doing one of the following:
Submit artwork of a "before and after" automotive restoration project OR transportation concept idea that you've completed. Additionally, include no more than a one-page (600 word count maximum) explanation of your work and why you feel that you deserve this scholarship. Feel free to get creative! Requirements: (16:9 aspect ratio 19.2 by 10.8 inches by 180 dpi) Acceptable formats are PDF and .jpeg images.
OR
Submit a YouTube video (1:00 minute maximum) of yourself talking about an automotive restoration project OR transportation concept idea that you've completed. Make sure to show us images and tell us why you feel that you deserve this scholarship! Submissions will only be accepted via YouTube link.
Finally, the top three finalists will be invited to showcase their work at the Concours D'Elegance classic car showcase on Sunday, July 15, at Crystal Springs Golf Course, in Burlingame, California.  The winner will receive a tuition grant of $6,000. We invite all eligible students to apply (view complete scholarship details).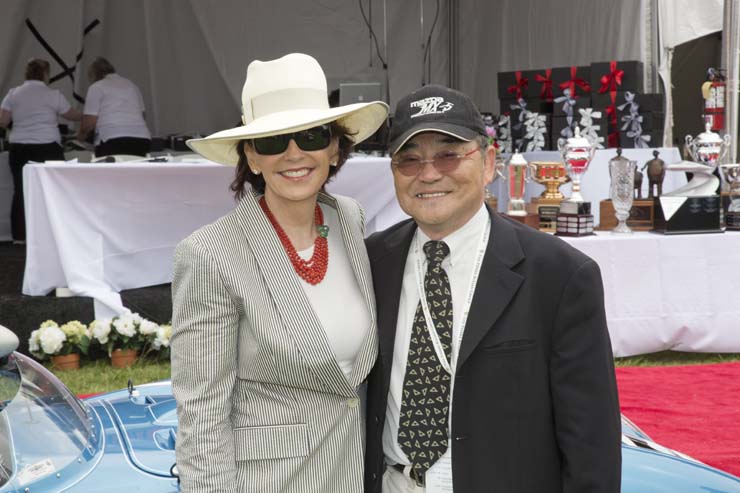 What is the Hillsborough Concours D'Elegance?
The Hillsborough Concours is the world's longest continuously running event, launched in 1956. In addition to featuring cars of the past, this year's Hillsborough Concours will feature a seminar by the Academy that will examine the past, present, and future of the automobile.
The event benefits Autism Speaks, The Guardsmen of San Francisco and the Hillsborough Schools Foundation, and features the great American Marque, Buick, and the remarkable Italian Lamborghini. The organization is anticipating 225 cars and motorcycles on the field.
The Academy will bring several of its great classic cars to the field as well.
Though lesser in size than other world Concours such as Pebble Beach, Amelia Island (Florida), and Italy's Villa D' Este, Hillsborough sees itself as a notable event.
The annual Hillsborough event attracts car owners and enthusiasts from around the world.  Cars come all the way to Burlingame from great museums such as the National Automobile Museum in Reno, Nevada.
The Concours enables pioneering car-design organizations such as the Academy to show its prowess in creating entirely new vehicle concepts.