RSVP Rundown: Luxury City Tour, Sutter Gallery Exhibits
Whether it's your first time living in San Francisco or you've been around a while, there's still always something new to discover and enjoy.
At Academy of Art University, we take the philosophy of having appropriate work-life balance very seriously. We also believe that learning about art need not be confined within classroom walls, which is why we're always excited to set up campus events that you all can enjoy.
That said, while we literally just opened classes today, it doesn't mean it's too early to give you a fun and cool line-up of things to do, places to be, whether inside our campus or out in the city.
Check out some choices we've readied this week for you below:
What: Luxury City Tour: Fall 2019
When: September 7, Saturday, 12:00PM-4:00PM
Where: 180 New Montgomery
RSVP
Can't wait to get to know the city a little bit more but have no idea or where to start? Or perhaps you think you've seen it all in San Francisco but still would like to see it all over again anyway? This Luxury City Tour is definitely for you!
You, as in you the Academy of Art undergraduate or graduate student! Join the tour because you're in for a treat this Saturday afternoon. All you have to do is show up at 180 New Montgomery where the shuttles are before 12NN, because tour starts on the dot.
Oh, and don't forget to bring your student ID! That's your ticket to ride. If you still haven't claimed yours, remember you only have until end of day tomorrow, September 6, Friday. So get going!
What: Inception by Colin Wang
When: September 6, Friday (Reception)
Where: 625 Gallery, 625 Sutter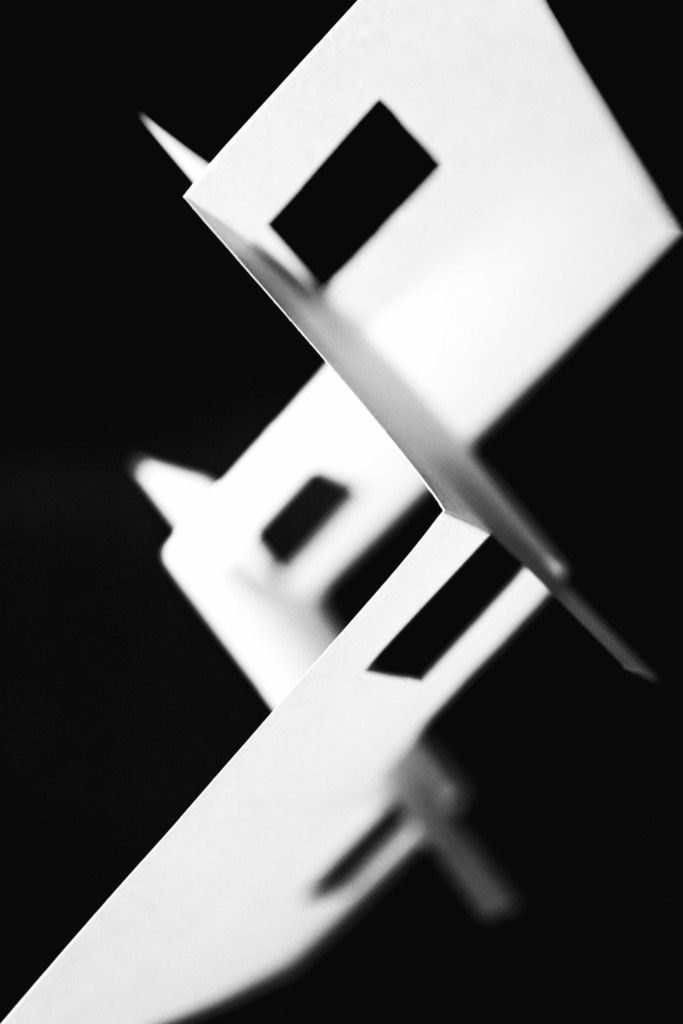 Inception began as a fine art project involving origami, or paper art. For artist Colin Wang, these origami structures he created are representations of his personality: straightforward and simple. The origami alone, however, is not enough to express his personality as there is more to him than that.
And so Colin decided to complement the origami art with photography, choosing "to build an inner world with the strong contrast of light and shadow."
Describing himself as also being a sharp person, "it made me encounter a lot of setbacks and criticisms, but I always adhere to their own views. That's why the corners in the photos are very sharp."
Inception runs throughout the month of September.
What: Growing Up by Carol He
When: September 6, Friday (Reception)
Where: 688 Gallery, 688 Sutter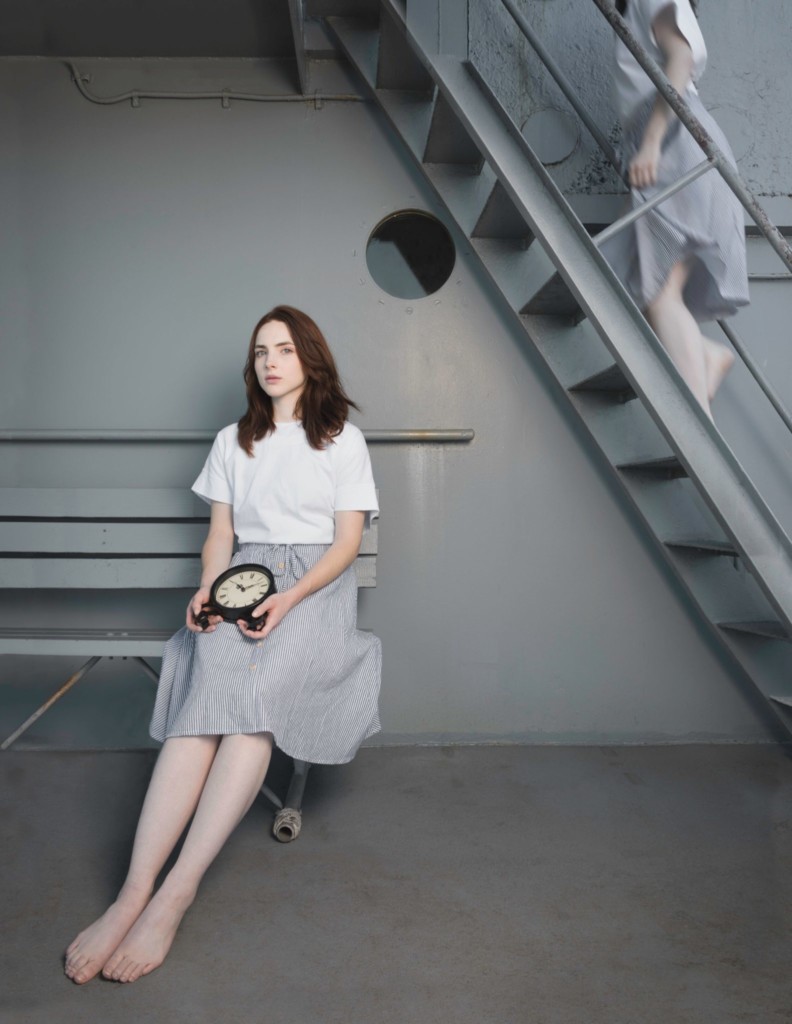 It truly is difficult to be far away from all that is familiar and comforting, as anyone who's ever had to move or uproot themselves only know too well. For Carol He (MA, School of Photography), wallowing in nostalgia was holding her back from facing her present realities. Growing Up is her way of going back to explore her past.
"The process of changing my mind is what I want to express in my work, which is also the process of me distinguishing my memories from reality. I do not want to be addicted to my past, but I still wish to preserve ad explore my memories through this project."
Growing Up runs throughout the month of September.
---
Having a serious case of FOMO because you weren't able to join our art school community this fall semester? Don't worry, we're already ready for you in the spring, so apply now! You may also request information from our admissions representatives, so you can better decide on your future with us.