RSVP: Say Cheese! Academy of Art Joins the 2020 Chinese New Year SF City Parade
With winning entries showcasing the talents of our fine art school students, Academy of Art University's Chinese New Year parade floats are always something to look forward to. Check out some of their preps behind the scenes this year.
The Southwest Airlines Chinese New Year Parade in San Francisco will be happening on Saturday, February 8th. Among the most-awaited floats belong to none other than Academy of Art University, of course. Whether or not you're new to the city, this is one event you should experience, especially because it's a great opportunity to show your school spirit too.
As with past Chinese New Year parades, students from various Academy departments, such as School of Fine Art-Sculpture, School of Illustration, and School of Music Production & Sound Design get together to create a masterpiece of a float.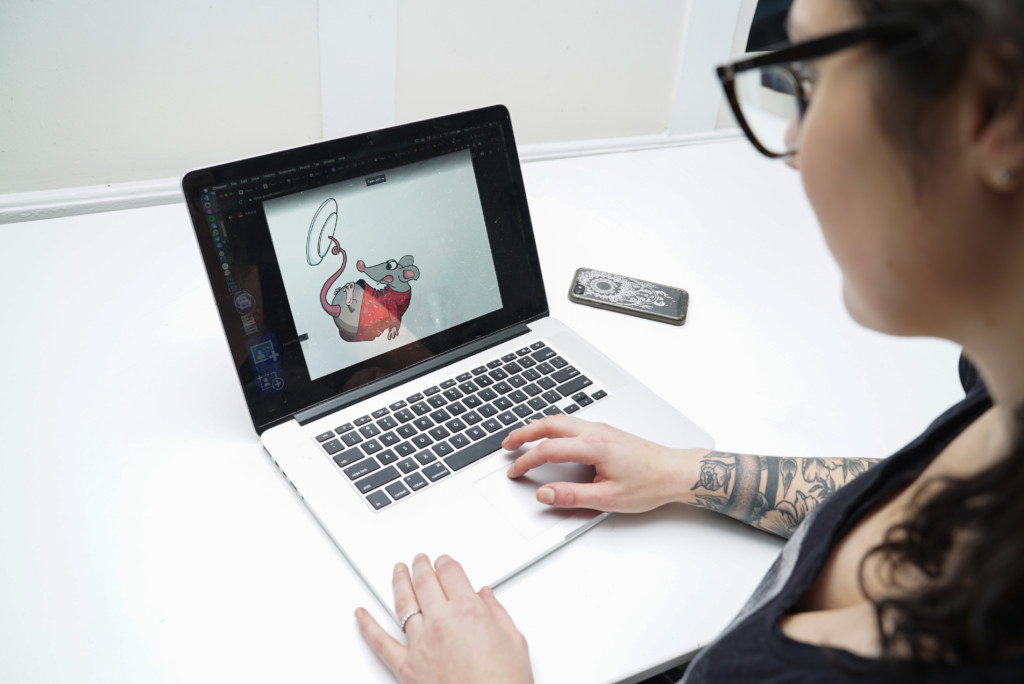 This year, they are tasked to create a float that will capture the essence of the Rat, the dominant sign for the 2020 Chinese Lunar calendar. According to legend, it is because of the rat's traits—outgoing, adaptable, charming, witty, and intelligent—that it won first place in the race determining the order of animals in the lunar calendar.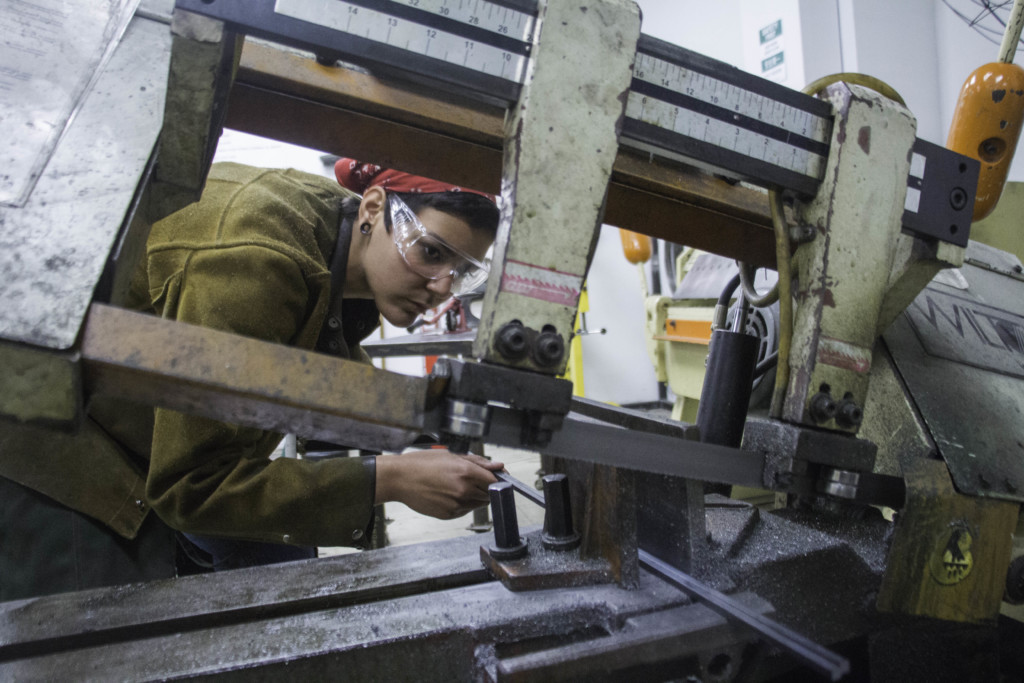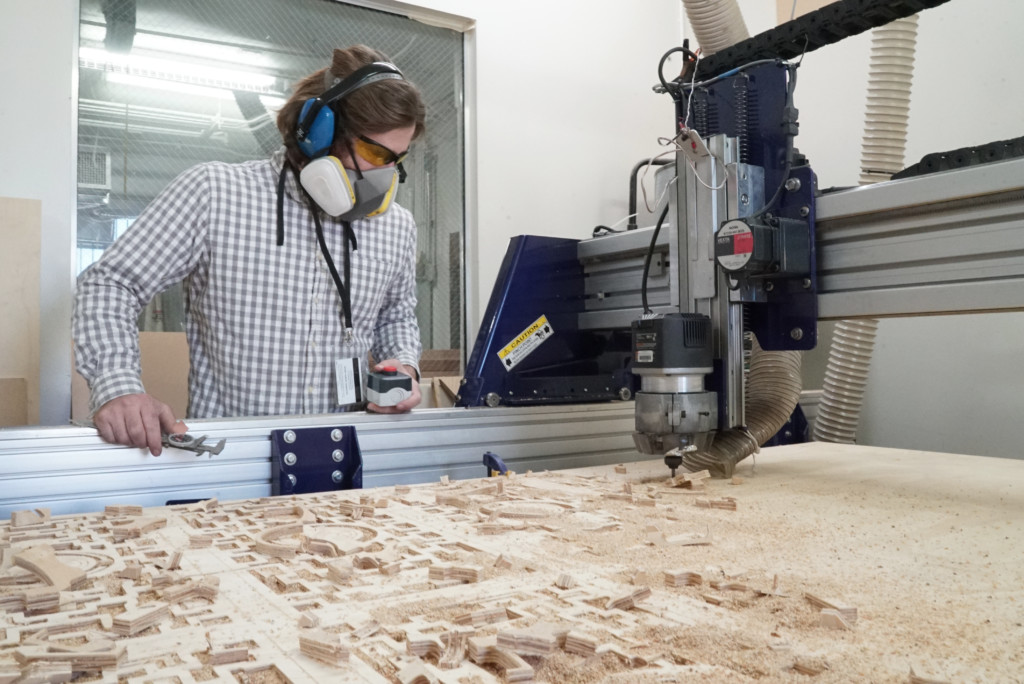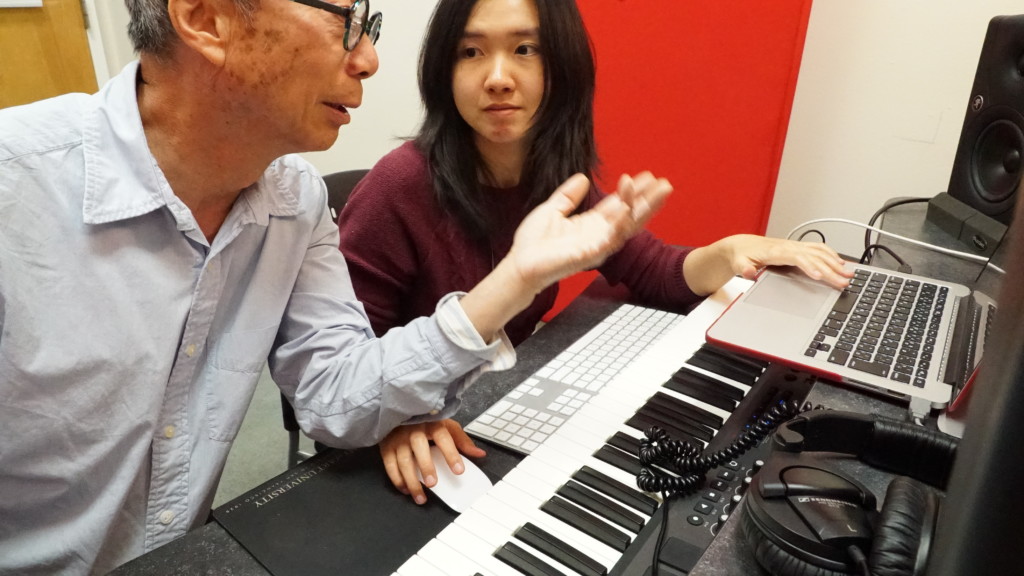 As always, the entire project is undoubtedly a challenging one, but with teamwork and collaboration, there is little doubt that they will be able to come up with yet another head-turning float this year.
Fun Play Meets Hard Work with Toy
This year marks the seventh year that Publications and Special Projects Manager Bob Toy spearheads the preparation and execution of the parade float. His dedication and commitment to the project, along with his steadfast guidance to the students he collaborates with, have so far yielded winning results.
Among the Chinese New Year parade achievements under his belt include "Most Creative Float" in 2019, and the Judge's Award in 2018.
The 2020 Southwest Airlines Chinese New Year Parade in San Francisco marches on February 8, 2020, from 6:00PM to 8:00PM. If you can't make it outside, catch it on TV via KTVU Fox 2 or KTSF Channel 26. Make sure to catch it to see the final product created by Academy of Art University's team.
---
The Chinese New Year Parade is just one of the many opportunities that Academy of Art University allow its students to showcase their creative talents. Request information from admissions representatives to learn more about the various art and design degree programs offered. Apply now if you're ready to create, collaborate, and shine as an artist!
---
Images courtesy of Bob Toy