Seven Inspiring Art History Movies to Watch
Studying art history is using intelligence to analyze the historical context, and applying emotions to connect with art. Watching films can certainly stimulate our emotional and rational reflections on art.
Earning your art history degree online or on-site requires you to pay close attention equally to its components: art and history. Learning these require the use of the intellect to process and analyze the context of artwork, as well as the ability to distill the emotions it evokes, in order to full appreciate and connect with the artwork.
Therefore, while we need to read and research about art, we also need to watch and immerse ourselves in art. Learning through art history-related films could provide an entertaining and informative way to do this. These films might not be completely accurate, but still do offer a great way to explore different aspects of art.
The following movies are several notable ones that we think are interesting to watch:
Russian Ark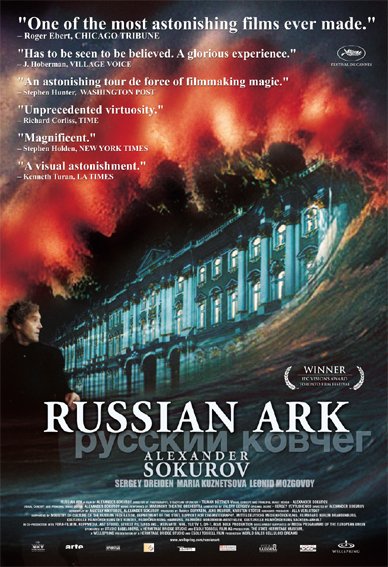 Russian Ark, which was released in 2002, uses Russia's Winter Palace in St. Petersburg as a backdrop to tell the story of a man who believes he's a ghost.
Throughout the movie, this narrator wanders around the museum and meets a variety of figures, including fictional ones, from St. Petersburg's past. The movie, which was filmed using a single Steadicam sequence shot, gives audiences views of the museum's rooms and works of art.
Russian Ark ended up receiving a few awards and nominations, including the Visions Award at the Toronto International Film Festival and a nomination for the Golden Hugo at the Chicago International Film Festival.
Mr. Turner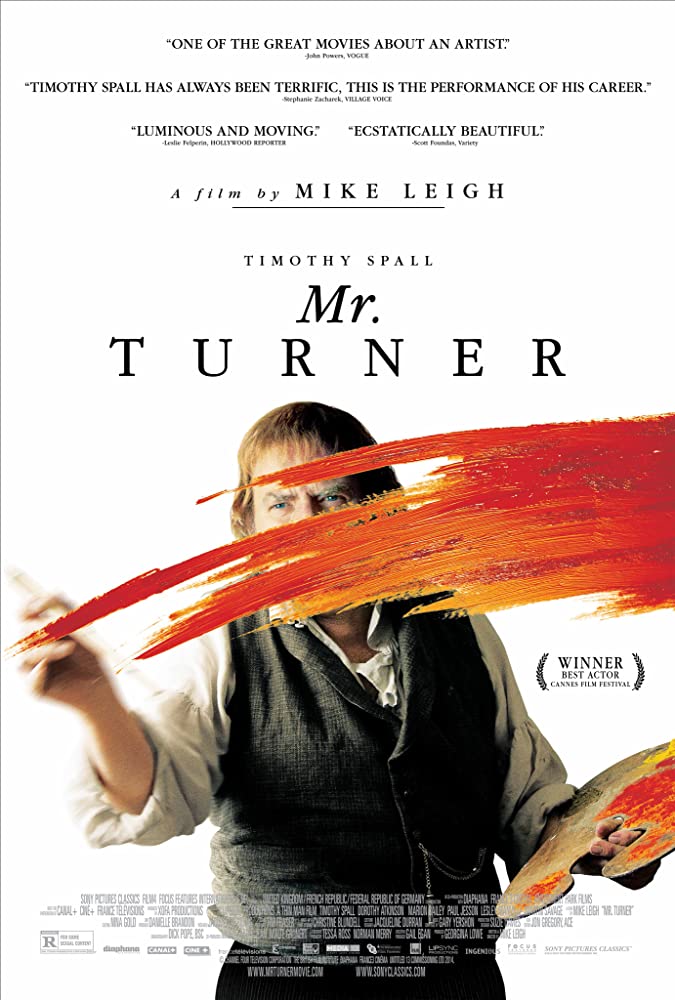 Mr. Turner, a 2014 film starring Timothy Spall, explores the life of British artist J.M.W. Turner. The film depicts the last 25 years of Turner's life and received praise for showing how he approached the art of painting and what he was like as an individual.
Mr. Turner was shown at the Cannes Film Festival in 2014 and received nominations for Best Costume Design, Best Cinematography, and other categories at the Academy Awards.
Gerhard Richter Painting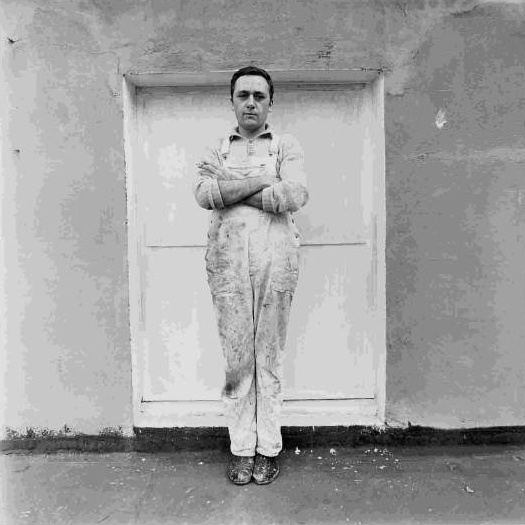 Gerhard Richter Painting, released in 2012, is a video series that examines the creative process of German artist Gerhard Richter. This documentary emphasizes the thought process of how Richter creates large-scale abstract art using squeegees and brushes and features interviews with art critics and others who were part of the artist's life.
This video series provides a direct view of Richter's approach to abstract art, which can offer some inspirations to those who are into fine art.
Andrei Rublev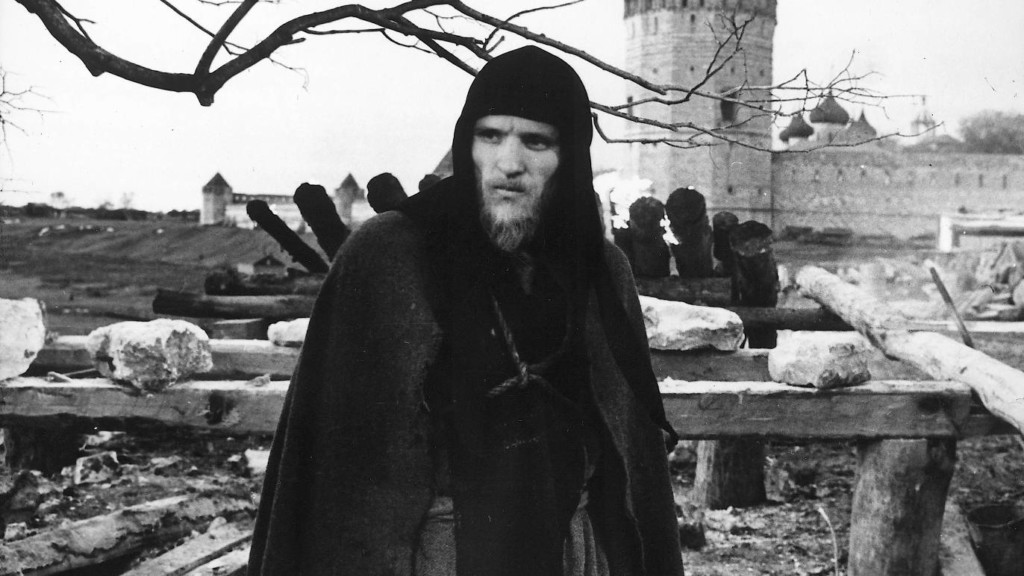 Students taking courses such as AHS 120 Art History Through the 15th Century could appreciate Andrei Rublev. This 1969 film, which is loosely based on 15th-century Russian artist Andrei Rublev, shows what life was like during Russia's medieval period.
Since the film deals with topics such as artistic freedom and the challenge of creating art with a harsh regime in control in Russia, a heavily censored version was released in the Soviet Union at the time.
Jean-Michel Basquiat: The Radiant Child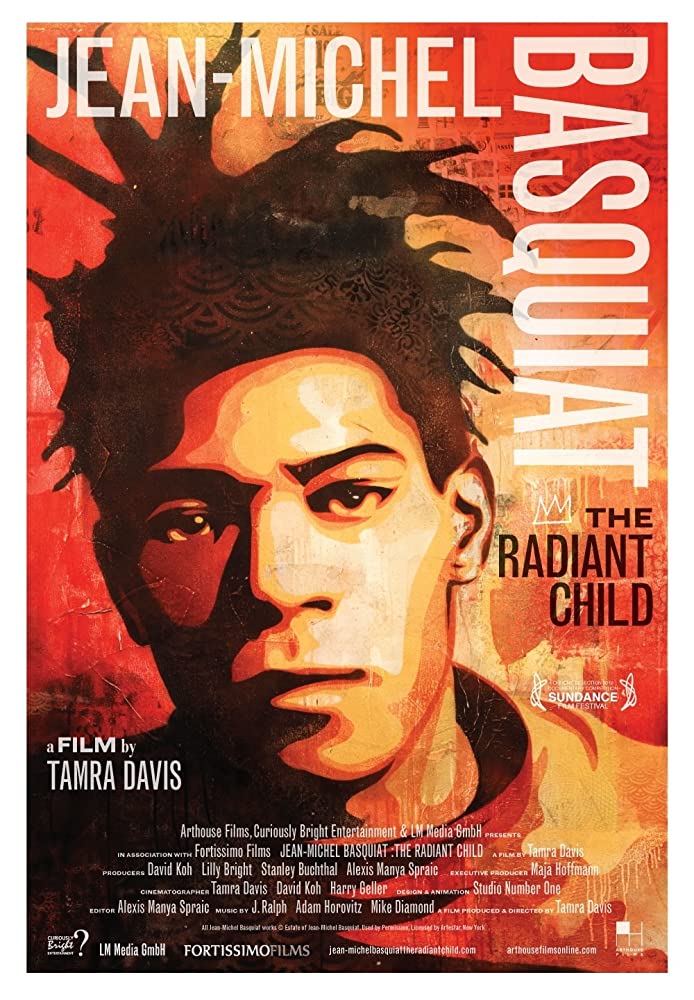 Jean-Michel Basquiat: The Radiant Child, a documentary film that came out in 2010, explores the life of this renowned artist. Basquiat was known for including social commentary in his works of art to examine racism, class struggle, and other issues.
For those taking classes such as 20th Century Art for Art History Majors in the School of Fine Art, the film might offer a way to learn more about Basquiat through a combination of footage featuring the artist, as well as interviews with those who knew him.
National Gallery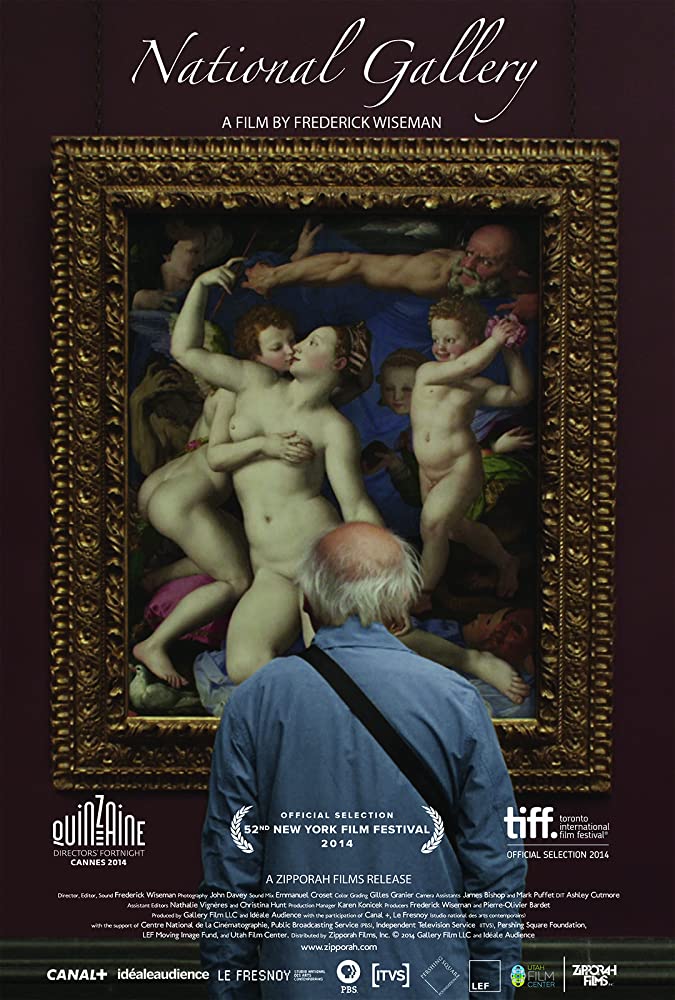 National Gallery, released in 2014, is a documentary that shows what goes on behind the scenes in an art museum. Director Frederick Wiseman's film includes views of numerous paintings in London's National Gallery, which range from the 14th through 19th centuries.
Viewers can learn more about the everyday activities that go on at this world-famous museum, such as art repairs, meetings to discuss potential exhibitions, and docents talking about art history.
The Price of Everything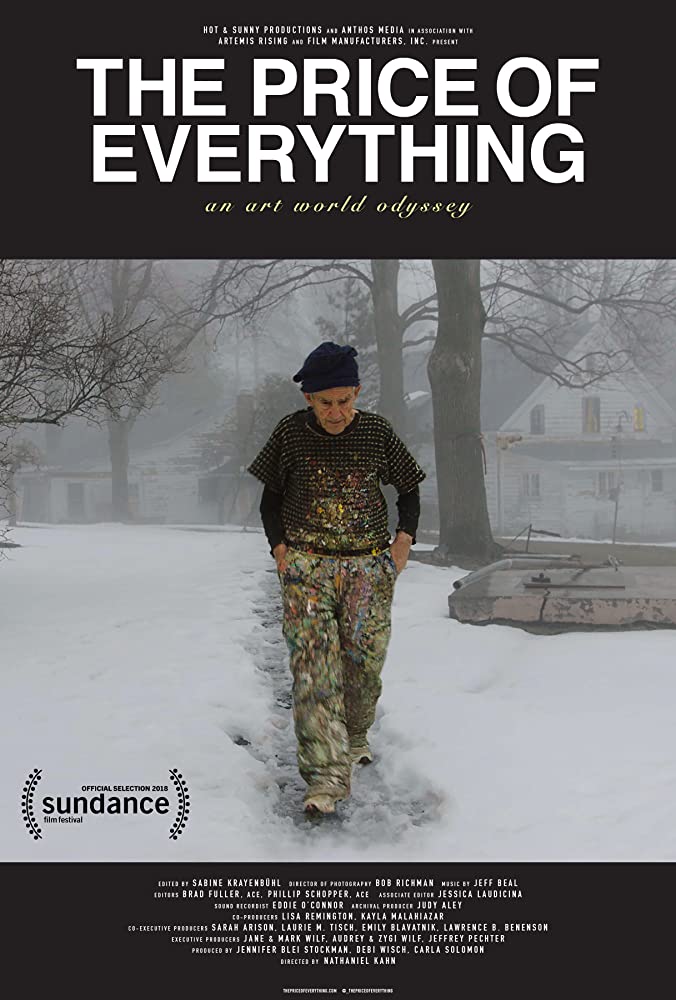 The Price of Everything is a 2018 documentary film that takes an interesting look at how today's consumer-driven culture affects the contemporary art world. The film includes interviews with art dealers, artists, art collectors, and others who are connected to the modern-day marketplace for art.
The Price of Everything had its premiere at the 2018 Sundance Film Festival and was nominated for the U.S. Documentary Competition.
---
If you're interested in studying art history, request information to learn more about how you can get started with Academy of Art University's School of Art History, which is ranked as one of the Best Online Masters in Art History in the United States. Online and onsite options are both available. Once you've evaluated your options and decided to join, apply now to join Academy of Art University.