The Best of the Worst in Entertainment Arts: Your Guide to the Raspberry Awards
The annual Raspberry Awards or Razzies honor the best of the worst in the film industry. See what this unusual entertainment arts awards show is all about!
Those who work in the entertainment arts field usually strive to get award nominations, such as an Oscar or Golden Globe nomination. However, some end up getting nominated for Golden Raspberry Awards, more affectionately known as the Razzies. While it's normally an honor to get an award, the Razzies are generally considered an exception.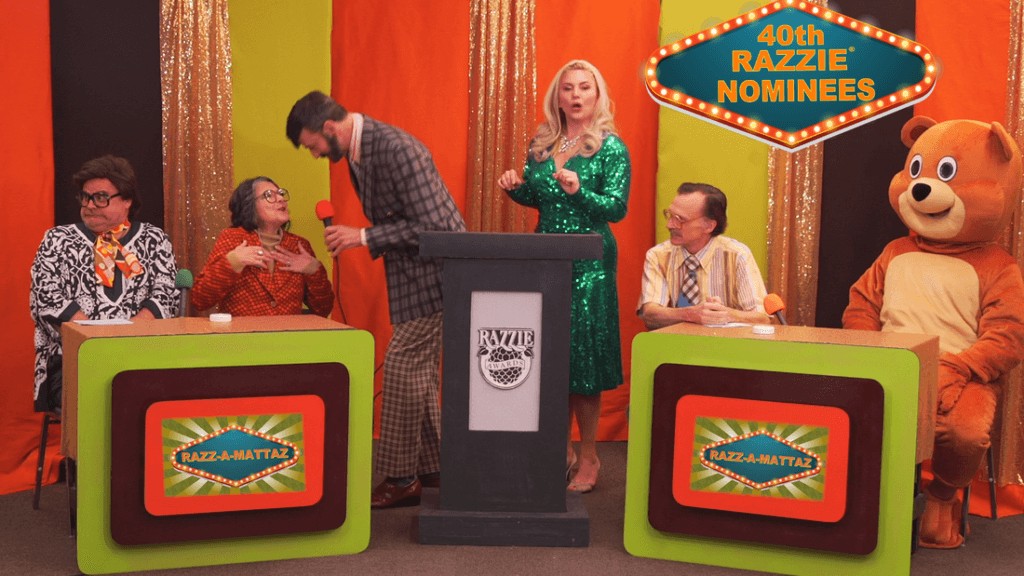 Recognizing the "Best of the Worst"
What exactly are the Razzies? These awards are held in order to recognize and award the "Best of the Worst" in various categories. The Razzies got their start with an impromptu award ceremony held by publicist and UCLA film graduate John J.B. Wilson in 1981. Each year, Golden Raspberry Award Organization members cast their votes to determine who will be the nominees and award winners.
Over the years, the Razzies have usually been held before the annual Academy Awards show. Yet, the Razzies will be televised live for the first time ever this year. Nominations were announced on Feb. 7th, but the official date of the awards show hasn't been determined yet.
Criticism in Entertainment
While the Razzies might not be thought of as serious awards, they do serve an important function in arts and entertainment. These awards highlight the importance of criticism when it comes to films and other forms of entertainment. Criticism shed light on what works and what doesn't work, so that entertainment professionals can learn from these mistakes.
Criticism in arts and entertainment takes quite a few forms, with the Razzies being just one example. You can also find critiques of films and other kinds of entertainment in film reviews that appear in print or online. Audience ratings, online sites such as Rotten Tomatoes, film critic podcasts, and others allow professional critics and casual viewers to explore their impression of cinematic works of art.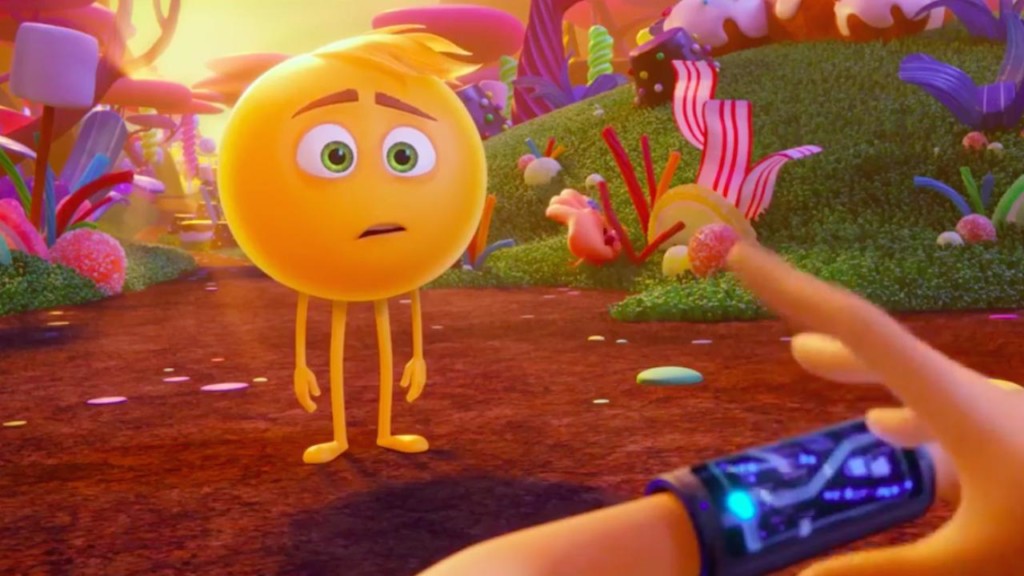 Recent "Best of the Worst" Winners
The Razzies have several categories representing the "Best of the Worst," including:
Worst Picture
Worst Actor, Worst Actress, Worst Supporting Actor, and Worst Supporting Actress
Worst Director
Worst Screenplay
Worst Screen Combo
Worst Prequel, Remake, Rip-off, or Sequel
Razzie Redeemer Award
A few examples of winners from recent years include:
The Emoji Movie in 2017 for Worst Picture
Fifty Shades of Grey in 2015 for Worst Picture
Tom Cruise from The Mummy in 2017 for Worst Actor
Melissa McCarthy for Worst Actress in both The Happytime Murders and Life of the Party in 2018
Michael Bay from Transformers: Age of Extinction in 2014 for Worst Director
Halle Berry from Catwoman in 2004 for Worst Actress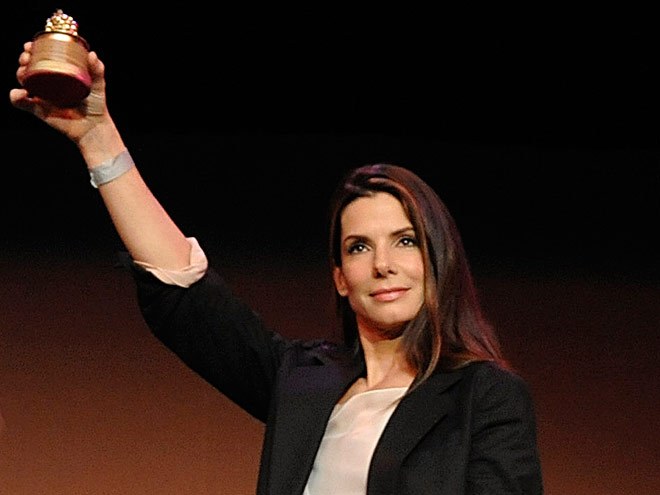 Critically Acclaimed "Best of the Worst" Nominees
In some cases, critically acclaimed films or performances end up being nominated or winning Razzies. This began with the first Razzies, which included critically acclaimed The Shining in a couple of categories like Worst Actress for Shelley Duvall. While it's rare for films or actors and actresses to be nominated for both the Oscars and Razzies, this has happened at times. For example, acclaimed actress Helen Mirren, who won on Oscar for The Queen, was nominated for a Razzie in 2018 for her role in Winchester. Robert DeNiro, who has been nominated for Oscars and other awards multiple times, received a Razzie nomination in 2016 for Dirty Grandpa. In 2010, Sandra Bullock won an Oscar for The Blind Side and a Razzie's worst-actress prize for All About Steve.
Razzies vs. Oscars
The Oscars are devoted to showcasing what the Academy of Motion Picture Arts and Sciences considers the best in many filmmaking categories. Since the Razzies focus on the "Best of the Worst," these two award shows might seem very different. However, you can look at it as both shows expecting the best quality possible in the filmmaking industry. In that way, these shows are actually very similar.
---
In the field of entertainment arts, every little detail can make a huge difference in films. Although the film industry often highlights acting and directing, a movie cannot be complete without a screenplay, music, or in some cases animation and visual development. That is why awards and critiques are so important because they help artists identify areas of excellence and improvement.
Get training from award-winning film faculty either onsite or online to learn more about your own strengths and weaknesses. Request more information to speak with our admissions team and apply now when you're ready to join us!