Once again, our ART U athletes proved that nothing is impossible with multiple program records and sweeping victories this month! April was particularly a great month for outdoor sports such as softball, tennis, and golf.
Here at the Academy of Art University, we are honored to highlight and celebrate just a few of their achievements below.

Softball
Our Urban Knights started the month well with six home runs in a doubleheader against Chaminade. Senior infielder Brenna Youngquist ended her undergraduate softball career by delivering three home runs and 10 runs in four games. Her outstanding performance in Hawaii helped her earn yet another PacWest Player of the Week honor.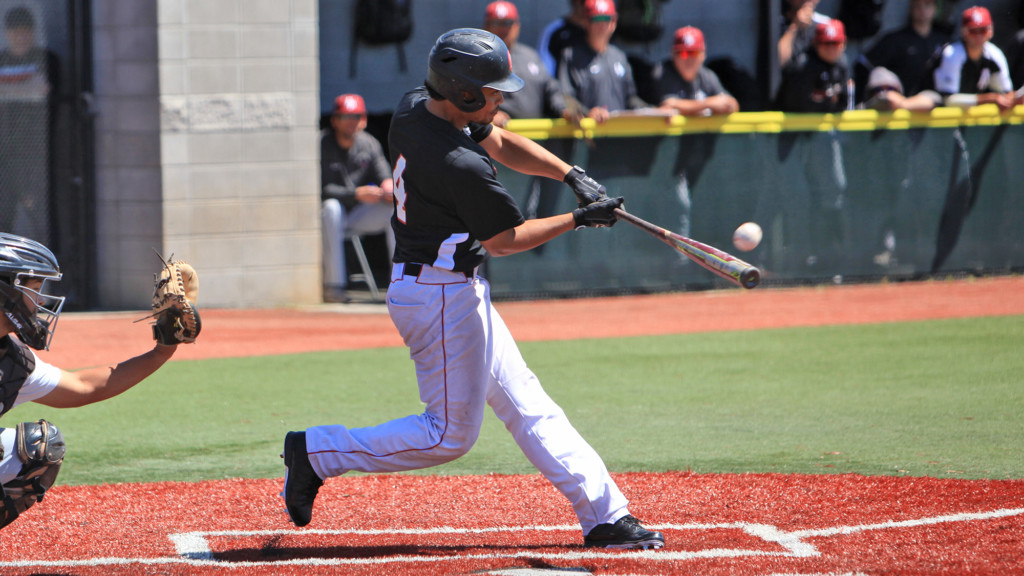 Baseball
Not many people break records in a final home game on Senior Day, but Zak May did just that. The senior catcher made two home runs and five RBIs to break the single-season RBI record and tie the single-season home run record.
On a separate note, fellow senior infielder Elijah Smith not only "tied the career triples record", but also "broke the single season doubles record" in a doubleheader against Corban according to the ART U Athletics.

Women's Tennis

Due to the unpredictable weather in the beginning of the year, our ART U Women's Tennis team had a rough start. The Urban Knights' victories and sweeping wins skyrocketed as the weather became gradually suitable for outdoor sports.
With their multiple victories at Bay Club SF Tennis, the team earned their well-deserved spot as the No.1 seed in the Pacific West Conference Tournament. They were then placed in second place at the PacWest Championship afterwards.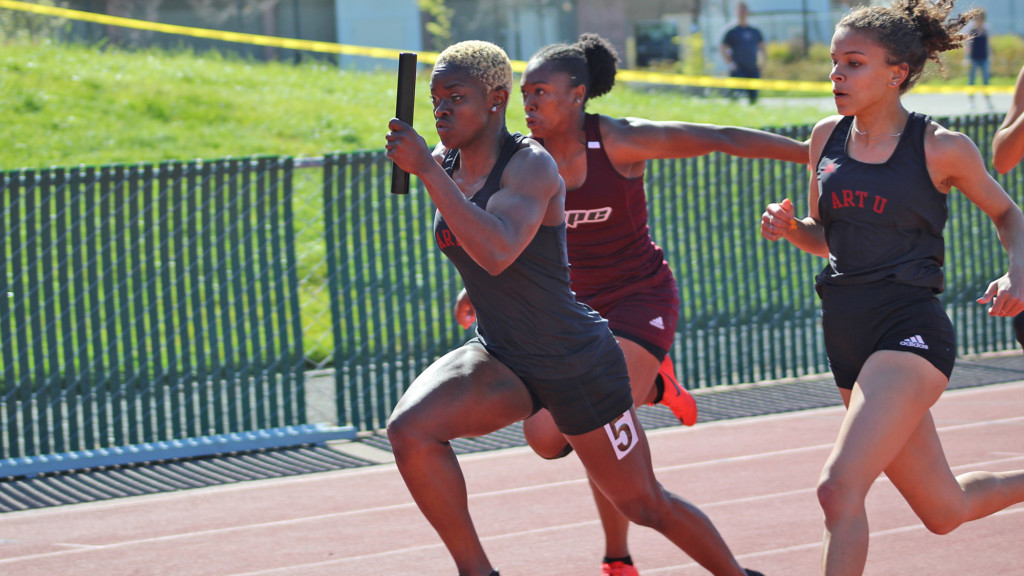 Track & Field
With 13 first-place finishes at the Cal State East Bay Invitational, we thought it'd be hard for the Track & Field team to break their record. Yet the team earned multiple accolades including Victor Moreau's lifetime-best that placed her 8th in the nation at Bryan Clay Invitational.
At the Pacific West Conference Track & Field Championship, our Urban Knights placed second after receiving eight gold medals for their stellar performance.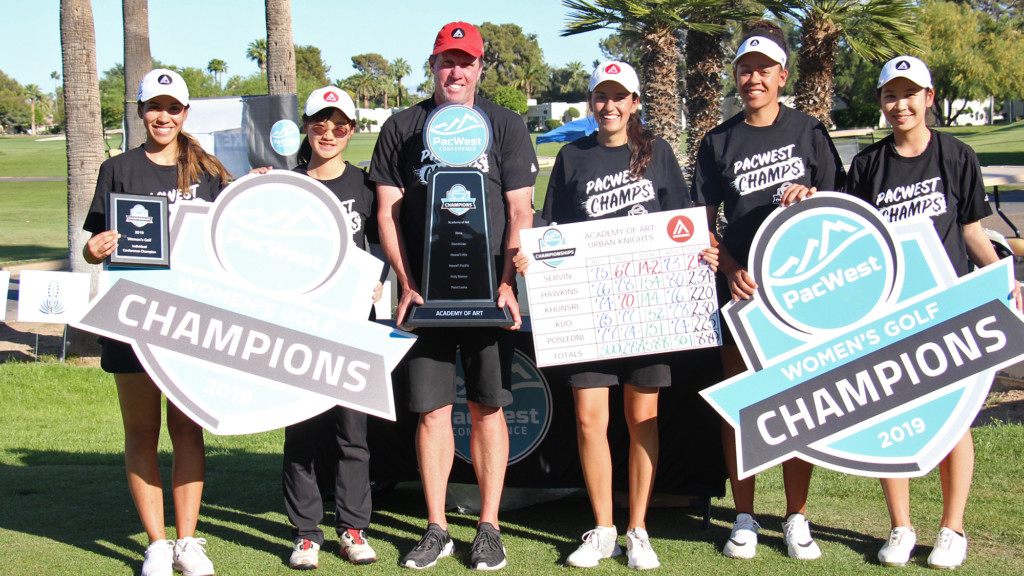 Women's Golf & Men's Golf
Our Women's Golf team made program history when they became PacWest Champions. Specifically, sophomore Anahi Servin was placed first in the individual title at the tournament.
Earlier in the month, freshman Nattavadee "Baipor" Khunsri and sophomore Matthew Watkins were honored as PacWest Golfers of the Week for their outstanding performances.

We are so proud of our ART U athletes for always striving to be the best in their sports!

You can keep up with their journey by checking out the Athletics Calendar for all the stats and livestream of the events.

Download our app to keep up with all things ART U on iOS and Android today!