Must-Knows About Building an Illustration Career
Illustration is a varied field with opportunities in many different industries. Find out what are some of the possible career options you can pursue.
Professional illustrators use their artistic expertise, unique focus, and technical training to create imagery for a variety of media. Those aspiring to have a successful illustration career need to learn about digital art software, as well as develop skills with traditional media like sketching and painting.
The purpose of illustration is to complement the accompanying text for purposes of clarity or to cultivate a particular mood or tone. Although illustrators are often associated with children's books, that's just one of the many available opportunities open to those with an education in professional illustrating.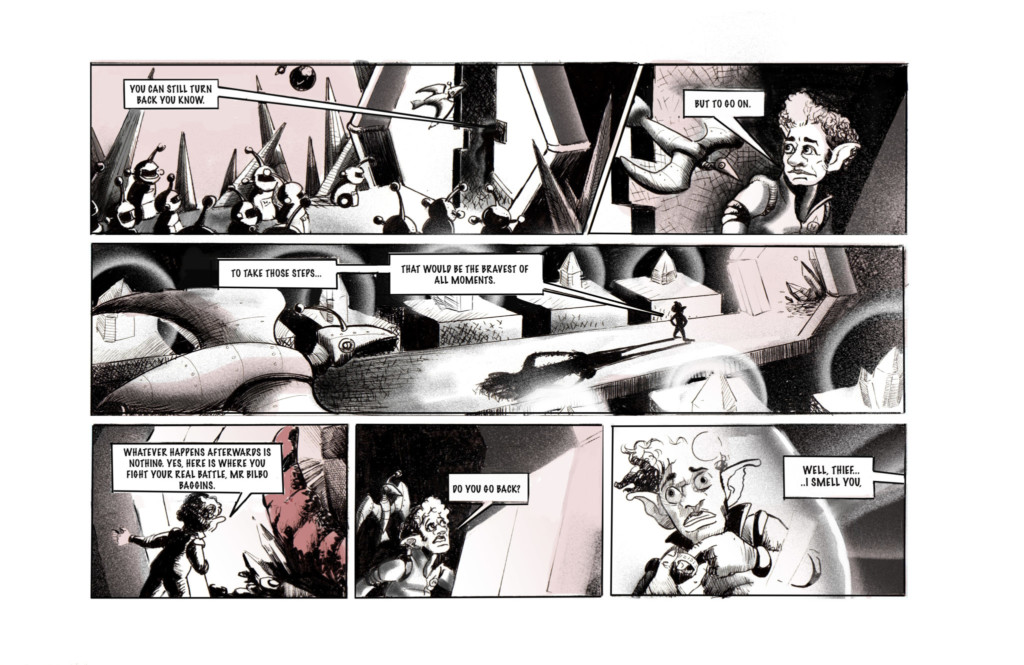 Careers in Illustration
Illustration is a varied field with opportunities in many different industries, including medical illustrating, storyboarding, and illustrating book covers. Illustrators also work in film, advertising, and video game production.
Other possible careers include the following:
Fashion Illustrator
Fashion illustrators work with individual designers or with high-profile advertising agencies. There are also work-for-hire opportunities in fields such as fabric design.
Storyboard Illustrator
Those working in this field generally create images for use in storyboards in the production of films and commercials.
Comic Illustrator
Comic artists work on their own or in collaboration with writers to produce comics. Most are freelancers.
Courtroom Illustrator
Because cameras aren't generally allowed in federal court trials, illustrators provide visual documentation of the proceedings. Those doing this type of work must be very fast and able to concentrate on detail to a high extent.
Botanical Illustrator
Textbook publishers, field guide publishers, botanical gardens, and universities all provide opportunities for those with botanical illustration skills.
Concept Illustrator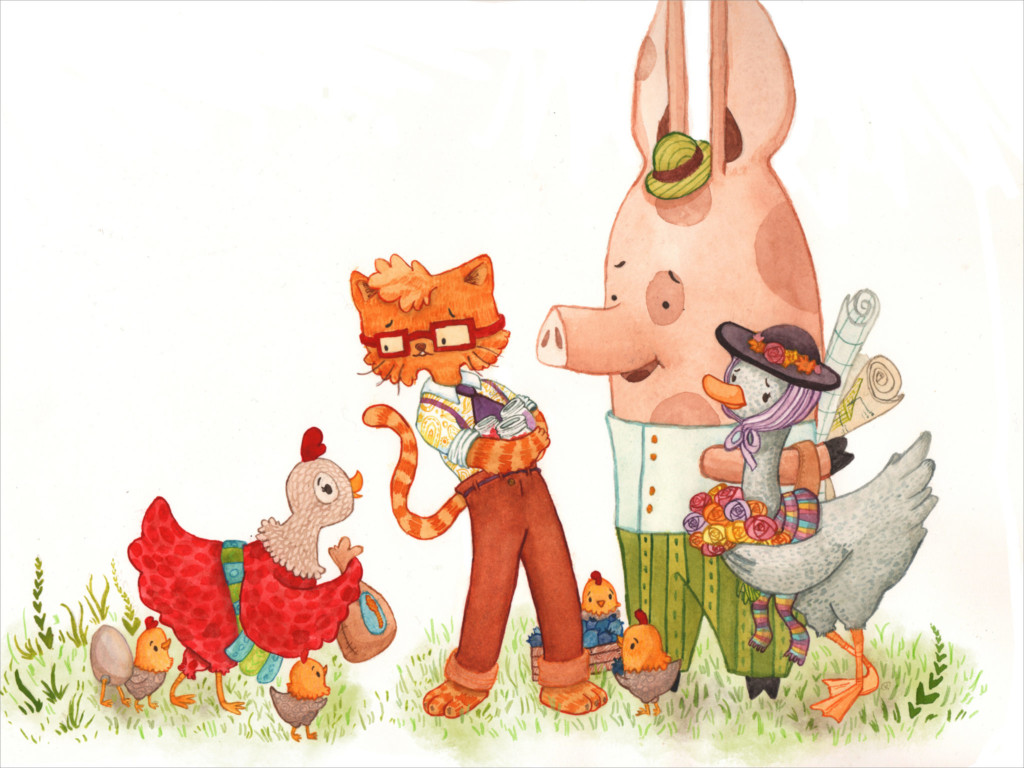 Concept illustrators specialize in working in the pre-production process of video games and films.
Medical Illustrator
This specialty requires an extreme amount of attention to even the smallest of details, as well as extensive scientific training. Those wanting to work as medical illustrators must become board-certified.
Children's Book Artist
Providing drawings for children's books is traditionally one of the most common career paths professional illustrators take. The children's book market continues to thrive, and this is a fun and flexible niche.
Other possible opportunities exist with law enforcement agencies as criminal sketch artists; in the technology industry creating art for digital devices such tablets, smartphones, and computers; and working as a freelance illustrator.
Projected Career Growth for Professional Illustrators
Although career growth for professional illustrators is expected to increase by only about 2% from the present time until 2024, the demand is nonetheless expanding for those with an education in digital art. Also, advances in modern medicine have created a greater need for medical illustrators, and this particular specialty can pay as high as $250,000 per year.
Because of the flexibility in demand among industries, the pay scale for those with careers in illustration spans a wide range.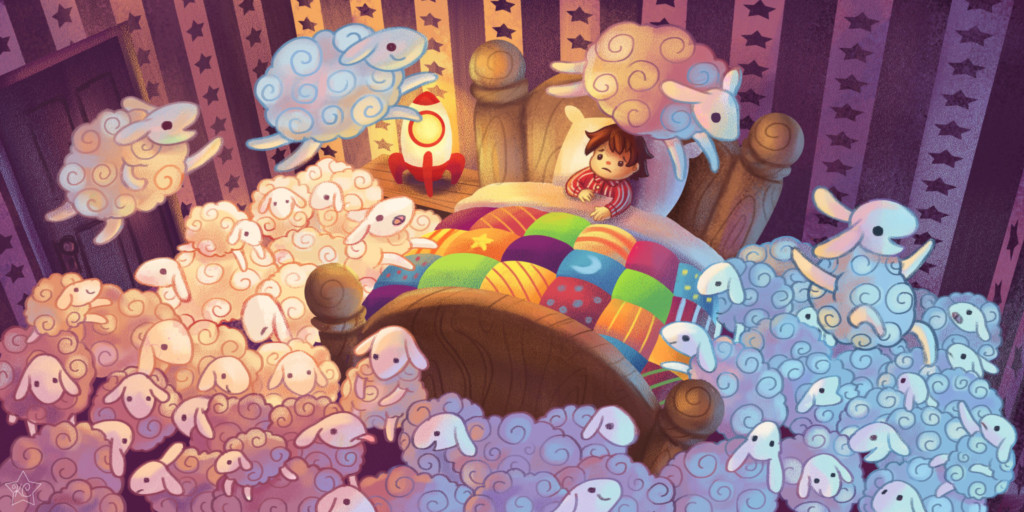 Creative types often love the excitement, challenges, and freedom that come with working on a freelance basis. The freelance economy is booming at this point and is expected to continue to provide a variety of opportunities. The average for freelancers is $52,000 per year.
Those working in the motion picture industry earn an average of $80,000 per year, while their counterparts who work in the public education system earn around $57,000. Meanwhile, those who go into fine art production often earn substantially more.
With all these options available in the market, what you need to figure out is which niche will you be focusing on. Insofar as opportunities go, however, you can rest assured that there's plenty of room for you in the industry.
---
If you'd like more information on getting your illustration career off to a good start, apply now to join our School of Illustration. Need more details before making a decision? Academy of Art University's admissions representatives can help you with more information as well.
---
Hero image by David Henry Lantz