The Art Bundle: When Gaming Takes Over Modern Day Pop Culture – Online Gaming, Films, Tabletops
Gaming has grown to be such a part of today's pop culture that it's crossed over to and with other mediums.
As we all most likely realize by now, sheltering in does not necessarily mean slacking off. Classes at Academy of Art University go on as normal, thanks to our online education program, which means school work also goes on as normal.
However, we're also pretty sure you've somehow established a little system already that allows you to squeeze in some R&R throughout the day. Such as playing video games. It should be all well and good, of course, as long as you complete your requirements and check off the boxes in your to-do list.
We like video games too, and in fact, we like it enough to dive deep into its historical development and most memorable milestones. This time around, we take a look at the breadth and scope of the influence of gaming on today's pop culture.
So whether you're a fanboy/fangirl simply looking for the perfect game, or someone who is looking video game design schools so you can learn to design one yourself, this bundle's for you.
The Rise of Online Gaming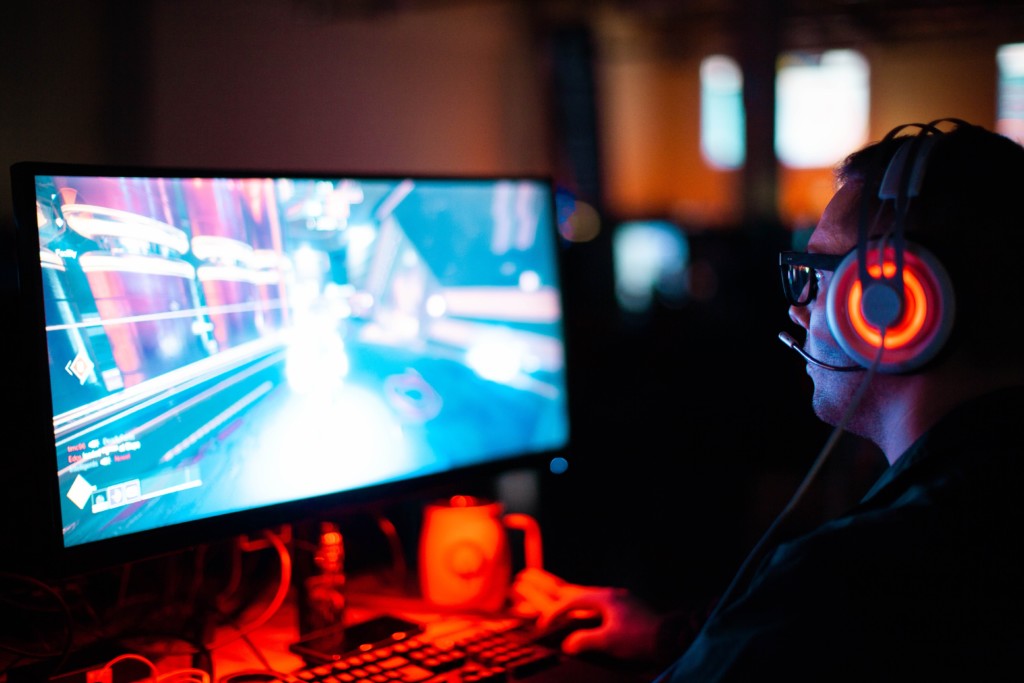 It was only a matter of time before online gaming became the next big thing in the world video games. It was as natural a progression as any, especially as more people wanted to share their gaming experiences with friends. Here we take a closer look at online game development, its history, different game types, and its by-product that is Esports.
Video Games in Movies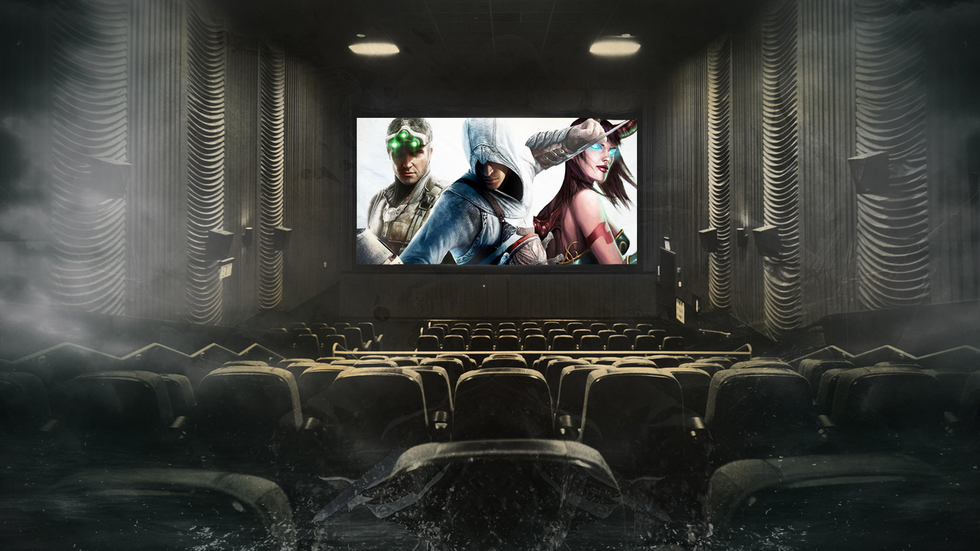 With the development of high-concept visual narratives supplementing gameplay, it was not surprising that video game crossovers to film were going to happen. Some delivered and even surpassed expectations, while some barely survived to tell the tale of how the movie version got panned so bad not only by film critics but by hardcore game fans as well. Whatever the outcome of their venture to Hollywood, one thing's for sure: they were all brave doing so.
Movies in Video Games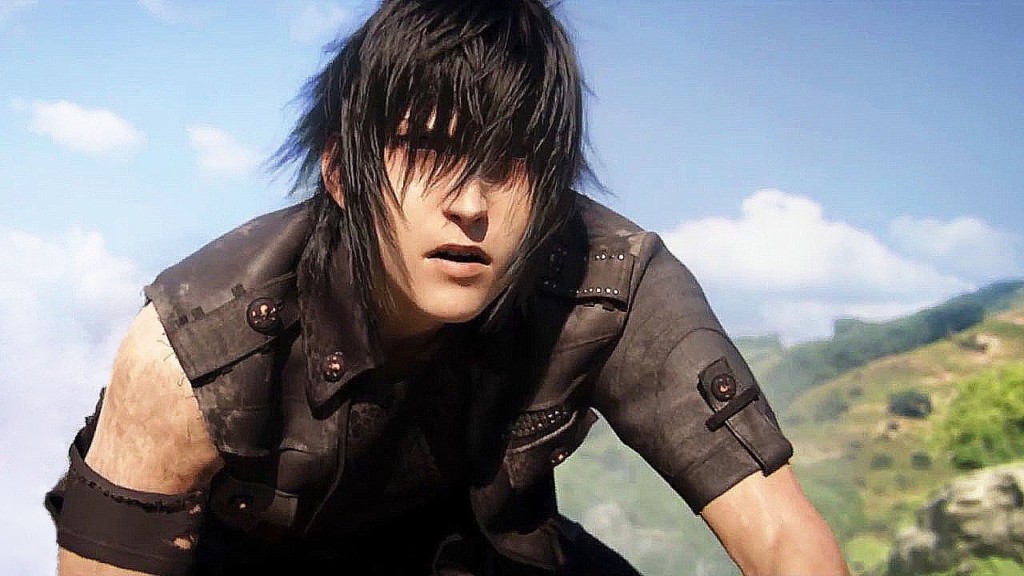 The crossover works both ways too. Inasmuch as video games can be transformed into a different format of storytelling, so too can films—or its components—make their way into video games. If you're a fan of cinematic gameplays, here are some of the best cinematography you can find in video games.
Bringing Fun and Games to the Table

Game development must not only be construed as being exclusively for electronic platforms. At its core, gaming relies on a strong gameplay that would make it enjoyable for the players. So tabletop games, such as card games, definitely do fit the bill as well. Once again, though, visuals play a huge role in enticing and keeping the interest of the players. Here are some of the more impressive visuals for tabletop games you can look forward to, if you haven't tried them out already.
---
Can't get enough of these topics? Sit tight, cos we've got more coming your way with our art bundles.
If getting into a video game school is in your immediate plans, get started by contacting Academy of Art University's admissions representatives to request information. We are accepting applications for the rest of the school year, and you can even choose to earn your degree online completely should you prefer.
Our art and design school offers a variety of programs that encompass other industries as well, including animation, web design and new media, entertainment arts, liberal arts, and of course, fine art.