The Art Bundle: Awards Season in Entertainment Arts
The awards season is over, but for many of you, your journey into the realm of entertainment arts may just be starting. For this pilot bundle of TAB, we give you the lowdown on some of the biggest ceremonies in the industry.
There's no business like show business, so they say. What's not always being said is how difficult and challenging it could be to work in it, especially for those toiling away behind the limelight. That's why it means so much to have award ceremonies that give due recognition to all this hard work.
If only for that, award ceremonies play an important role in the growth and development of the industry, and not just for the career of the celebrities. Let's take a closer look at these events.
Beyond the Red Carpet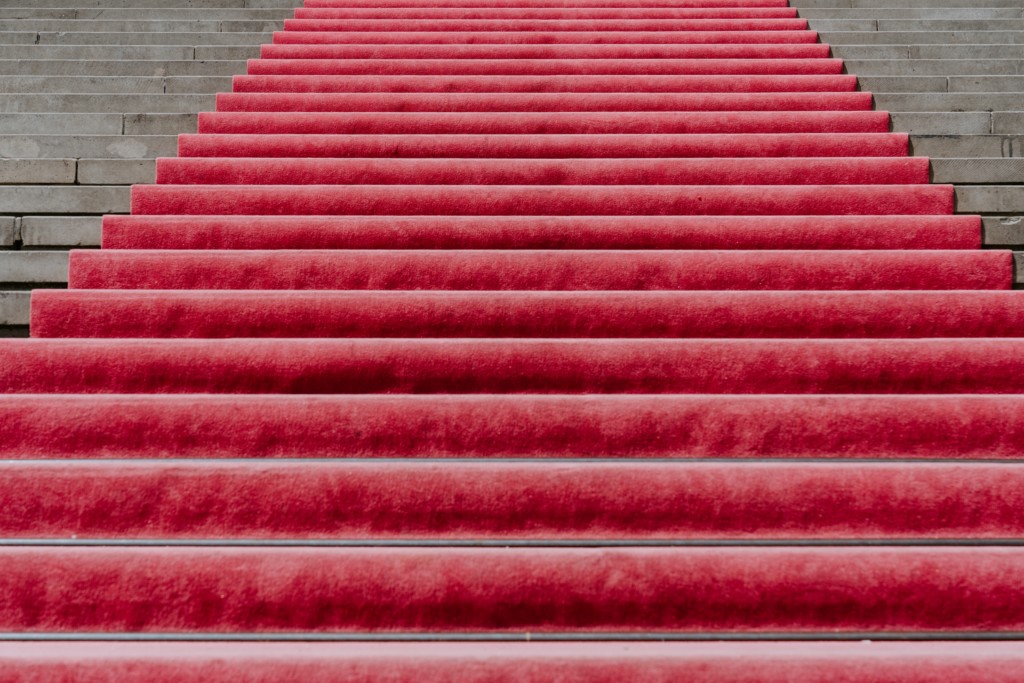 First, we provided an overview. What exactly is the awards season, and why is this such a big deal? From the Golden Globes to the Grammys, and of course, the Oscars, there's no shortage in the amount of prestige that comes with winning these awards.
Most of it has to do with the fact that winning is the easy part; being nominated—or even at least considered—for it, is where all the work is put into. Apart from the actual film production, of course.
Music's Biggest Night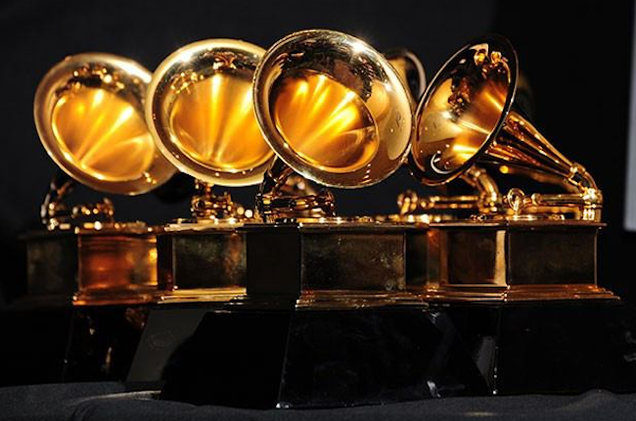 What's bigger than the Grammys? Perhaps nothing, at least as far as Hollywood is concerned. Touted as Music's Biggest Night, players from the music industry aspire to grab one, or two, or even three—perhaps four wouldn't hurt—of those golden gramophones they give out to those considered as the year's best.
Know and understand how it works, in case you want a gramophone for yourself in the future.
For the Independents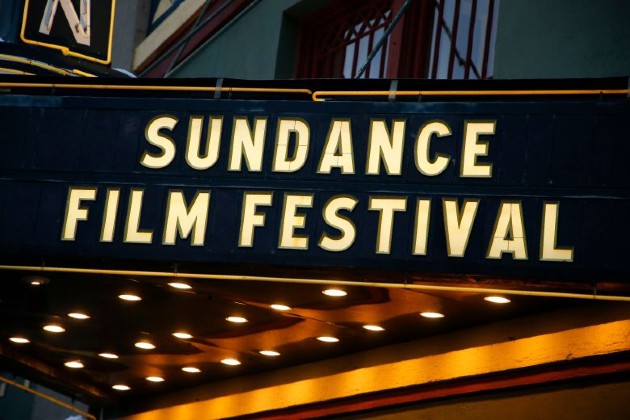 Big studio productions aren't the only ones that get to have their fun day under the sun. Independently-produced projects as well have their own thing going, catering specifically to those who prefer to work outside of the system.
One of the biggest independent film festivals that draw both international and local participants is the Sundance Festival. Again, it's brand prestige that entices artists to submit their works for recognition. Over the years, the festival has grown and expanded to not just giving awards, but also giving funding to applicants found worthy of the organization's support and backing.
The Golden Guy Named Oscar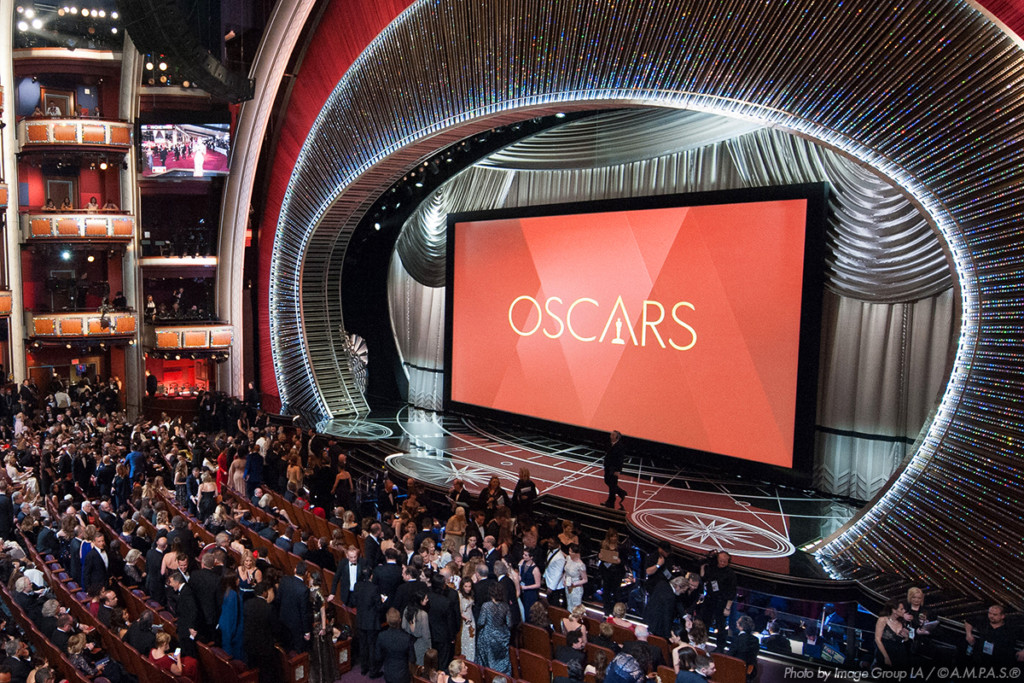 Formally known as the Academy Awards, the Oscars is unequivocally the biggest night in Hollywood, with the biggest celebrities—and even questionable ones looking for their 10-second of fame on the red carpet—dropping by either as nominees or as audience.
As winners would always say, simply being nominated is an honor enough as it is. So, if it's so very exclusive, what exactly does it take to score one? We've looked up the Oscar's nomination process to make it easier for you.
---
Making Plans for a Career in Entertainment Arts
Want to be in the limelight as the star of the show? Do you dream of becoming your own star—and earning one on the Hollywood Walk of Fame—for your outstanding contributions to the industry? You have to start somewhere.
Here are some basic and helpful information on what you can expect should decide to pursue a degree to jumpstart your career in entertainment arts.
Film School
There are many myths and urban legends surrounding film school. Don't go unprepared, rely on facts over hype. Here are important things to know about attending film school.
Acting School
Contrary to popular belief, acting is not purely an individual effort. Being a good actor means being able to react and interact with the other characters, objects, and space sharing either the stage or screen. Learn more about it.
Music Production & Sound Design School
Music production is often associated with big hitmakers like Kanye West, Beyonce, Jay-Z, and others. Fact of the matter is that the industry goes so much deeper than that, including sound design.
We've got more bundles coming your way, so keep it TABbed here!
---
Academy of Art University offers degrees in entertainment arts including acting, filmmaking, screenwriting, animation, music production and sound design, visual development, and multimedia communications. Reach out to our admissions representatives to request information.
Apply now if you're ready to be a part of our art school community!