Top Reasons to Study Abroad Online
Ever wondered how you can study abroad without leaving your country? Online classes give you opportunities to gain international experience at home.
Between tuition, books, room and board, and international flights, the cost of attending college abroad might seem out of reach. However, that doesn't mean that you can't earn a degree from an American school. Taking online classes for international students can help you reach your educational goals without leaving your home country. Here are several factors to consider when deciding if online classes are right for you as an international student.
What Are Your Educational Goals?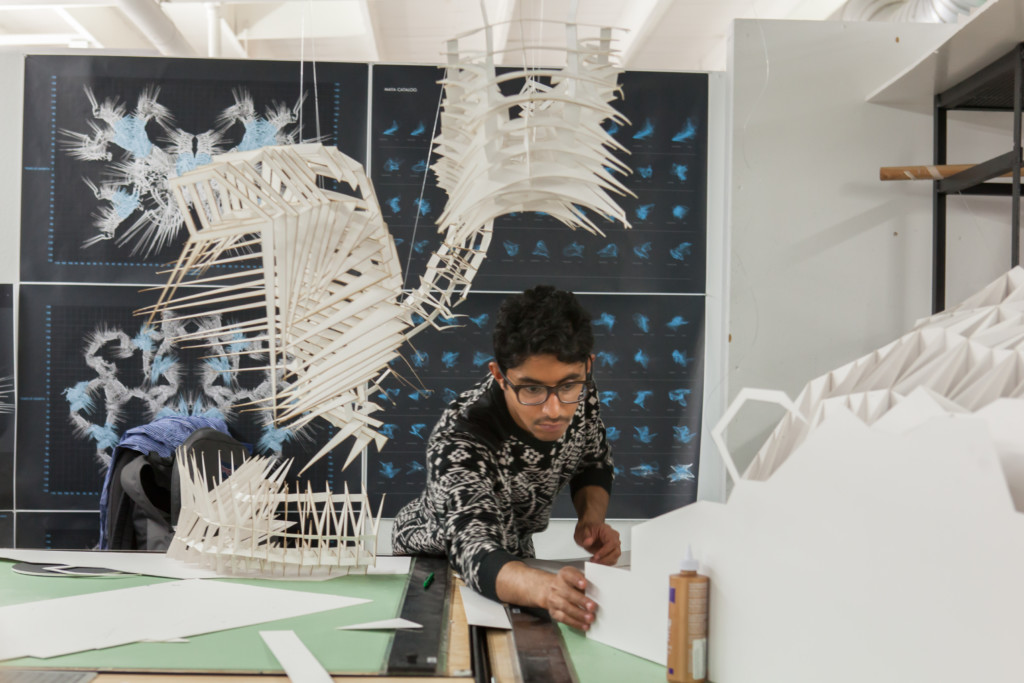 Starting and completing a college degree is a major commitment of time and resources, whether you take online or onsite classes. It's important that you understand that and have the right motivation to enroll in college before you do so.
Are you looking to transition to a new career and need education in that field? Maybe you started a degree back home but had to drop out due to work or family responsibilities. Online classes provide convenience and flexibility regardless of your specific degree program. However, the workload and commitment still remain the same as onsite classes.
Different Experience but Same Outcome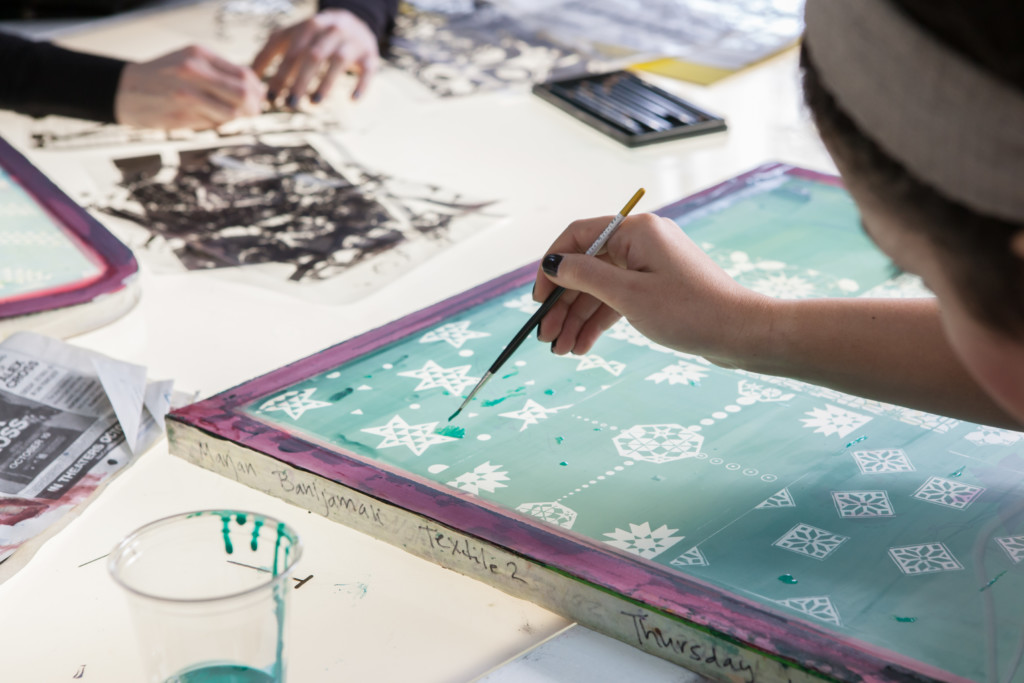 Although taking online classes is different than attending classes on campus, you get the same high-quality education and still have the opportunity to make new friends. Art students form close bonds through online courses regardless of where they live. Physical barriers don't mean what they used to, especially when you work with your classmates closely throughout your degree program.
One of the most important things you can do before enrolling in online classes is to make sure that the college has earned outside accreditation. The word accreditation means that an organization not associated with the college has reviewed its programs and policies. Accreditation is a third-party endorsement and typically comes from a regional accrediting board or one that focuses on specific types of program. Many universities like Academy of Art University have their accreditations listed on their school websites.
Greater Flexibility and Less Stress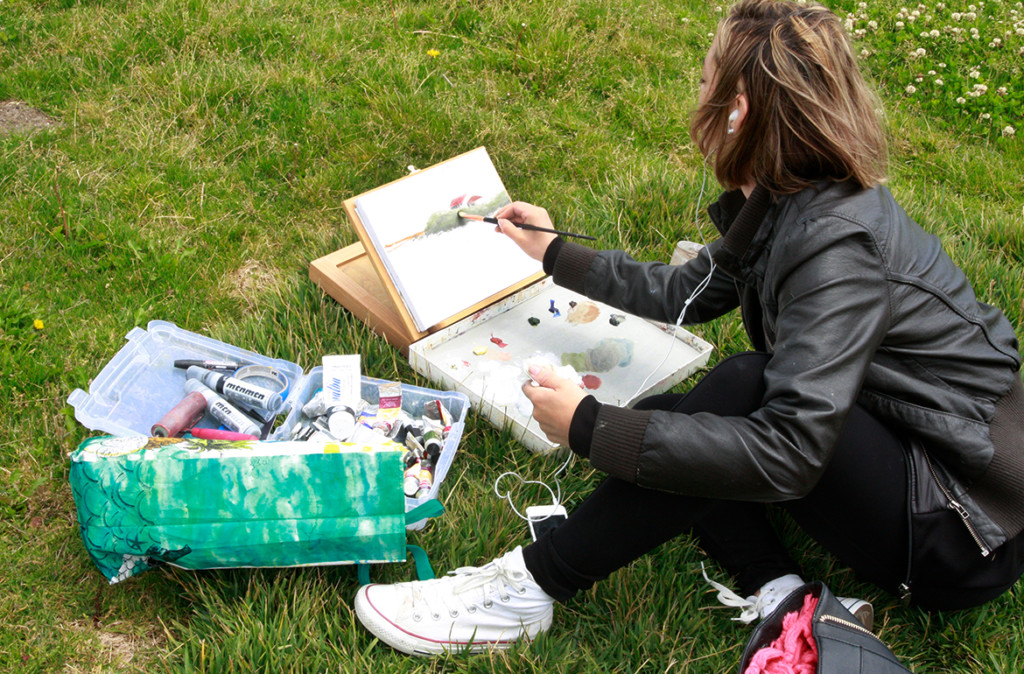 Staying in your home country to complete online classes means you won't need to be away from your family. You can complete the coursework according to your schedule but will need to account for time zone differences when interacting with others.
Experience the American Education System without Leaving Home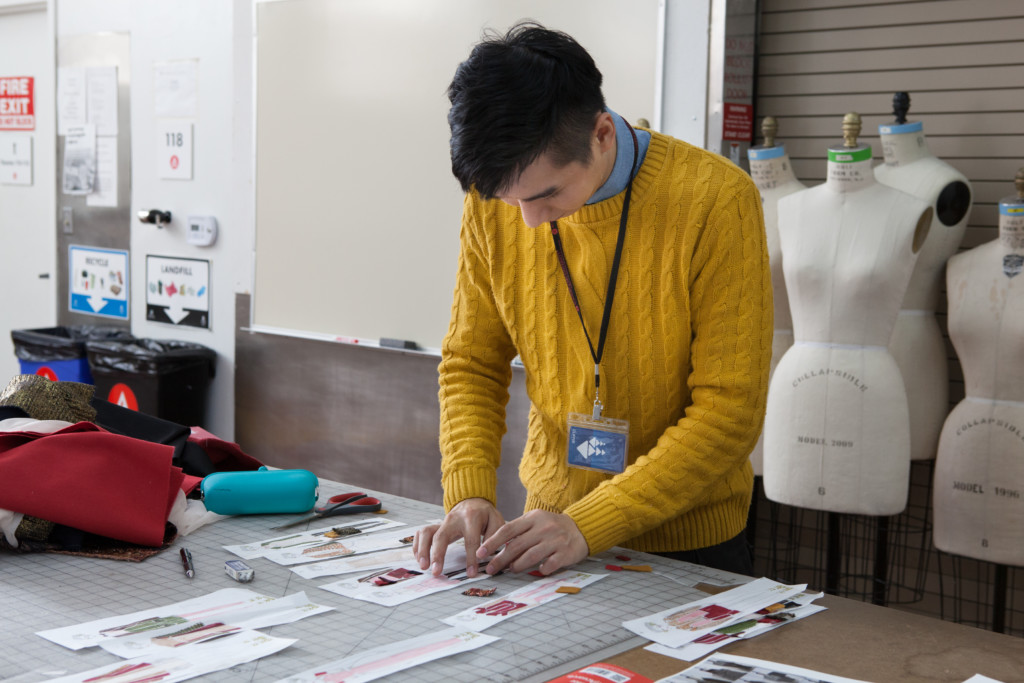 The higher education system in the United States is among the most advanced in the world. As an international student, you will have access to countless academic journals, industry reports, multimedia software, and research opportunities. You will have the opportunity to acquire theory and practice from an American perspective. Having this experience can give you an advantage in your career regardless of where you are in the world.
Receiving an international education helps you gain a competitive advantage amongst similar candidates in your home country. It proves that you are capable of working with others efficiently and have strong interpersonal communication skills. These are all important values and characteristics that many companies and organizations look for in hiring candidates.
You May Be Eligible for Financial Assistance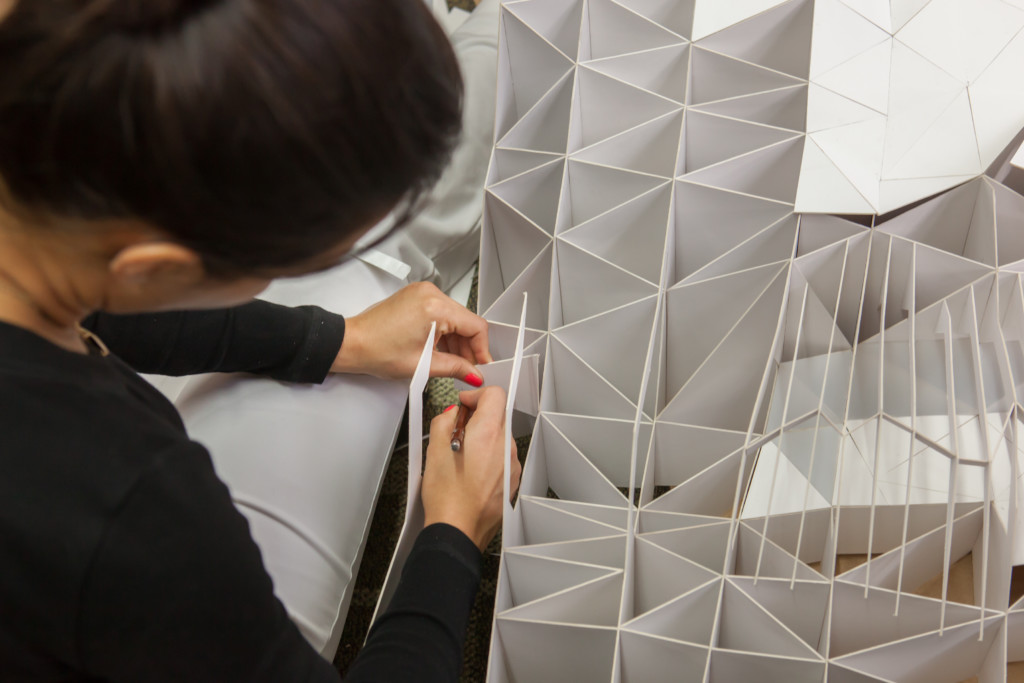 Affording college may still be challenging even when you choose online classes over a temporary move to the United States. Be sure to mention to your admissions counselor if you have concerns about the cost of your online degree program. The person assigned to you will assist you in finding financial aid resources that fit your unique circumstances.
Endless Options to Earn a Degree in the Creative Arts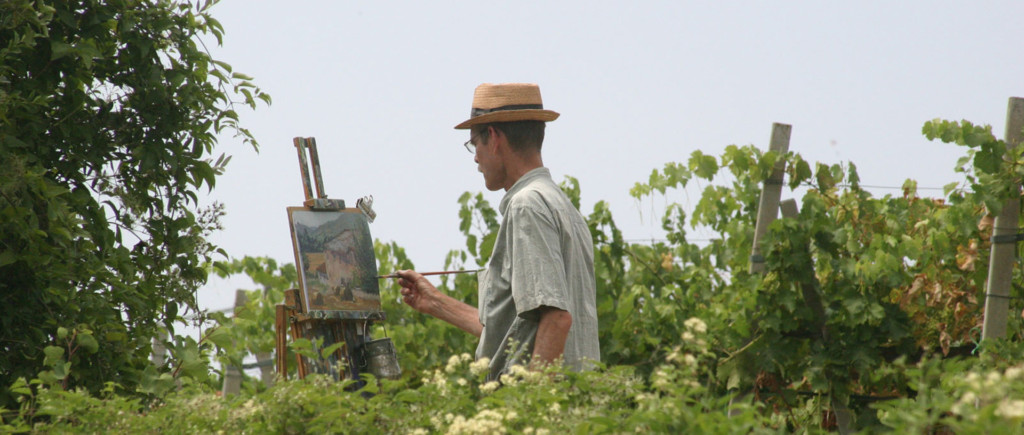 You have the same choice as American students when choosing a major and degree. The associate or two-year degree can be a good option for entry-level work in the art and design field.
If you're looking into learning more about a field, bachelor's or master's degree programs are great options for you. The education you choose depends significantly on what works best for your interests and career roadmap.
---
There are tons of online education opportunities in various art and design fields. Thanks to modern technology, students from around the world can attend classes online regardless of where they are.
If you're interested in learning more about online education, request information to speak with an admissions representative for international students. Fall enrollment is available online and virtual on-site. Once you've evaluated your options and decided to join, apply to get started on your application.