The Art Bundle: Setting Standards in Entertainment Arts – The Best, the Worst, the Indie
For this edition of The Art Bundle for Entertainment Arts, we bring together standards and criteria—for the best and the worst in the industry.
It's good to see both sides of the fence so that when it's your turn to do your thing in the field of entertainment arts, you'll have a good sense of what your own standards and criteria should be. But in the meantime, here are some fun, inspirational posts to tide you over.
Bringing the Real Into Real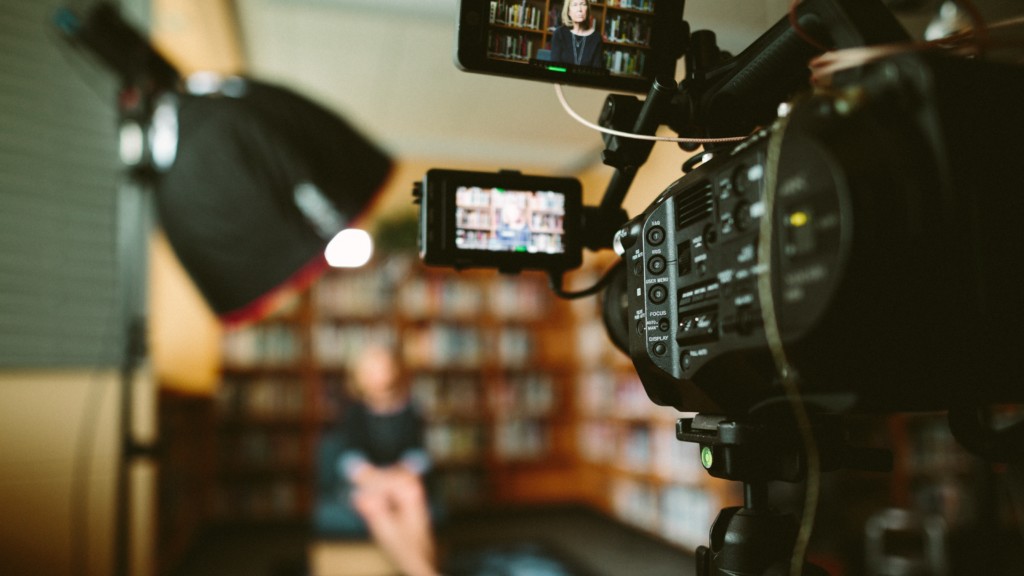 While some crave the excitement of fictional worlds, there are those who prefer dealing with those firmly grounded on reality. Make no mistake, though. Just because documentary films touch on topics that actually exist or events that have passed or happening does not mean it's any less difficult to produce. After all, fact is sometimes indeed stranger than fiction. Here are some of the key components of the documentary genre that you should know in case you'd want to explore this genre.
The Best of the Worst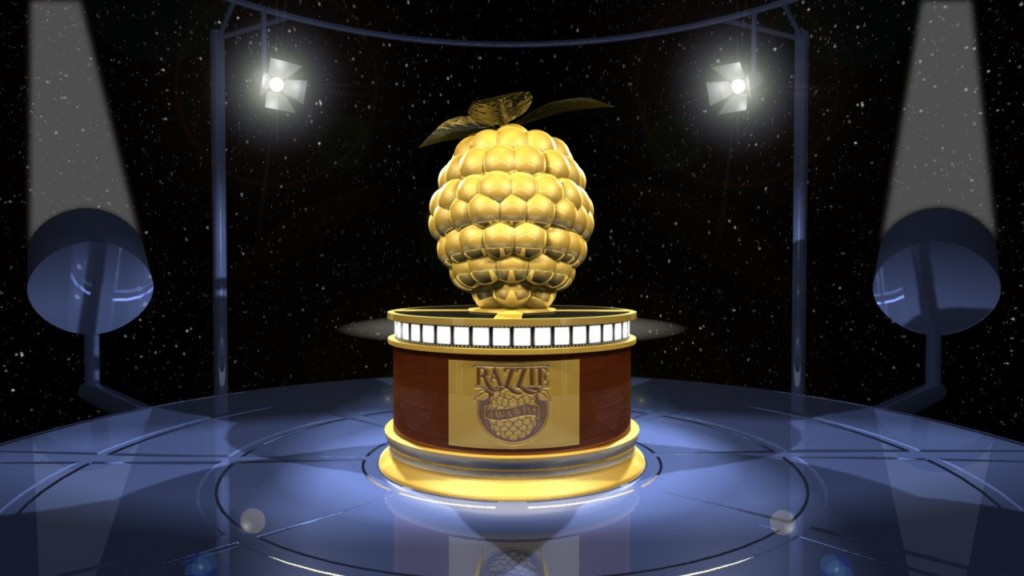 In the last Art Bundle for entertainment arts, we were all about the glitz and glamour of the big winners in the industry. The crème de la crème of the awards season. Well, let's not forget to take a look at the other side of the fence, because it is only in knowing what is bad can you truly appreciate what is good. Here's your guide to the Raspberry Awards (Razzies).
Independence is a Brave, Fruitful Struggle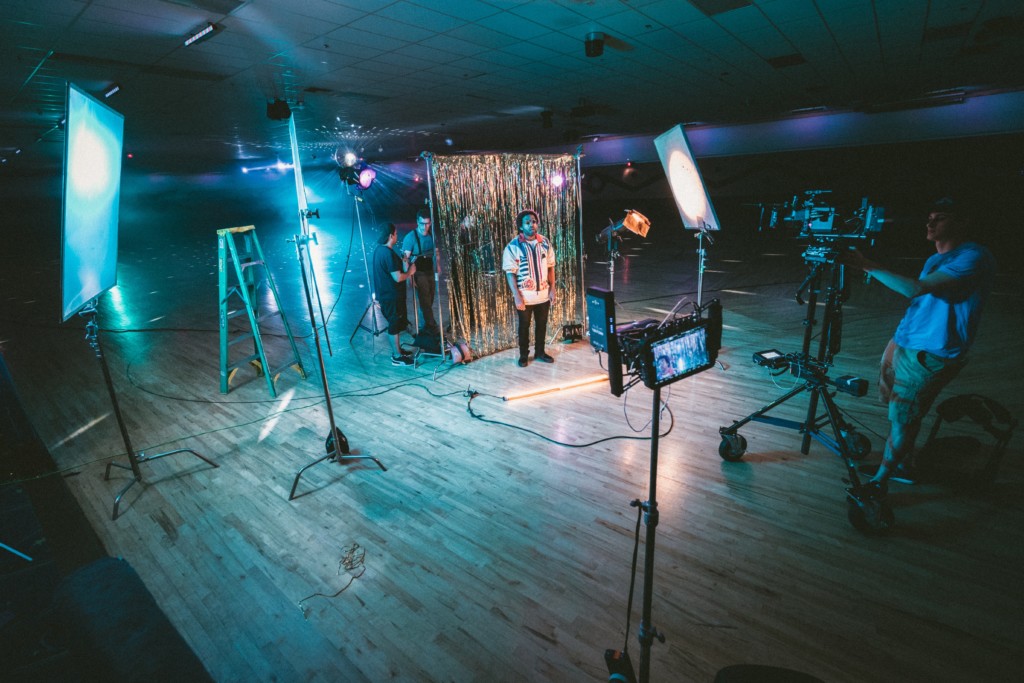 The independent movement, otherwise known as indies, in the entertainment industry has generated its equal share of avid fans and unforgiving critics. Indeed, it is a curious realm, to find these artists finding creative, unorthodox means and ways to circumvent "the system" so they can flourish in their creativity unhampered. To those who persevere, the struggle is worth it. To those who give up easy, well, they can always try and go make it in the mainstream. Here we explore indie media, both in films and music.
The Language of Art Goes Beyond Borders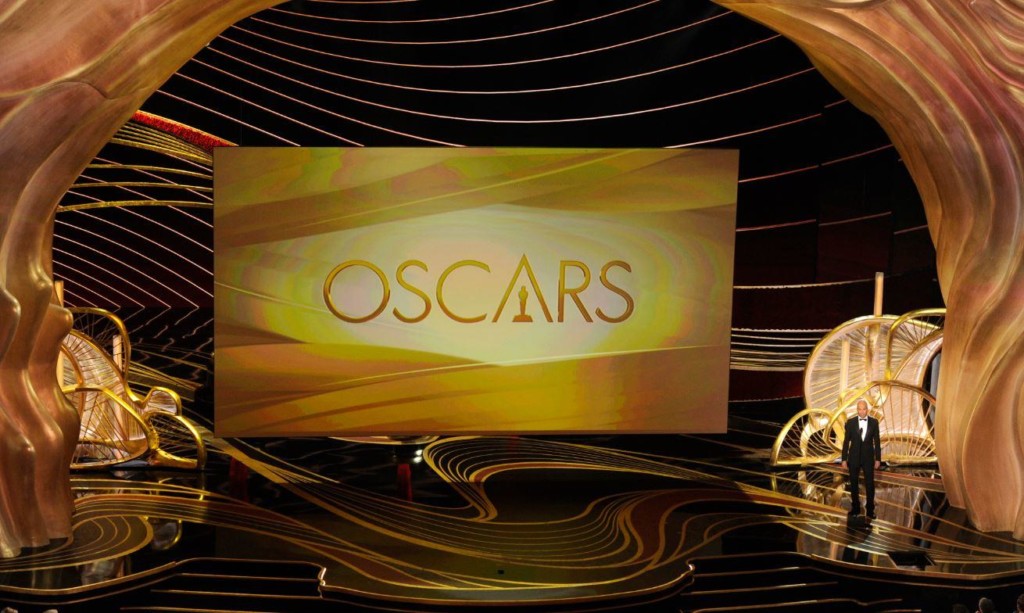 The 2020 Oscars will definitely go down in history as one of the most exciting and dramatic yet. Bong Joon-Ho's Parasite won big in the awards ceremony, bagging three major awards including Best Director and Best Picture. Not everyone can be Bong Joon-Ho, although all filmmakers certainly would want to be him that night. If those two awards are too high an aspiration, though, perhaps Best International Feature Film will do? Here are the criteria, in case you want to produce a film outside of the US, but make it to the Oscars.
And that's a wrap for this edition of The Art Bundle for entertainment arts. We hope you enjoy our compiled readings for you, and may it stoke a fire in you that will propel you to creative heights, especially in this time when the rest of the world is practically standing still and staying indoors.
Wash your hands and keep safe, everyone!
---
Academy of Art University offers degrees for programs under entertainment arts such as acting, film and TV production, communications and media technologies, and screenwriting. Request information from our admissions representatives to learn more about our other art and design programs.
You can also apply now if you're ready to get started on your journey with us. The Academy may be on lockdown for the rest of the semester, but rest assured that the rest of the academic calendar will go on as planned, thanks to our reliable online education program.