A Hitchhiker's Guide to Game Design Jobs: Exploring Career Options
What kinds of career paths are open to those who have a game design degree? Find out more about some types of game design jobs that are available.
When you have a strong appreciation for video games and a talent for design, you can combine these into a career in game design. This type of career gives you opportunities to come up with video game concepts and bring those ideas to life. Learn more about some of the game design jobs you might want to consider after earning your degree.
An Overview of the Game Design Field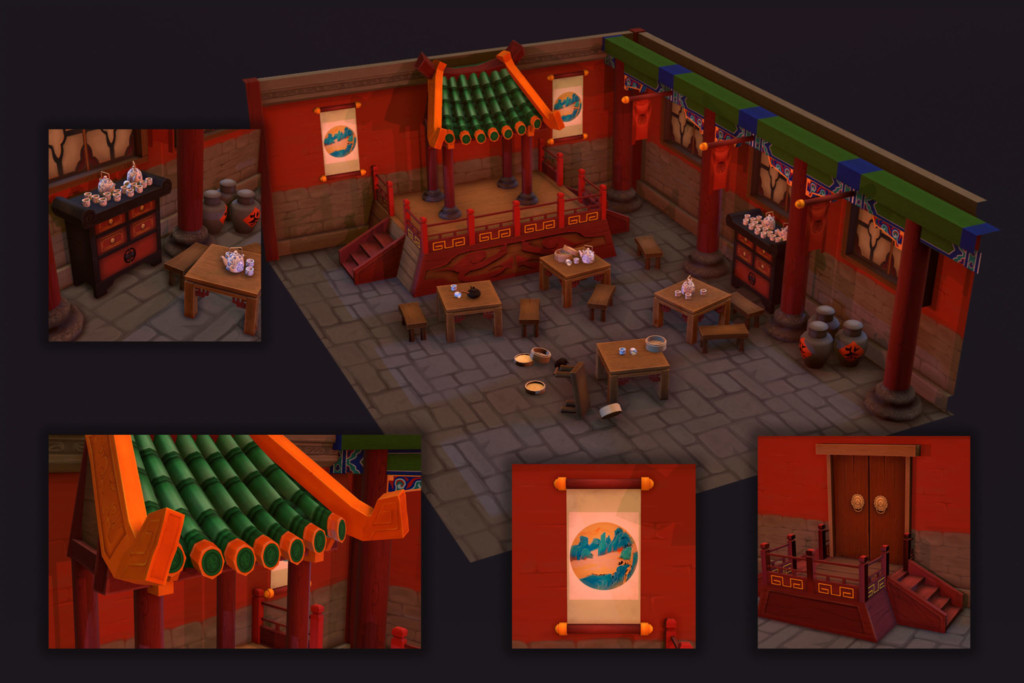 The field of game design offers several possible rewarding career paths, depending on what you decide to focus on.
On one hand, you can work on building a career in game design and development creating 3D or 2D games. On the other, you can specialize in video game programming where you can put your coding, user interface, and user experience skills to use. Your career can even focus on designing or programming mobile games, PC games or console games.
Keep in mind that whichever career path you choose, you'll need to develop specific technical and artistic skills for a successful career.
Career Paths in Game Design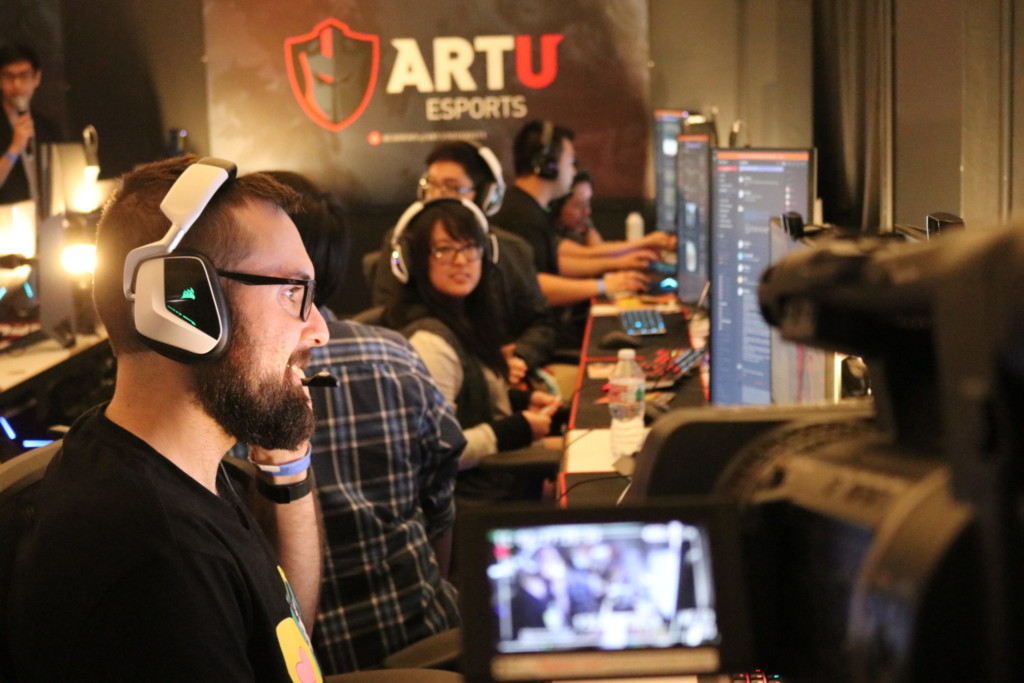 In a dynamic and exciting field such as game design, the possibilities of career options are endless. Depending on your interests and technical skills, here are some examples of possible jobs you can find in Game Design:
Animation VFX artist who creates visual effects and animation for video games, from the ways characters move to the effects used for weapons.
Game/Level designer who works on perfecting game play at each level to keep players interested.
Systems programmer who handles graphics, file systems, and other back end aspects of the technology that goes into creating video games.
Game play programmer who is responsible for developing the mechanics used to play video games.
Tools programmer who works with map editors, plug-ins, and other tools that allow game developers to focus on game play.
3D character or environment artist who either brings video game characters to life or creates their surroundings using modeling techniques and artistic skills.
Character or environment concept artist who creates concepts for video game environments or characters.
UI/UX designer who uses design knowledge and psychology to create enjoyable game playing experiences.
Game writer who creates compelling dialogue for games, such as role playing games.
Lead animator who collaborates with lead programmers and artists to handle the development of creating game characters and environments.
Job Outlook and Industry Trends in Game Design
According to the Bureau of Labor Statistics, the growth for jobs in game design is expected to remain in a healthy range. The median salary for this type of work is $72,520, although this can vary depending on the nature of the job.
The game design field has experienced some exciting trends in recent years, including a higher demand for games that offer more realistic game play and graphics. The high definition gaming experience allows users to quickly immerse themselves into the world of the video games.
Other trends such as augmented and virtual gaming offer opportunities to focus on more complex designs and technology. Games like Pokemon Go and Minecraft in VR are becoming increasingly popular among the mainstream audience due to its interactive use of technology.
---
If you're interested in studying game design, you can request information to learn more about the program from our admissions team. Ready to join the school? Apply and get started on your application today!
---
Header image by Pat Suchatsirikul