Academy Weekly: How Academy of Art is Standing Up to COVID-19 and Exciting Virtual Events to Look Forward To
Last week was chock-filled with events—online, at least. If you thought thing will slow us down, you couldn't be more wrong. We've got more exciting virtual events lined up this week, so let's dive into that along with the cool ones you may have missed last week.
There really was a lot that went down last week, so we'll keep the chit-chat short and sweet. Here are the blog updates you should catch up on, or simply revisit if you liked it that much.
For All You Urban Knights
We've got not just one, but two bonus episodes from the The Creative Mind Podcast, touching on animation and esports. The Female Leaders in Art & Design video series is still rolling, and we also got some pretty sweet shout-outs from NBC Bay Area and ABC 7 for how Academy of Art University has been responding to COVID-19 thus far. These special features didn't come out on the blog per se, but we wanted to share it with you all anyway, because we are proud of all of you!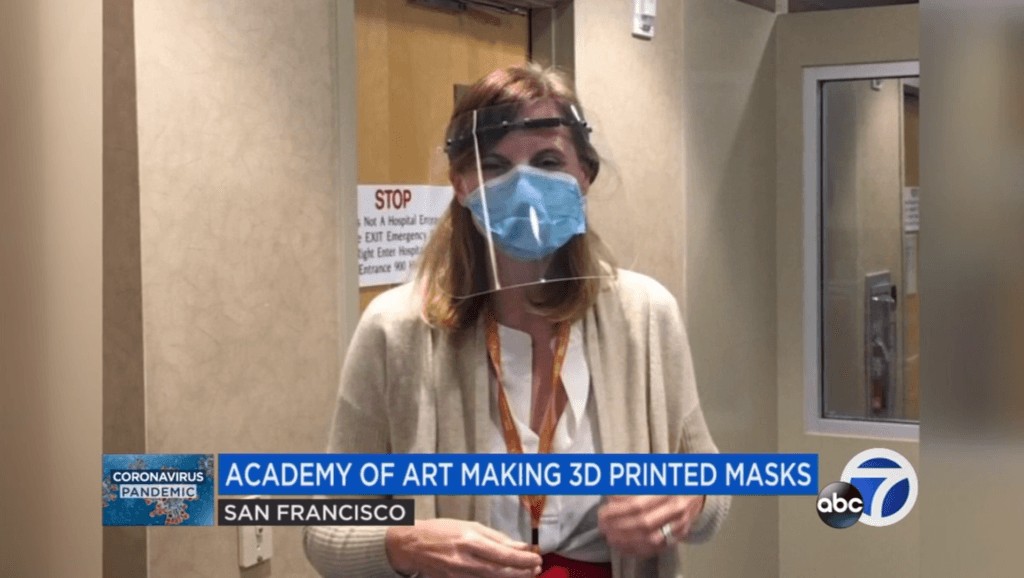 Contest Deadlines
We hope you caught our call for submissions for the PCAE online exhibition deadline, because that one is done. For college students, you still have a chance with The Rookies 2020. Don't miss it.
Art and Design Novelty
An Art Bundle for design, the lowdown on performance art, tips to add sustainability to your space, and recommended history movies for the art history x film buff in you.
Virtual Events
That Head Sketching Webinar with Michael Buffington was so much fun, wasn't it? We have another cool one tomorrow, this time with Game of Thrones. And so much more. Check out the rest of the list in the Upcoming This Week section below.
Upcoming This Week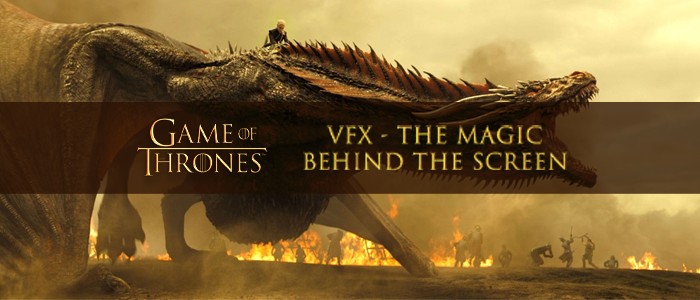 New podcast episode, new video for the Female Leaders in Art and Design Series, more art and design novelty pieces. But what you really want to know is: are there going to be any more of them cool virtual events?

You bet there are. Just check out this humble list:
Mark those calendars, register as needed, and keep it locked here for more. We'll see you in the next serving of Academy Weekly.
---
Academy of Art University, a leading pioneer in online education, may have temporarily closed our San Francisco campus, but the semester continues according to the academic calendar with our online classes.
Get in touch with admissions representatives to request information about our on-site and online programs. Apply now if you're ready to continue and move forward towards your dream career in art and design.