CONGRATULATIONS to the Sony XPERIA Film Fest Winners!
That's a wrap! The Sony XPERIA Film Fest was held this afternoon at 79 New Montgomery, and the lucky winners took home some really hefty prizes!
Held in exclusive partnership with Academy of Art University, the festival was created to help Sony drum up the hype for their latest super gadget, XPERIA 1.
Students were called in to submit their short film ideas. 25 entries were then selected, which then had to be shot using XPERIA 1. Sony loaned each of the participants an XPERIA 1 so they can use it for their shoot.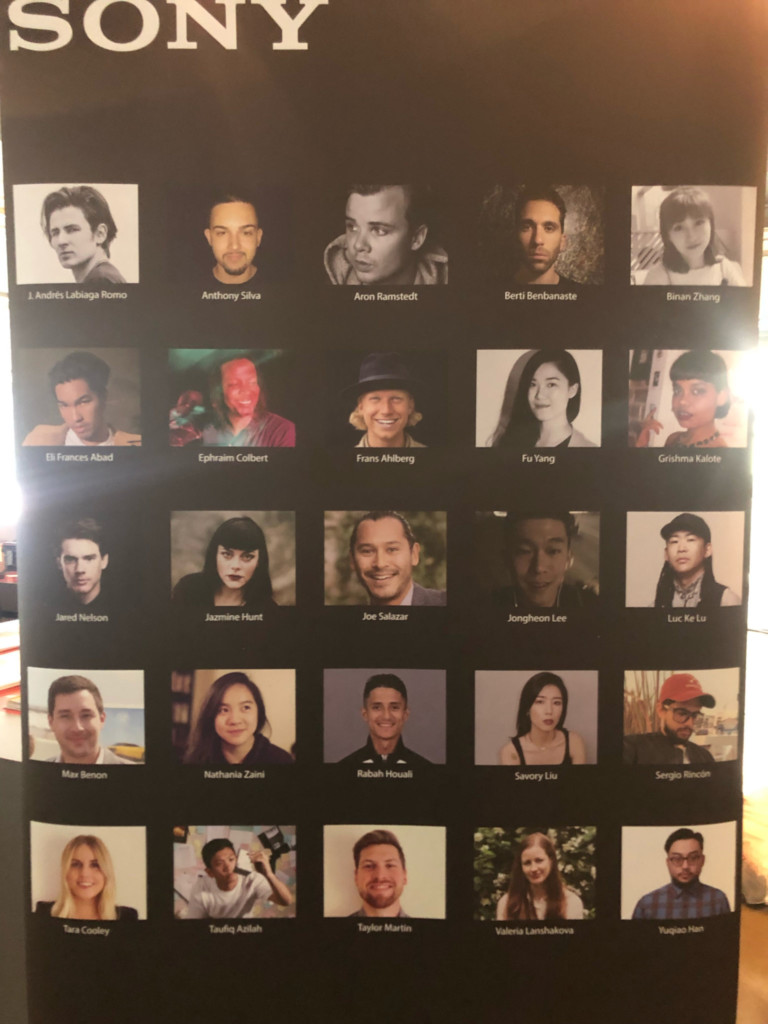 As for the creative brief, the participants should come up with a concept providing a creative interpretation for one of the following words: Kando, Joy, or Wonder. Voting was then opened to the Academy of Art student body, which means that the winners were selected not only by an esteemed panel of judges, but also by their peers!
And so now we come to this.
And the winners are!
Before announcing the winners, Richard Hart of the School of Communications and Sony's Rob Vongxay introduced each of the categories and screened the entries in competition.
They were later joined by School of Communications Director Jan Yanehiro and Sony Mobile's VP of Marketing Don Mesa for the awarding.
The biggest winner of the day, and taking home a whopping $10,000 check along with his very own brand new Sony XPERIA 1 phone, was Frans Ahlberg from the School of Advertising.
According to Jan Yanehiro, his film The Fisherman won not only because it was shot beautifully (it really was), but also because of the strong message it had— through the original poem read by a David Attenborough-esque voiceover—on man's relationship with the environment. Are we going to plunder it or are we going to save it?
Other winning themes explored relationships between a father, self-exploration, and inspiration.
Here's the complete list of the Sony XPERIA Film Fest winners:
1st PLACE – $10,000
2nd PLACE – $2,500
3rd PLACE – $1,000
Honorable Mentions
Again, congratulations and may this encourage you to keep on creating!
All entries are still available for viewing over at the Sony XPERIA Film Fest website, so go ahead. Feel free to check them out. They're all worth your time.
---
You can be creating your own opportunities like these winners too! Join our Academy of Art University and turn your creative hobbies into professional careers. Apply now or contact our admissions representatives to request information.
---
Images courtesy of Manasi Patel