Exploring an Industrial Design Career (What It Is and Why It Matters)
You have many options for modern, in-demand careers that combine art and technology—and one of those is industrial design.
Industrial design is a field that includes much more than first meets the eye.
For example, with an industrial design career, you can get involved in car design, product design, toy design, and a number of other sub-fields. The choices for the types of things you can design are very broad, so you can work in a niche sub-field of industrial design for years.
Some people easily make industrial design their entire career, because they have the opportunity to stay in the same industry while switching between related sub-fields. Pursuing an industrial design career is also an excellent way to enjoy creating without feeling restricted to one area.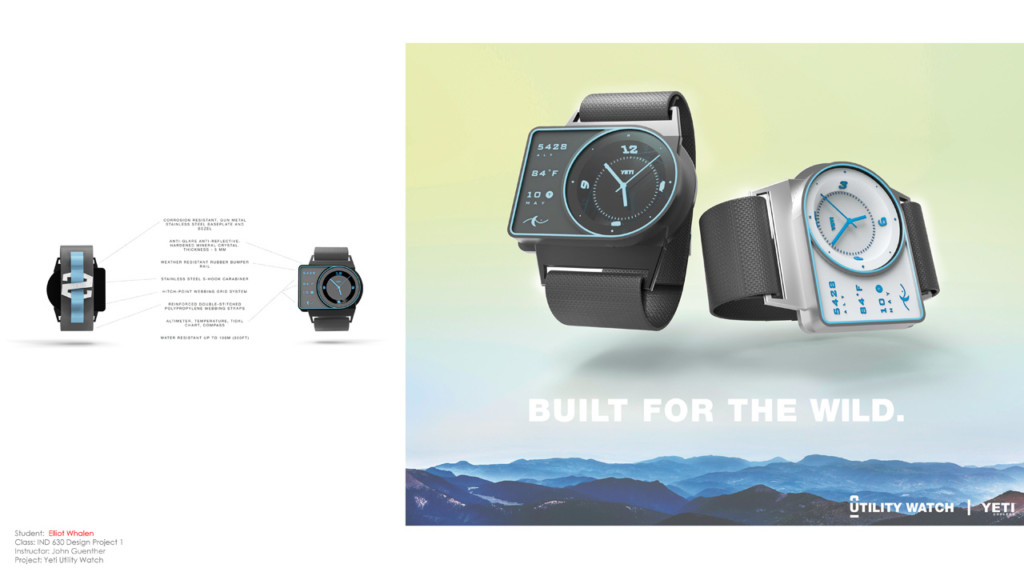 Consider the Wide Range of Industrial Design Careers
An industrial design degree can offer you the opportunity and range of skills to change careers within the field.
Of course, you can start in one and move to another at a later date. You can also choose one that really speaks to you and focus on it for a lifetime. The flexibility of an industrial design career gives you more options and freedom than you'll find in most industries.
For example, you could get involved with:
Footwear design
Clay modeling
Digital modeling
Toy design
Home appliance design
User interface design
3-D model design
Furniture design
Ergonomic design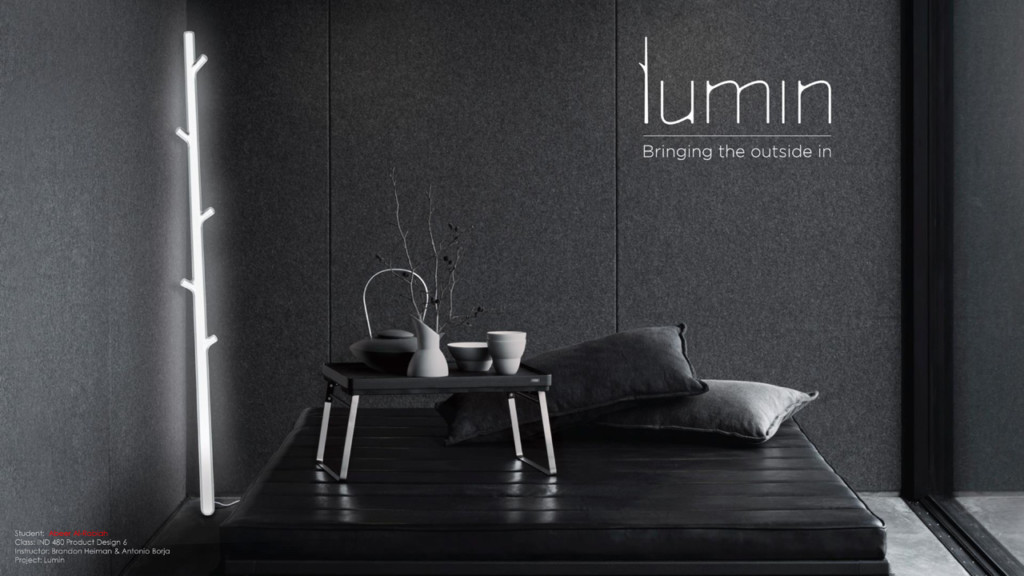 In addition to these options, there are many more choices for an industrial designer to pick from.
Working as a junior designer in the beginning is common; after all, we all have to start somewhere. Over time, many of these junior designers work their way up to be senior designers for a wide variety of products.
Depending on the sub-field you choose or what interests you the most, there are companies you can work with in design and development. You can also branch out on your own and design a product that you create and market to your audience.
Is Industrial Design a Lucrative Option?
According to the Bureau of Labor Statistics, the median pay for an industrial designer in 2018 was $66,590 per year. Though the job outlook doesn't show massive growth, that's certainly no cause to worry.
New products are being created all the time, and they have to be designed before they are tested, created, and sold. Industrial designers are responsible for developing these new products, so not only are industrial designers highly important, but the field is also here to stay.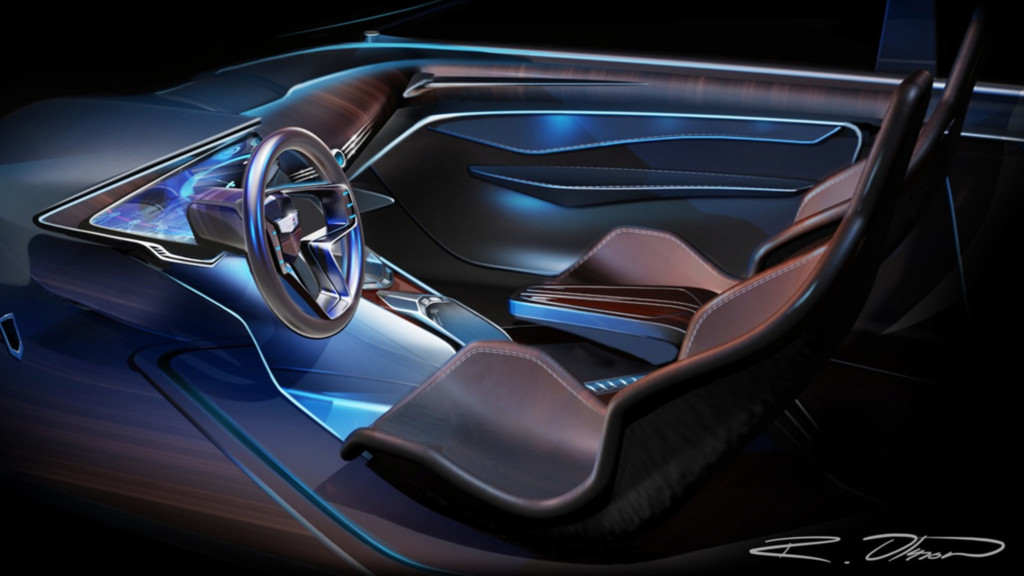 ---
Business, engineering, and art are all combined in an industrial design career. If you feel like those are areas where you excel, becoming an industrial designer could be right for you.
To learn more about how Academy of Art University can support your journey, visit our School of Industrial Design page. Request more information today, or apply now if you're ready to take the next step!
---
Project in header image courtesy of and created by School of Industrial Design BFA student Abeer Al-Rabiah