Design Industry Trends: What to Keep and What to Delete in the New Year
Design industry trends change from year to year. Find out which design trends to get rid of and which ones to keep in the coming year.
The start of a brand-new year is a good time to shift your focus to current and upcoming design trends. Which design industry trends should you be leaving behind as 2020 starts? Keep the following in mind when you're deciding which trends to keep and delete in the new year!
OUT: Basic Designs
Basic design elements have been used often in industrial design and graphic design in the past few years. Neutral tones, minimalist designs, Helvetica, and other default fonts are some examples of the so called "basic" or stereotypical visual characteristics. However, this focus on basic design is slowly but surely giving way to bolder new looks and more eye-catching features. The simple, streamlined appearance of designs used for advertising purposes or products is evolving into more complex or visually appealing designs.
IN: Visually Disruptive Designs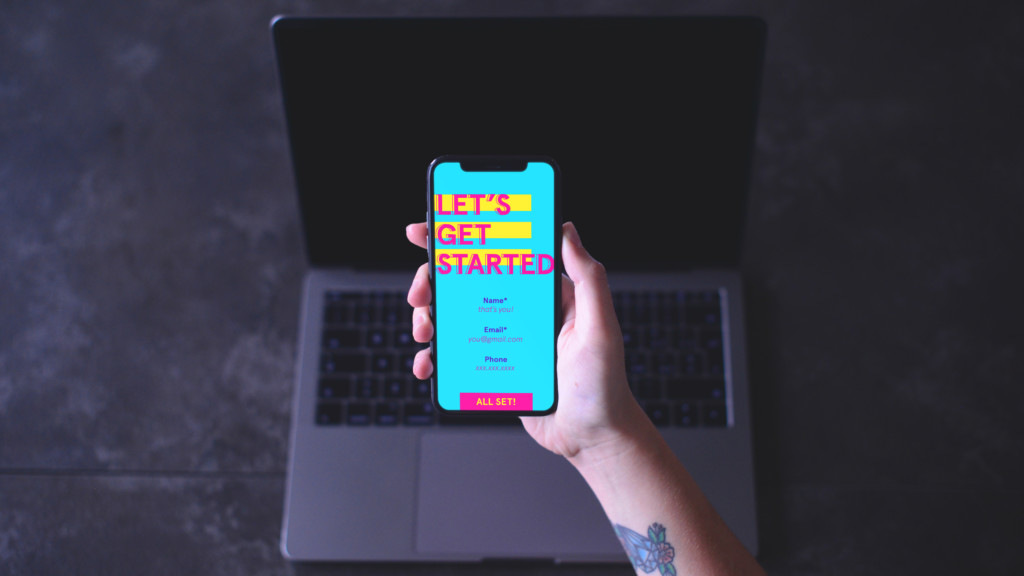 Visually disruptive designs, which are meant to immediately grab attention, are becoming more common in the graphic design and industrial design fields. This trend should provide designers with opportunities to use a wider range of design elements or experiment with various styles and color schemes.
OUT: Geometric Shapes
Geometric shapes are featured frequently in the field of interaction and ui/ux design. These shapes help support the more minimalist and functional overall design that many websites have been using lately. However, geometric shapes should be on the decline this year as a greater emphasis on more organic shapes takes hold.
IN: Organic Shapes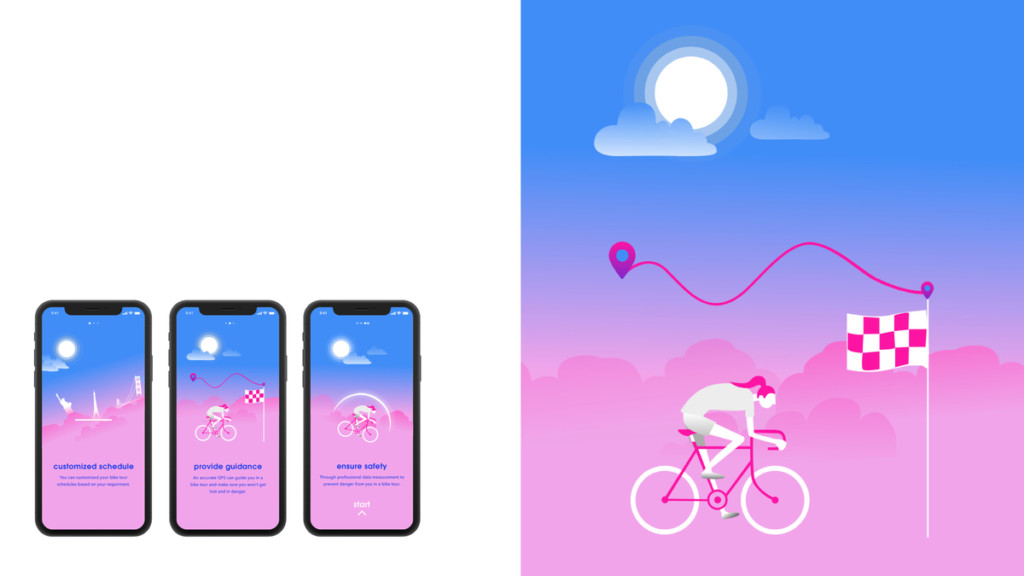 Organic shapes offer a less severe and more pleasing style compared to geometric shapes with their straight lines, angles, and uniform appearance. The rounded visual approach is perfect at grabbing the users' attention without sacrificing readability, accessibility, and user friendliness. Because of this, the interaction and ui/ux design field will surely adopt these shapes as a standard feature in the new year.
OUT: Minimalism
Minimalism has been a common trend in illustration, graphic design, advertising and similar fields in recent years, but this is changing. Although the use of minimalist design offers a clean look, it's not enough to hold or grab people's attention. As the new year starts, keep an eye out for design trends that emphasize more intricate or visually striking designs instead.
IN: Realism and Abstract Designs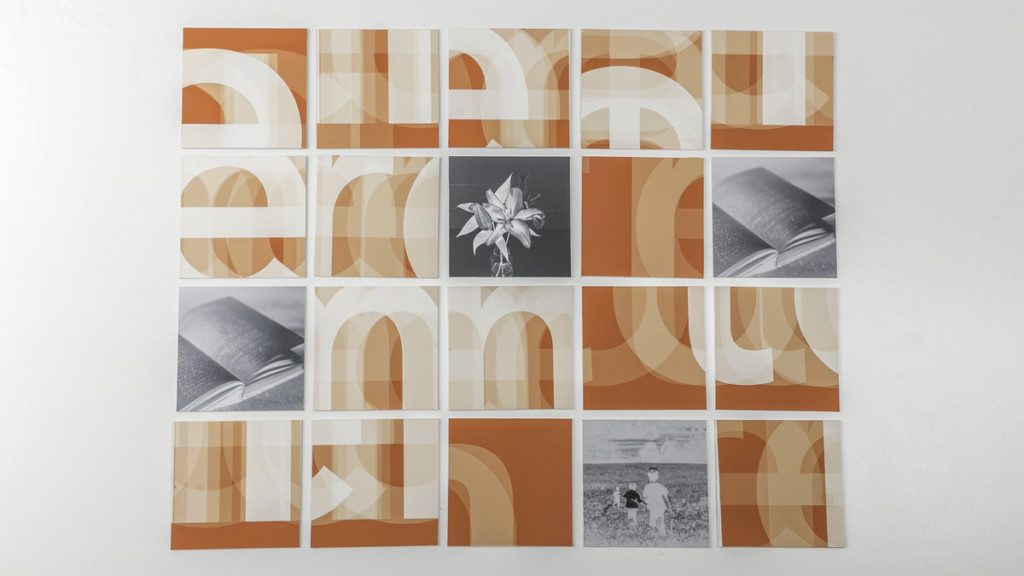 While the trend in minimalism is expected to fade in 2020, trends toward realism and abstract designs should be on the rise. Realistic illustrations and designs, as well as abstract ones are expected to become more common in various visual design industries.
OUT: Horizontal Landscape/Vertical Portrait
Strictly using horizontal orientation for landscape photos and vertical orientation for portrait photos has been the norm for many years in photography. However, this strict rule is projected to loosen as vertical oriented photos become more common thanks to the use of smart phones photography.
IN: Vertical Orientation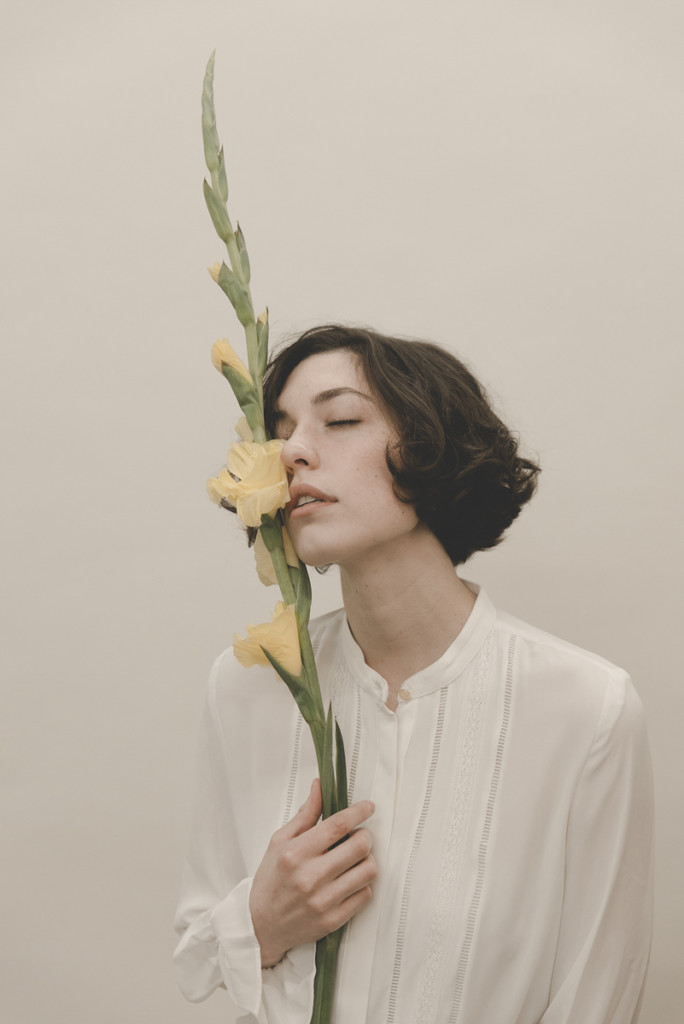 The expected trend for photography in 2020 is an increased use of vertical orientation for photos instead of sticking with traditional photography norms. The switch to vertical isn't surprising when you think about how often people use this orientation automatically when taking photos on smartphones. In fact, smartphone camera use is what's driving this trend toward vertical orientation for professional photography.
---
New year, new you! It's time to invest in your dreams in becoming a design professional. Maybe you're naturally drawn towards visual design fields like graphic design, advertising, illustration, and photography. Or perhaps you're into designing products that people use every day like in interaction and ui/ux design, and industrial design.
Regardless of your design interests, these trends will help inform you better as a design lover and student. If you're interested in becoming a stronger designer, contact Academy of Art University to request more information about our different degree programs! Apply now if you're ready to join our community.
---
Header image by Evan Tolleson